Geogard® ECT is a water-soluble, low odor and low color preservative that offers broad spectrum protection in a variety of personal care products. It is compliant with ECOCERT and COSMOS, and is accepted by the NPA. In addition to its efficacy, Geogard® ECT also has a wide formulation latitude, being effective and compatible over a pH range of 3 – 8.
Get a Quote
It's fast and easy
Properties
Summary
Broad spectrum preservative blend
Effective across a wide pH range
ECOCERT- and COSMOS- certified
NPA-accepted
Vegan-compliant
Technical product information
Key Attributes
A preservation system that meets the ECOCERT standards
COSMOS accepted
Broad spectrum activity on bacteria, yeast and molds
Has a wide range of global regulatory acceptance* †
* In Europe, there are restrictions in using Salicylic Acid in products for children under the age of 3.
† In Japan, Benzyl Alcohol is not an approved cosmetic preservative, however it can be used as
a cosmetic ingredient.
Low odor profile; Ideal for fragrance-free and fragrance-sensitive systems
Compatible in a wide range of skin care, hair care and sun care systems
Wide pH compatibility: pH 3–8
Excellent safety profile
Applications
Anhydrous
Body Butter
Body wash
Conditioner
Cream
Deo/ Anti-Perspirant
Eye creams/gels
Eye shadow
Face Lotion
Face wipes
Facial Cream
Foundation
Feminine hygiene
Hair gel
Hand soap (non anti-bac)
Lipstick/gloss
Lotion
Make up remover
Mascara
Oil in Water
Oral care
Powder
Shampoo
Suncare
Toner
Water in Oil
Efficacy
Microbiological Challenge Studies Studies were run on five formulas using a 1.0% concentration of Geogard® ECT. The protocol used was a CTFA challenge test. All samples were inoculated at the beginning of the study, sampled at 24 hours, 7, 14, 21 and 28 days. The samples were diluted in neutralizer and plated quantitatively for viable organisms at all sampling times. After 28 days, all samples were re-inoculated and subjected to a second challenge.
Make-Up Remover
Make-Up Remover Formulation
pH: 5.15
% water: 90%; AW: 0.980
Make-Up Remover​ Test Results
Colony Forming Units per Gram (CFU/g)
Hair Conditioner
Hair Conditioner Formulation
pH: 3.9
% water: 73.7%; AW: 0.976
Hair Conditioner Test Results
Colony Forming Units per Gram (CFU/g)
Make-Up Remover
Make-Up Remover Formulation
pH: 8.1
% water: 44%; AW: 0.965
Make-Up Remover Test Results
Colony Forming Units per Gram (CFU/g)
Water in Oil Emulsion Cream
Water in Oil Emulsion Cream Formulation
pH: n/a
% water: 75%; AW: 0.963
Water in Oil Emulsion Cream Test Result
Colony Forming Units per Gram (CFU/g)
Lotion
Lotion Formulation
pH: 7.85
% water: 89%; AW: 0.976
Lotion Test Results
Colony Forming Units per Gram (CFU/g)
Formulation Recommendations
Versatile, clear liquid
Can be easily added directly to most any system
Compatible with most ingredients used in personal care
For emulsified systems
Can be easily integrated post-emulsification at temperatures
below 45°C
Limited pH restrictions
Global Regulatory
Europe
All ingredients approved (Annex V to Regulation EC/1223/2009
formerly Annex VI to Council Directive 76/768/EEC)
Max concentration of 1% Benzyl Alcohol, 0.5% Salicylic
Acid and 0.6% Sorbic Acid
Japan
Benzyl alcohol is not permitted for use as a preservative in final
cosmetic products placed on the Japanese market
United States
All ingredients allowed (CIR/PCPC)
Refer to present practices of use and concentration
General
Cannot be used in products for children under 3 except
for shampoo
Other Products within this Brand (5)
Complete your formula with these ingredients
Branded products
Function
Categories
Geogard® LSA
Butylene Glycol

,
Myristyl Alcohol

,
and 4 others
Microbial Control & Preservation
Anti Microbial Agent

,
Preservative

,
and 1 other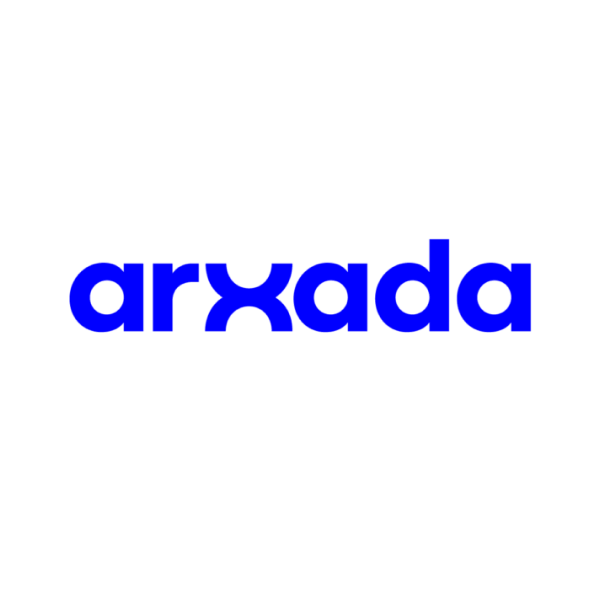 Geogard® ECT