Glydant® is a preservative system that provides excellent bactericide and mild fungicide for product protection. This cost-effective, water soluble system can be easily incorporated into a broad number of personal care products and offers water-white/color stability, heat stability, and compatibility with anionic, nonionic and cationic systems.
Get a Quote
It's fast and easy
Properties
Summary
Cost-effective
Compatible with a broad range of personal care ingredients
Wide global recognition and acceptance
Trusted and well-regarded antibacterial
Mild antifungal protection
Regional Availability
North America
Europe
Asia Pacific
End Use Claims
Anti-bacterial
Preservation
Technical product information
Key Attributes
Excellent antibacterial, mild antifungal
Extremely cost-effective
Has a wide range of global regulatory approval
Formulation flexibility
Water-white/color stability
Compatibility with anionics, nonionics and cationics
Heat stability
Water solubility
Efficacy
Microbiological Challenge Studies
Studies were run using various concentrations of Glydant® 2000, a lower formaldehyde variant in the Glydant range, in a shampoo formulation to see efficacy on a mixed inoculum of bacteria and mixed fungi. All samples were inoculated at the beginning of the study, sampled at 24 hours, 3, 7, 14, 21 and 28 days.
Protein Shampoo
Formulation Recommendations
Wide pH range: 3–10
Compatible with anionic, cationic and nonionic systems
Add during cool down phase of process, where possible
Short bursts of temperature are also acceptable, up to 80°C, in closed systems
Global Regulatory
Europe
Approved under Annex V to Regulation EC/1223/2009
Finished products containing DMDMH must be labeled with the warning "contains formaldehyde" if the (free) formaldehyde concentration exceeds 0.05%
Maximum concentration 0.6% DMDMH
Japan
Listed in the positive list
The following warning must be labeled: "should not be used by infants or by people who are hypersensitive to formaldehyde."
Can be used at a level up to 0.3% DMDMH for rinse-off only
Not permitted for oral care
United States
Approved by CTFA for both rinse-off and leave-on applications; can be used at a level up to 0.6% DMDMH
General
Not for use in oral and lip products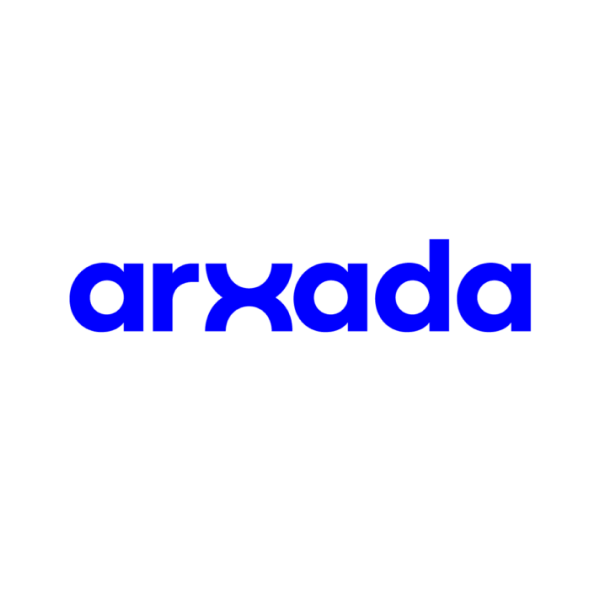 Glydant®