Lonza
Carnipure® Tartrate
Carnipure® Tartrate is used as a nutritional supplement in several applications including weight management, promotion of heart health and enhancement of exercise recovery. Now this same highly purified molecule is available for use in skin and hair care applications. Lonza's patented L-Carnitine production process imitates the last step of the L-Carnitine biosynthesis that occurs in the human body, and involves the same enzyme. This produces pure L-Carnitine, with none of the D-form present.
Get a Quote
It's fast and easy
Meet our experts

Carly Stead
Process/Project Administration
Welcome to Lonza on Knowde! You can ask us anything. Just give us a few moments to route your request to the right person before we answer.
Properties
Summary
Internal/External uses
Increases epidermal turnover
Maintains healthy skin hydration levels
End Use Claims
Moisturizing
Invigorating
Anti-aging
Toning
Peeling
Wrinkle reduction
Hydration
Exfoliation
Wrinkle prevention
Strengthening
Technical product information
Key Attributes
Internal/External uses
Increases epidermal turnover
Maintains healthy skin hydration levels
Overview
Background Information
Research studies in-vitro indicate that Carnitine's role at the cellular level may also contribute benefits to skin and hair. Carnitine plays a key role in beta-oxidation, giving it the potential to enhance skin's cellular energy via increased cellular metabolism, resulting in accelerated epidermal barrier synthesis. It promotes the inhibition of degradative skin enzymes such as MMP1 (Matrix-Metalloproteinase) and MMP2. Carnitine has also been shown to up-regulate the expression of beneficial genes responsible for the production of key skin components such as collagen, fibronectin and involucrin. (Fig. 1)
Efficacy Studies
In vitro Effect of Carnitine on Cellular Metabolism
Carnitine enhances cellular metabolism of fibroblasts in culture at a concentration of 0.05% (Table 1). Carnitine causes an upsurge in cellular growth rates, accelerating skin cell turnover and promoting the appearance of younger looking skin.
DNA Microarray Evaluation
In-vitro, Carnitine up-regulates the expression of many genes responsible for the production of key components of the skin's extra-cellular matrix.
In vivo Epidermal Turnover Study
The enhanced level of cellular energy from beta-oxidation helps in epidermal turnover and a reduced renewal time of the epidermis. Skin treated with Carnitine shows a statistically significant decrease in the mean epidermal renewal time (P= 0.048) from 20.6 days for the placebo formulation to 18.1 days for the test formulation (Fig 2).
Test Protocol
Cell suspension of murine fibroblasts in assay wells
Add 2 % fetal calf serum + test concentrations of Carnitine to assay wells
Incubate at 37° C for 72 hours
Absorbance of stained cells correlates with cell number (higher optical density = higher cell concentration)
Efficacy Protocol
Site: Inner forearms of ten panelists
Exposure time: Product applied daily for 28 days
Test formulations
Untreated skin
Emulsion base without Carnitine (control)
Emulsion base + 2% Carnitine
Procedure
All test sites were treated with 5% dansyl chloride in petrolatum. Product was applied to the test sites. Fluorescence was evaluated at baseline, 7, 10, 14, 18, 21, 25 and 28 days. Renewal time is number of days needed for the stratum corneum to show no fluorescence
Corneometer Study
Corneocytes in the outer layer of the skin, which are generated by the metabolically active cells of the inner layer, work as a trap for water molecules, thus providing the skin with moisture. Skin treated with Carnitine shows a statistically significant increase (p=0.002) of 26.4% in skin hydration versus 12.5% with the placebo formulation. (Fig. 3)
Test Protocol
Site: Inner forearms of ten panelists
Exposure time: Product applied daily for 21 days
Test formulations
Untreated skin
Emulsion base without Carnitine
Emulsion base + 2% Carnitine
Procedure
Corneometer measurements of skin water content at baseline, 7, 14 and 21 days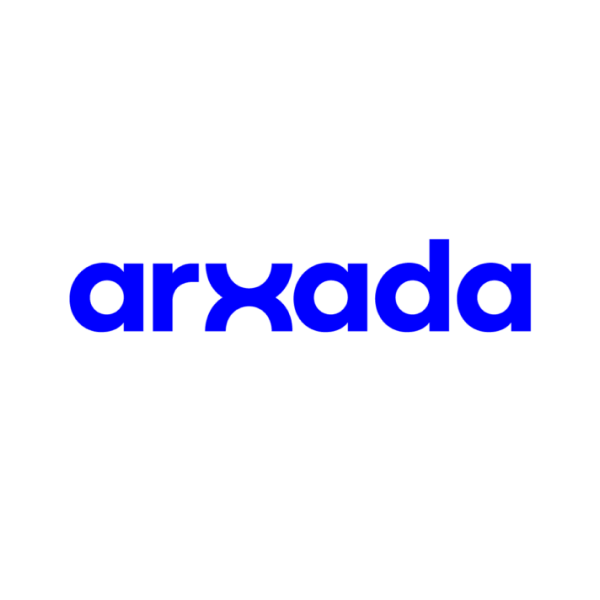 Carnipure® Tartrate