ViscUp™ 160 is a mineral oil gel based on a proprietary polymer, suitable for skin and hair care applications. It has a demonstrated ability as a gelling agent, to boost the viscosity of mineral oil. Typically, mineral oil is a difficult material to gel and most thickeners used give a hazy finished product. ViscUp™ 160, however, gives a clear, colorless gel. It is an efficacious, cost effective gelling agent, that is very effective in applications where drip control is desirable.
Get a Quote
It's fast and easy
Meet our experts

Carly Stead
Process/Project Administration
Welcome to Lonza on Knowde! You can ask us anything. Just give us a few moments to route your request to the right person before we answer.
Properties
End Use Claims
Formula stability
Consistency
Sprayability
Emulsion Stability
Viscosity Enhancer
Technical product information
Key Attributes
Clear, colorless gel
Film-former
Shine enhancer
Gelling/Thickening agent
Efficacy
Mineral Oil Viscosity Study
To evaluate the gelling properties of ViscUp™ 160 on mineral oil, the two products were mixed together in different proportions and their viscosities were recorded. The graph below shows the resulting viscosities of ViscUp™ 160 at weight concentrations of 0, 10, 30, 50, 70 and 90
Formulation Recommendations
When oil is thickened using ViscUp™ 160, the oil should be added to the gel gradually and stirred well between additions. This will ensure even distribution of the gel in the oil, and avoid lump formation. Slow stirring will avoid the formation of air bubbles (in the case of a high viscosity end-product). This should be done preferably cold mix, but the gel can be heated.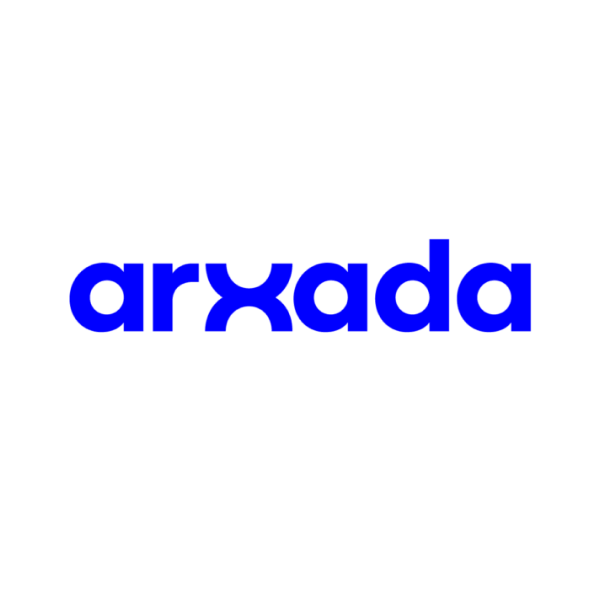 ViscUp® 160