Vitazyme™ A Plus is a complex formed from interactions of polypeptides and retinyl palmitate and delivering vitamin A as a water-dispersible substance. This property promotes absorption and rapid utilization, particularly upon topical application. The protein part of the complex increases substantivity and reduces or eliminates the well-known toxicity of the fat-soluble vitamins that tend to accumulate in the adipose tissues of the body.
Get a Quote
It's fast and easy
Meet our experts

Carly Stead
Process/Project Administration
Welcome to Lonza on Knowde! You can ask us anything. Just give us a few moments to route your request to the right person before we answer.
Properties
Summary
Enhances penetration into the skin
Enhances vitamin stability
Moisturizes skin
End Use Claims
Moisturizing
Toning
Firming
Peeling
Antioxidant
Exfoliation
Anti-acne
Substantivity
Origin
Marine Origin
Plant Origin
Color
Yellow to Brown
Light Pink
Technical product information
Key Attributes
Enhances penetration into the skin
Enhances vitamin stability
Moisturizes skin
Product Information
Vitazyme™ Protein Complexed Vitamins are biotechnologically advanced protein complexed delivery systems that go beyond traditional cosmetic vitamins. Vitazyme™ Protein Complexed Vitamins are manufactured by taking natural GRAS (Generally Regarded As Safe) plant or yeast derived protein substrates which are known for their natural vitamin content.
These substrates are complexed with a measurable level of a GRAS vitamin until a stable reaction product is achieved. This complexation increases the stability of the vitamins and delivers them as a water-dispersable substance. This water-dispersable property enhances penetration upon topical application. The polypeptide part of the complex provides excellent
moisturizing, counter-irritant properties, and facilitates absorption and retention to the skin and hair. This highly versatile technology can be processed to yield multiple polypeptide/vitamin products and blends.
Formulation Recommendations
Vitazyme™ Protein Complexed Vitamins are compatible with many commonly used cosmetic ingredients. These materials should be added to the batch after emulsification is complete and the temperature has been reduced to 40–45 °C. All products in the Vitazyme™ family are water dispersible. For optimum stability, the pH of the final product should be in the range of 4–6.5.
General Manufacturing Method
The plant or yeast (Saccharomyces cerevisiae: Brewers/Bakers Yeast) is finely ground into a powder and dispersed into water. The water-insoluble components of the powder are removed by filtration. Then the commercially available pure vitamin is added and reacted at mildly elevated temperature with excess water-soluble components of the powder in a fermentation vessel. The reaction proceeds until no more free-state vitamin is detectable in the reaction mixture as tested using HPLC Assay. At this point the reaction is then stopped. The remaining suspension is concentrated under vacuum and spray-dried into a free-flowing powder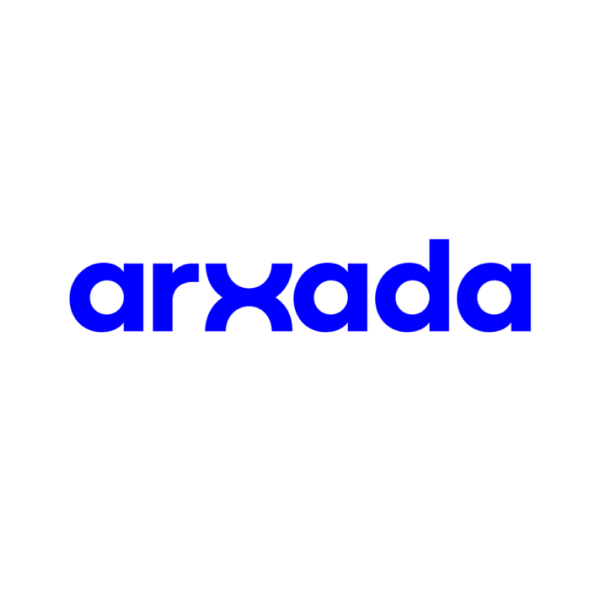 Vitazyme® A Plus