Lonzest STO is a low HLB versatile surfactant. Its oil solubility makes it a very effective coupling agent and co-emulsifier for mineral oil. It is suggested for use in: Cosmetic formulations, Household Products, Plastics, Coatings and Textile chemicals.
Get a Quote
It's fast and easy
Properties
Ingredient Claims
Natural Origin
Cold Processable
Organic
Technical product information
Suggested Applicaton
Lonzest SOC is a low HLB, w/o emulsifier suggested for use in:
Cosmetic Formulations: creams, gels, absorption bases
Household Products: waxes, polishes, and chemical specialties.
Other Products within this Brand (9)
Complete your formula with these ingredients
Branded products
Function
Categories
Lonzest® GMS-C
Conditioners & Emollients

,
Stabilizers & Control Ingredients

,
and 2 others
Glyceryl Esters And Derivatives

,
Stearates
Cleansing Agent

,
Co Emulsifier

,
and 5 others
Lonzest® GMO
Conditioners & Emollients

,
Stabilizers & Control Ingredients

,
and 2 others
Esters

,
Glyceryl Esters And Derivatives
Cleansing Agent

,
Emollient

,
and 3 others
Lonzest® SOC
Stabilizers & Control Ingredients

,
Surfactants & Emulsifiers
Sorbitan Esters And Polysorbates
Emulsifying Agent

,
Thickener
Lonzest® GDL
Conditioners & Emollients

,
Stabilizers & Control Ingredients

,
and 1 other
Glyceryl Esters And Derivatives
Emollient

,
Emulsifying Agent

,
and 2 others
Lonzest® GMS-D
Conditioners & Emollients

,
Stabilizers & Control Ingredients

,
and 1 other
Glyceryl Esters And Derivatives
Emollient

,
Emulsifying Agent

,
and 2 others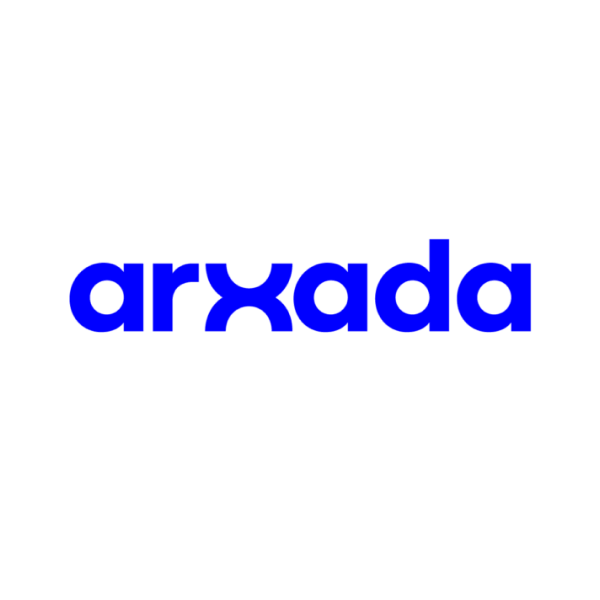 Lonzest® STO