Lonza
Pegosperse® 1500 MS
Pegosperse 1500 MS products are nonionic surfactants and each are compatible with cationic, amphoteric, anionic and nonionic surface active agents.
Get a Quote
It's fast and easy
Properties
Summary
Help modify viscosity
Improve surfactant slip and enhance foam
Origin
Chemical Synthesis
Oleochemical
Technical product information
Suggested End-use
This product is compatible with a broad range of ingredients used to make personal care, household, and industrial products. This product will aid in the emulsification of difficult to emulsify ingredients.
Cosmetic Formulations: Creams, skin care products emulsifier.
Regulatory Information
The components of Pegosperse 1500 MS, Pegosperse 1500 MS Grade B, and Grade B, Kosher are listed in the United States TSCA Chemical inventory.
Other Products within this Brand (8)
Complete your formula with these ingredients
Branded products
Function
Categories
Pegosperse® 400 ML
Stabilizers & Control Ingredients

,
Surfactants & Emulsifiers
Anti Caking Agent

,
Dispersing Agent

,
and 8 others
Pegosperse® 100-S
Stabilizers & Control Ingredients

,
Surfactants & Emulsifiers
Anti Caking Agent

,
Anti Tack Agent

,
and 5 others
Pegosperse® 50 DS
Functional Actives

,
Conditioners & Emollients

,
and 3 others
Anti Caking Agent

,
Emollient

,
and 8 others
Pegosperse® 50 MS
Conditioners & Emollients

,
Stabilizers & Control Ingredients

,
and 2 others
Anti Caking Agent

,
Co Emulsifier

,
and 8 others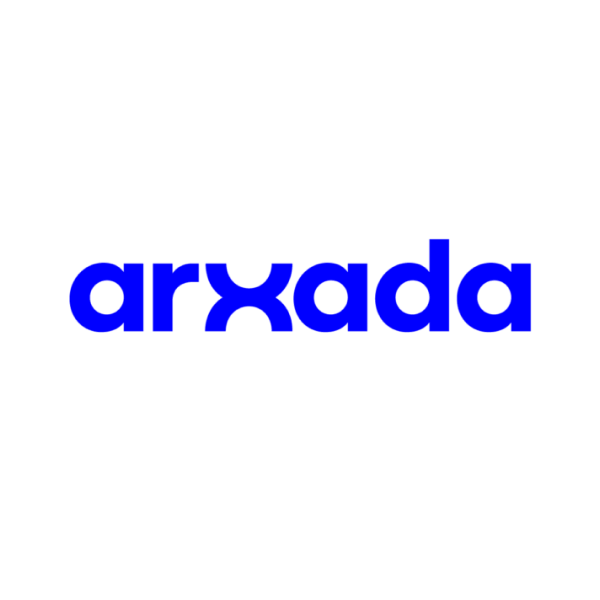 Pegosperse® 1500 MS