Pegosperse® 400 DL is nonionic and compatible with cationic, amphoteric, anionic, and nonionic surface active agents. It is a versatile surface active agent suggest for use as an emulsifier, viscosity modifier, and lubricant.
Get a Quote
It's fast and easy
Properties
Summary
Help modify viscosity
Improve surfactant slip and enhance foam
Origin
Chemical Synthesis
Oleochemical
Technical product information
Suggested End-use
Pegosperse™ 400 DL is a versatile surface active agent for use in:
Cosmetics: In lotions, bath oils and formulations requiring excellent clarity as an emulsifier.
Global Regulatory
U.S.
Pegosperse 400 DL is currently listed on the EPA TSCA 8(b) inventory list.
Europe
According to present data no classification and labeling is required according to Directives 67/548/EEC or 1999/45/EC.
Handle in accordance with good industrial hygiene and safety practice.
Other Products within this Brand (8)
Complete your formula with these ingredients
Branded products
Function
Categories
Pegosperse® 100-S
Stabilizers & Control Ingredients

,
Surfactants & Emulsifiers
Anti Caking Agent

,
Anti Tack Agent

,
and 5 others
Pegosperse® 50 DS
Functional Actives

,
Conditioners & Emollients

,
and 3 others
Anti Caking Agent

,
Emollient

,
and 8 others
Pegosperse® 1500 MS
Surfactants & Emulsifiers
Anti Caking Agent

,
Emulsifying Agent

,
and 5 others
Pegosperse® 50 MS
Conditioners & Emollients

,
Stabilizers & Control Ingredients

,
and 2 others
Anti Caking Agent

,
Co Emulsifier

,
and 8 others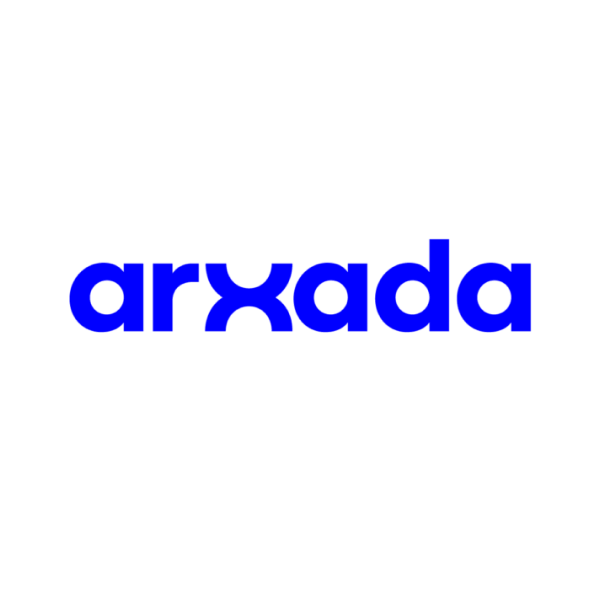 Pegosperse® 400 DL