Lonza
Pegosperse® 400 DS VEG
PegosperseTM 400 DS VEG is nonionic and compatible with cationic, amphoteric, anionic, and nonionic surface active agents.
Get a Quote
It's fast and easy
Properties
Summary
Help modify viscosity
Improve surfactant slip and enhance foam
Origin
Chemical Synthesis
Oleochemical
Technical product information
Suggested End-use
Pegosperse® 400 DS VEG is a mid range HLB surface active agent suggested for use in:
Hair Care Products: As a viscosity modifier or thickener.
Deodorant Sticks: As a thickener and binder.
Creams and Lotions: As a thickener and viscosity modifier.
FDA Status
This product is allowed for use under the following section(s) of the Code of Federal Regulations (CFR) when used in permitted food contact applications:
21 CFR 175.105 – Adhesives
21 CFR 175.300 Resinous and Polymeric Coatings
21 CFR 176.210 – Defoaming Agents used in the Manufacture of Paper and Paperboard
Other Products within this Brand (8)
Complete your formula with these ingredients
Branded products
Function
Categories
Pegosperse® 100-S
Stabilizers & Control Ingredients

,
Surfactants & Emulsifiers
Anti Caking Agent

,
Anti Tack Agent

,
and 5 others
Pegosperse® 50 DS
Functional Actives

,
Conditioners & Emollients

,
and 3 others
Anti Caking Agent

,
Emollient

,
and 8 others
Pegosperse® 1500 MS
Surfactants & Emulsifiers
Anti Caking Agent

,
Emulsifying Agent

,
and 5 others
Pegosperse® 50 MS
Conditioners & Emollients

,
Stabilizers & Control Ingredients

,
and 2 others
Anti Caking Agent

,
Co Emulsifier

,
and 8 others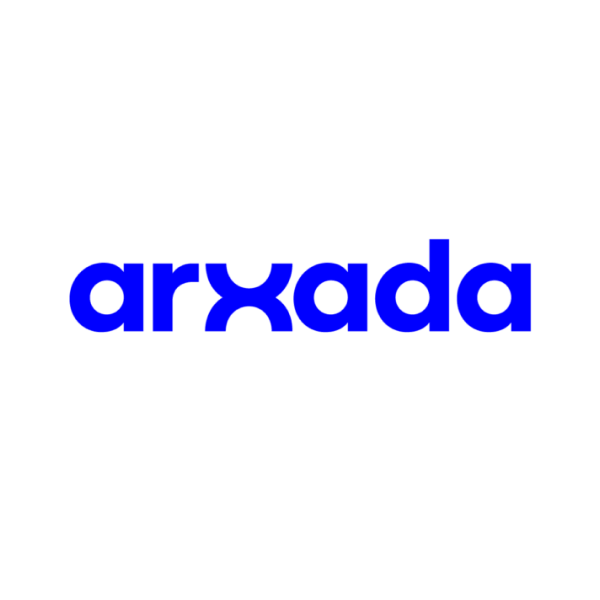 Pegosperse® 400 DS VEG