XPressEV™
Lonza® Bioactive Functional called XPressEV™, designed to help reduce the visible effects of chronological aging leading to the appearance of firmer and "fitter" skin. XPressEV™ BioActive has been created using cutting edge technology: Supercritical CO2 extraction, which is a more environmentally friendly process than traditional extraction techniques. XPressEV™ BioActive contains extract of Morus Nigra which is rich in anti-oxidants (obtained using the Supercritical CO2 process) and Pearl extract (a biomineralized product with cosmetic beneficial properties). China approved preservative-free anti aging active.
Experts
Carly Stead
Sales
Welcome to LSI on Knowde. I am your direct representative supporting both North and South America. Please reach out and your request will be routed to the appropriate team member for follow up. Thank you.
Rosana Rodrigues
Marketing
Dear Customer! My name is Rosana Rodrigues, and I´m the Marketing Manager responsible for LSI in South America. Please, let me know how we can help you. Let´s innovate together!
Nopanun Poomsrisaard
Sales
I'm your Asia Pacific representative (excluding India). Please reach out and I will connect you to the right colleagues. Thanks.
Shilpa Pange
Marketing
Welcome to Lonza on Knowde! You can ask us anything. Just give us a few moments to route your request to the right person before we answer.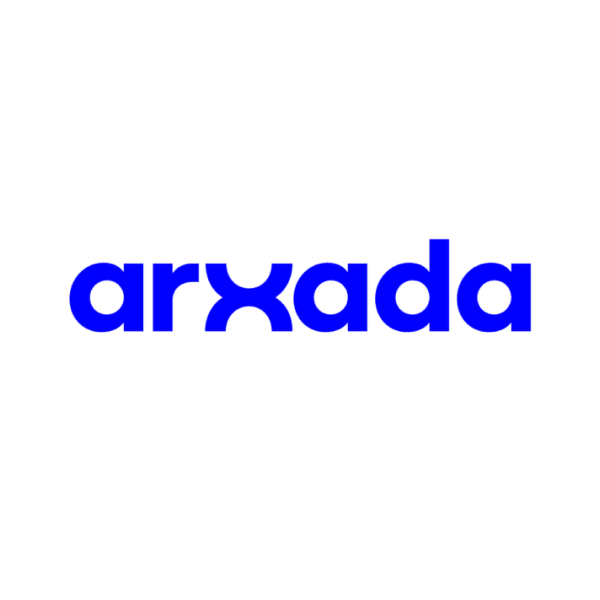 Knowde Enhanced TDS
Identification & Functionality
+
Bath & Shower Applications
Packaging & Availability
+