Lonza
Zinc Omadine® 48% FPS Cosm Grade
Zinc Omadine™ 48% FPS (Fine Particle Size) offers bactericide-fungicide efficacy in shampoos, conditioners and leave-on products. Zinc Omadine™ products are highly active, broad spectrum antimicrobial agents that are registered around the world for use in both personal care as well as industrial product applications.
Get a Quote
It's fast and easy
Meet our experts

Carly Stead
Process/Project Administration
Welcome to Lonza on Knowde! You can ask us anything. Just give us a few moments to route your request to the right person before we answer.
Properties
Summary
Highly effective bactericide-fungicide
Targets odor causing bacteria on the skin
Effective bactericidal and/or bacteriostatic active against specific bacteria linked to odor
Allows for use in different rinse off personal cleansing applications
End Use Claims
Anti-microbial
Anti-dandruff
De-odorizing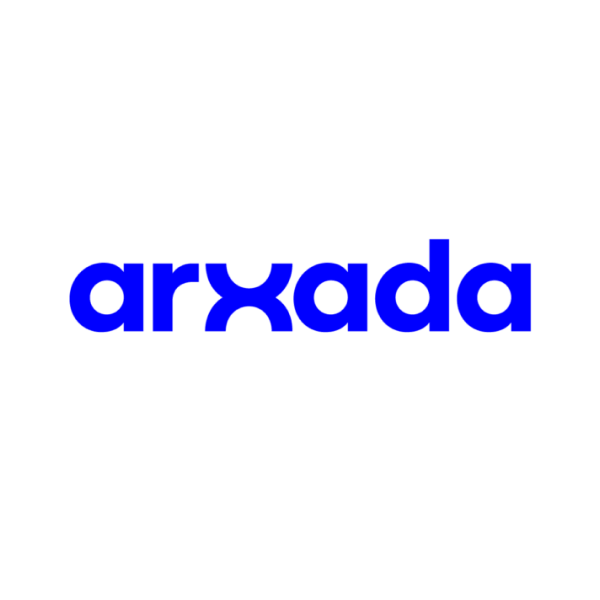 Zinc Omadine® 48% FPS Cosm Grade