Zinc Omadine® 48% FPS Cosm Grade
Zinc Omadine® 48% FPS Cosm Grade
Zinc Omadine™ 48% FPS (Fine Particle Size) offers bactericide-fungicide efficacy in shampoos, conditioners and leave-on products. Zinc Omadine™ products are highly active, broad spectrum antimicrobial agents that are registered around the world for use in both personal care as well as industrial product applications.
Experts
Carly Stead
Sales
Welcome to LSI on Knowde. I am your direct representative supporting both North and South America. Please reach out and your request will be routed to the appropriate team member for follow up. Thank you.
Rosana Rodrigues
Marketing
Dear Customer! My name is Rosana Rodrigues, and I´m the Marketing Manager responsible for LSI in South America. Please, let me know how we can help you. Let´s innovate together!
Nopanun Poomsrisaard
Sales
I'm your Asia Pacific representative (excluding India). Please reach out and I will connect you to the right colleagues. Thanks.
Shilpa Pange
Marketing
Welcome to Lonza on Knowde! You can ask us anything. Just give us a few moments to route your request to the right person before we answer.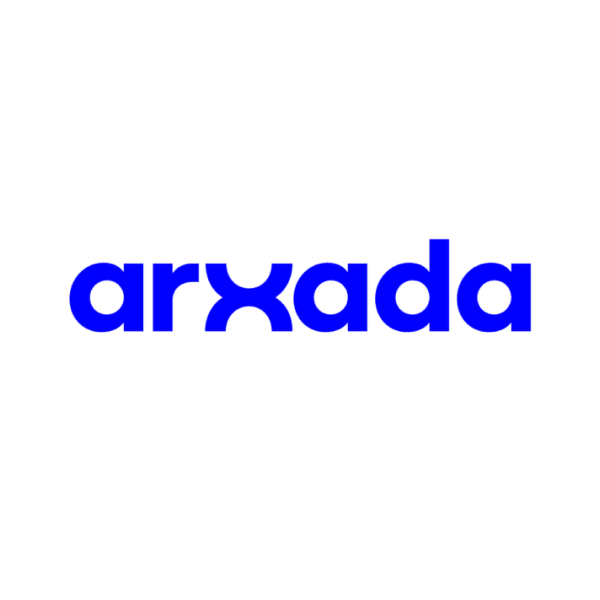 Knowde Enhanced TDS
Identification & Functionality
+
Cosmetic Ingredients Functions
Regulatory & Compliance
+
Certifications & Compliance
Most Viewed Documents
Document Name
Type
Products
Learn More
Zinc Omadine® 48% FPS Cosm Grade GL Technical Data Sheet
Zinc Omadine® 48% FPS Cosm Grade
Products:
Zinc Omadine® 48% FPS Cosm Grade