At Marrone Bio Innovations (MBI), we create products from microorganisms isolated from samples collected from unique niches and habitats such as flowers, insects, soil and composts. Our proprietary technology enables us to isolate and screen naturally occurring microorganisms and plant extracts to identify those that may have novel, effective and safe pest management or plant health promoting characteristics.
Experts at discovering, developing, and commercializing naturally-derived technologies for crop protection.
An industry-leading platform of pest management and plant health products for agricultural, turf and ornamental, and water treatment applications.
Let us help you control pests, improve plant health, and increase crop yields while reducing the environmental pesticide load, decreasing chemical residues on food, and fighting the development of pest resistance.
Browse Products by Market (2)
Browse Products by Technology (2)
Featured Products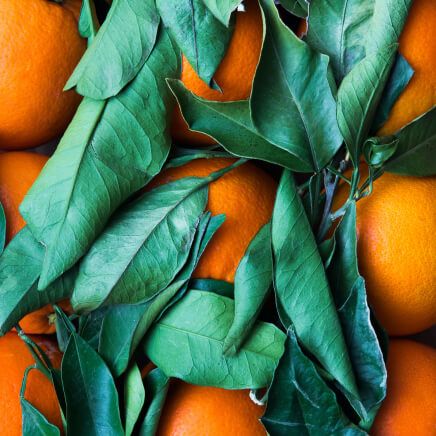 Venerate
Venerate® XC
Bioinsecticide effective against a wide variety of chewing and sucking insects and mites.
Applications:
Ornamentals, Fiber Crops, Cereals, Herbs & Spice Crops, Oilseeds, Fodder & Forage, Other Agricultural Crops, Sugar & Starch Crops, Agricultural Pest Control, Vegetables, Fruits, Nuts
Product Families:
Insecticides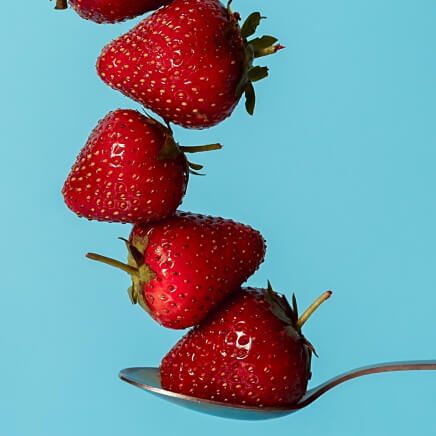 Regalia
Regalia®
Regalia Biofungicide delivers better yield and improved harvest quality.
Applications:
Ornamentals, Oilseeds, Fiber Crops, Legumes, Fodder & Forage, Herbs & Spice Crops, Sugar & Starch Crops, Agricultural Pest Control, Nuts, Vegetables, Fruits, Other Agricultural Crops
Product Families:
Fungicides
Most Viewed Documents
Document Name
Type
Products
Jet-Oxide® 15% Technical Data Sheet
Regalia® CG Label (All States Except California)
Regalia® Label (California)
Jet-Ag® Sanitizer OMRI Certificate
Products:
Jet-Ag® Sanitizer
Majestene® Technical Data Sheet
Jet-Ag® Performance For Almonds Filler Brochure
Regalia®, Regalia® CG, Regalia® Maxx, Jet-Ag® Sanitizer
Products:
Regalia®, Regalia® CG, Regalia® Maxx, Jet-Ag® Sanitizer
Products:
Stargus®, Majestene®
Spotted Wing Drosophila Brochure
Jet-Ag® Sanitizer, Grandevo® WDG
Products:
Jet-Ag® Sanitizer, Grandevo® WDG
Fogger Technical Bulletin
Regalia®, Regalia® CG, Jet-Ag® Sanitizer, Stargus®, Venerate® XC, Venerate® CG
Products:
Regalia®, Regalia® CG, Jet-Ag® Sanitizer, Stargus®, Venerate® XC, Venerate® CG