DIABEAM™ is an UV and thermal curable coating resin.
It can be coated on various substrates such as many kinds of plastics (e.g. polycarbonate, PMMA, ABS, ASA, PET, PP, etc.) and inorganic materials (e.g. glass, aluminum, tin, indium, etc.) in order to functionalize their surfaces. It can be used for various applications (automotive, camera, optical lens, construction, 3DP, cosmetic bottle, film, aluminum vapor deposited product, etc.).
Additionally, ADAS sensor products such as millimeter wave radar (MMWR), LiDAR, sensing camera are its applications, because those sensors need special functions in order to improve their performances as sensor for autonomous driving system or self-driving system.
*DIABEAM™ is provided by Mitsubishi Chemical Corporation, a member of the Mitsubishi Chemical Group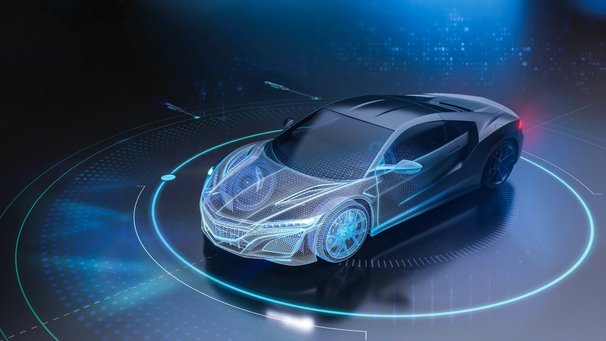 Brand Summary
Identification & Functionality
Ready to Use Product Type
Base Coat
,
Radiation Curable Coating
,
Top Coat
,
Undercoat
Technologies
CASE Ingredients
,
Ready-to-Use Products
Product Families
Paints & Coatings
Top Coats
,
Other Paints & Coatings
,
Base Coats & Undercoats
,
Protective Coatings
Resins & Binders
Other Resins & Binders
,
Acrylics
CASE Ingredients Functions
Labeling Claims
Durable
,
Environmentally Friendly
Markets
Automotive & Transportation
,
Paints & Coatings
Applications
Coatings & Finishes
Other Coatings & Finishes
,
Automotive OEM Coatings
,
Off Road & Commercial Vehicle Coatings
Automotive & Transportation
Automotive OEM Coatings
,
Other Automotive & Transportation Coatings
Applications
Other Automotive & Transportation Applications
Application Method
PVD (Physical Vapour Deposition)
,
Spray
Application Areas
ADAS (Advanced Driver Assistance Systems)
,
Door Handles
,
Emblems
,
Lamp Lenses
,
Meter Panels
,
Meter Rings
,
Radar
,
Radiator Grilles
,
Switches
Coating Type
Hard Coat
,
Radiation Curable Coating
,
Top Coat
,
Undercoat