METABLEN™ S 2001 is a silicone-acrylic rubber-type impact modifier with high impact strength in all temperatures and excellent weatherability. It can be used with ABS, PC, PLA, and other matrix resins in a variety of automotive, aerospace and electric and electronic applications.
Features
Can be used with recycled plastics
Good weather stability
Low temperature impact resistance
*METABLEN™ is provided by Mitsubishi Chemical Corporation, a member of the Mitsubishi Chemical Group.
Function:
Impact Modifier
Compatible Polymers & Resins:
Polycarbonates (PC)

,
Polyvinyl Chloride (PVC)

,
Polylactic Acid (PLA)

,
Polyamides

,
Acrylonitrile Butadiene Styrene (ABS)

,
Polybutylene Terephthalate (PBT)

,
Recycled Plastics

,
Poly(Methyl Methacrylate) (PMMA)

,
Polyesters
Processing Methods:
Injection Molding
End Uses:
Appliances

,
Semiconductor Applications

,
Battery Cases
Price
Available upon quote
Minimum Order Quantity
Quote required
Available Incoterms
Quote required
Regional Availability
Quote required
Ask Mitsubishi Chemical Group Corporation Questions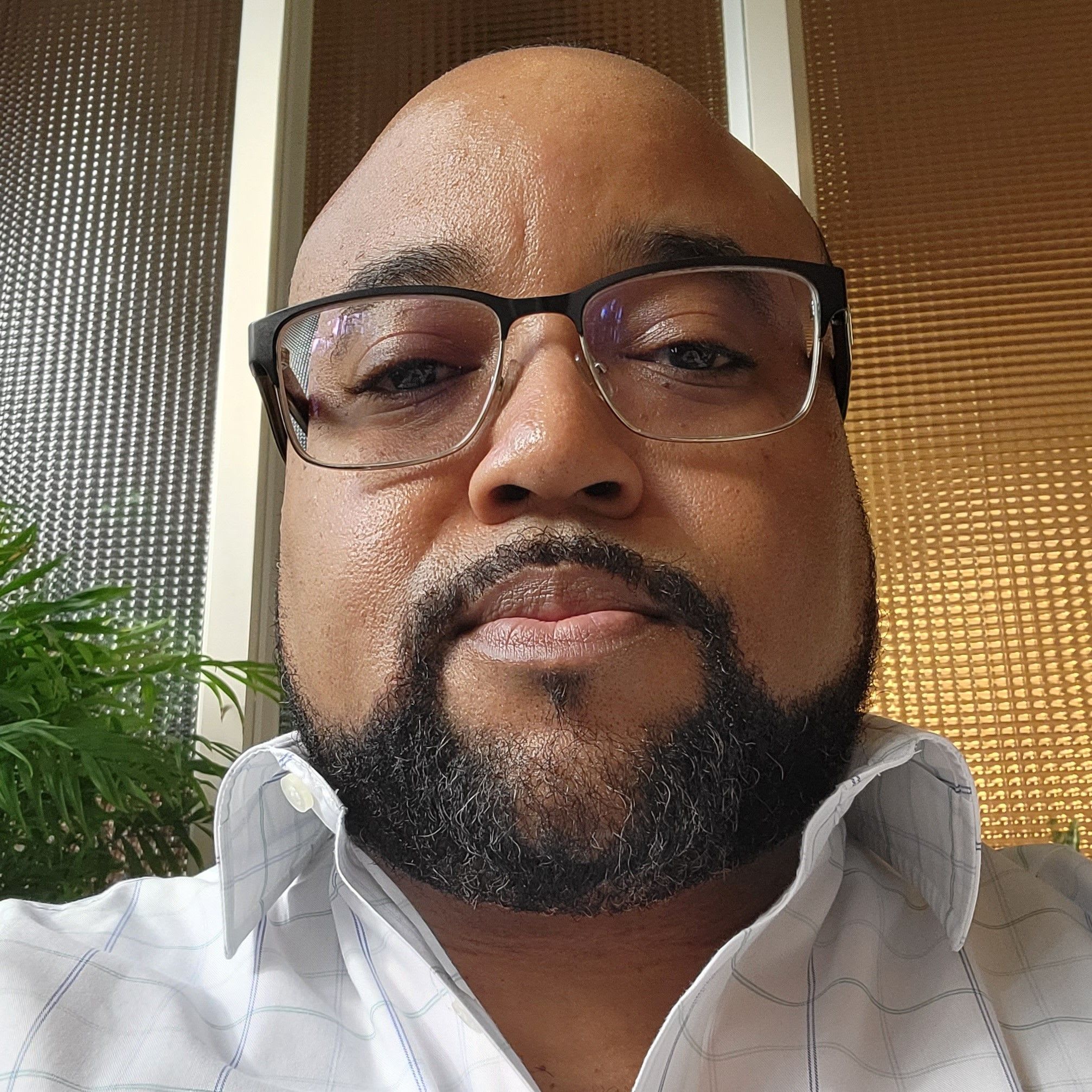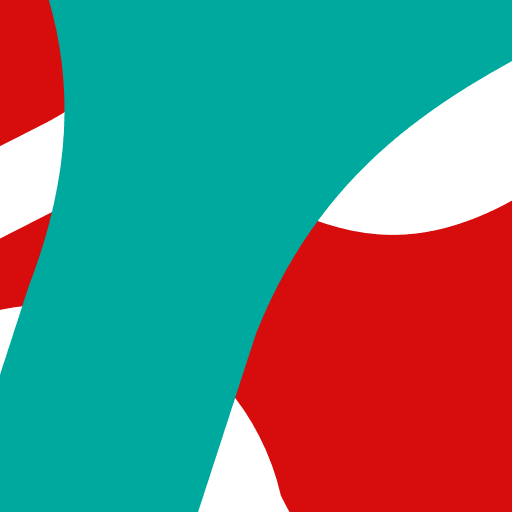 Ask the Supplier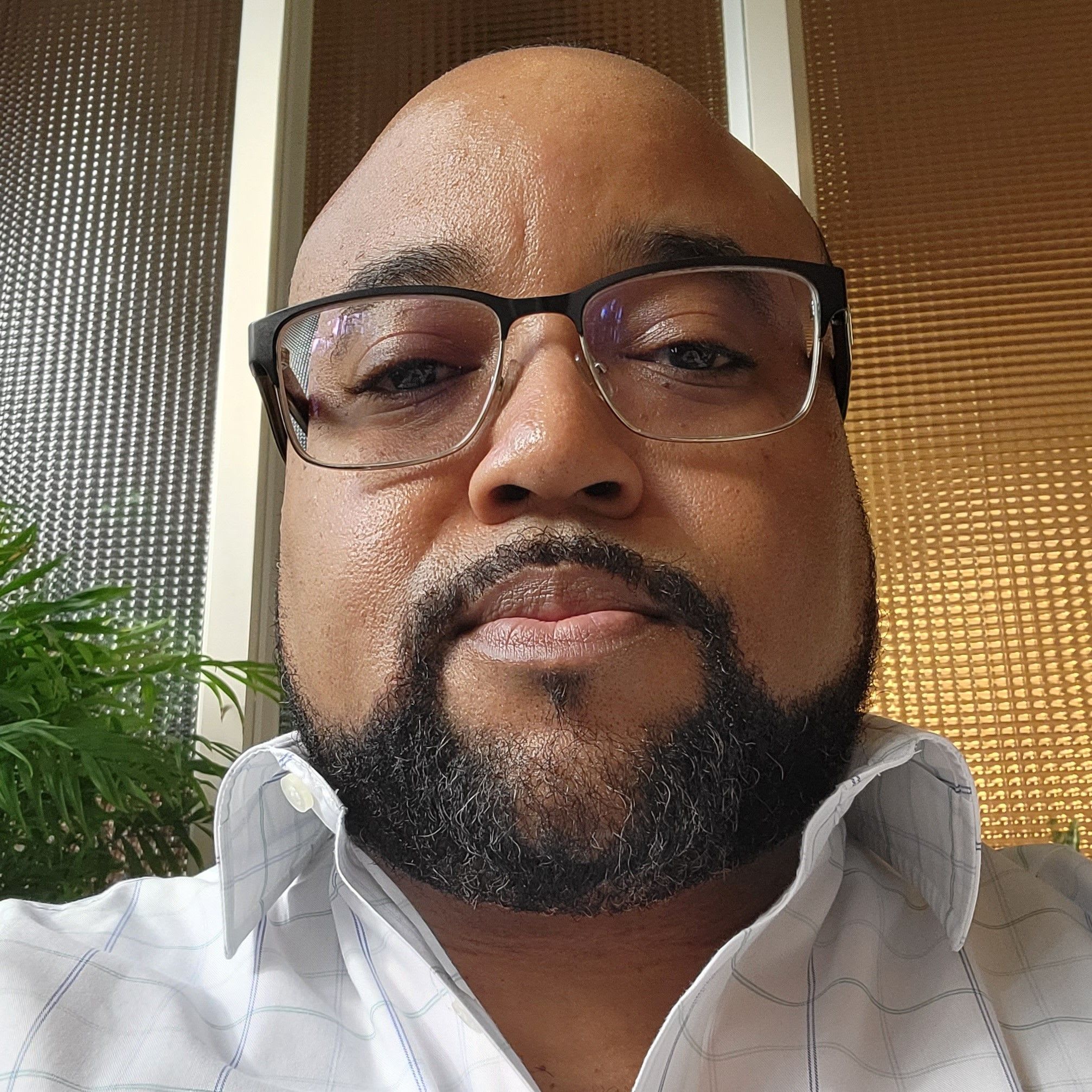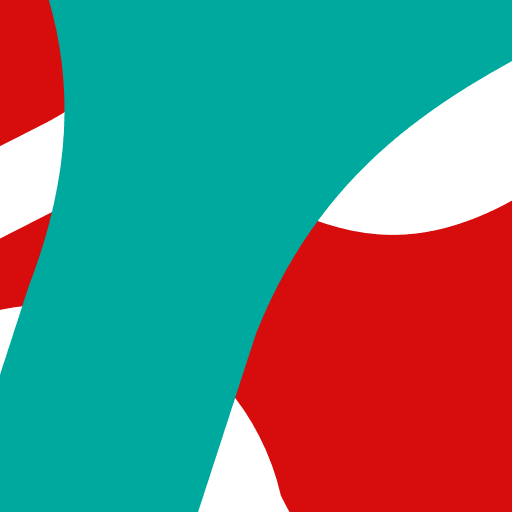 Product Name
Product Families
Applications
METABLEN™ C 223A
Automotive Electronics, Electrical & Electronic Systems, Consumer Electronics, Appliances & Electronics, Structural Components, Aerospace & Aviation, Performance Additives
METABLEN™ A 3800
Housings & Enclosures, Consumer Electronics, Appliances & Electronics, Performance Additives
METABLEN™ S 2030
Automotive Electronics, Appliances & Electronics, Electrical & Electronic Systems, Aerospace & Aviation, Performance Additives
METABLEN™ S 2001 Technical Data Sheet
METABLEN™ S 2001 Technical Data Sheet
Technical Data Sheet
Metablen Comparison Sheet
Metablen Comparison Sheet
Other
Knowde Enhanced TDS
Identification & Functionality
Plastics & Elastomers Functions
METABLEN™ S 2001

Features & Benefits
Product Features
High impact strength in all temperature zone and excellent weatherability
Product Benefits
PVC
Processability
Mechanical Properties
Dispersibility of Fillers
Productivity
Engineering Plastics
Mechanical Properties
Flame retardancy
Processability
Polyolefins Elastomers
Processability
Flame retardancy
Dispersibility of Fillers
Productivity improvement
Plastics & Elastomers End Uses
Plastics & Elastomers Processing Methods
Recommended Applications
Automotive & Transportation
Electric & Electronic
Aerospace & Aviation
Technical Details & Test Data
METABLEN 's Impact Modifier Technology

Particle size: 0.1~1μm

| | | | |
| --- | --- | --- | --- |
| Rubber type | Rubber elasticity(at R.T.) | Rubber elasticity(at low temp.) | Weatherability |
| Acrylic | ++ | + | ++ |
| Silicone/Acrylic | ++ | ++ | ++ |
| Butadiene | ++ | ++ | - |
METABLENT S-2001 is silicone-acrylic rubber type impact modifier
Improved Plastic Toughness
METABLEN'S-2001: Impact Modifier for PC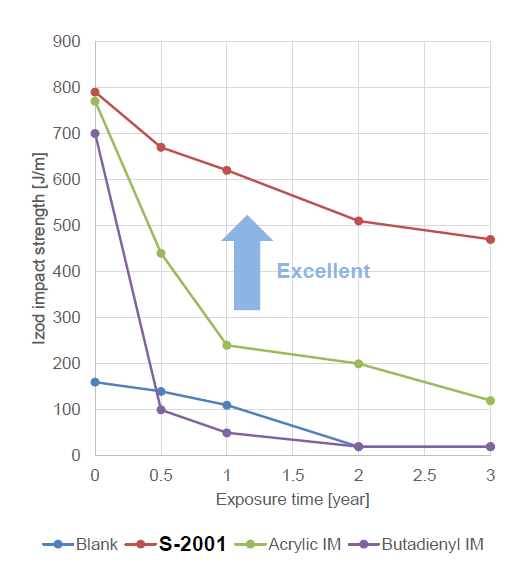 Figure: Weather stability of S-2001.
Exposure test: Outdoor exposure at Okinawa, Japan
Izod impact test: Thickness: 1/4 inch, Temperature: 23°C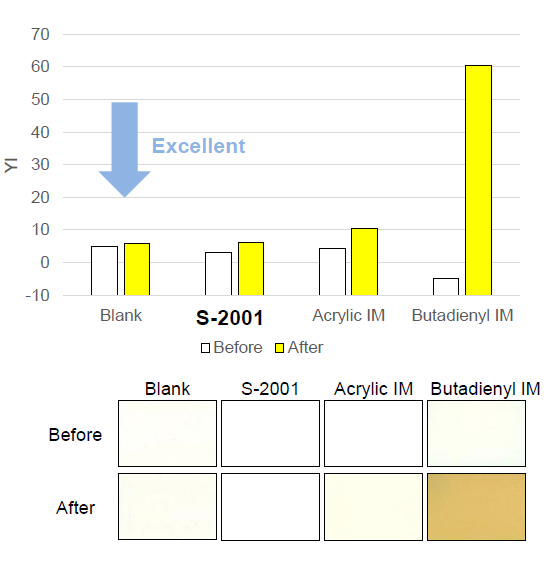 Figure: Heat stability of S-2001/PC blend.
Formulation: PC/IM=95/5 (wt%)
Heat aging test: 140°C, 15h, at air atmosphere
METABLEN™ S 2001
Mitsubishi Chemical Group Corporation