About Us
High quality ZnO quantum dots manufacturer.
Nanoxo has extensive experience in the design and manufacture of high quality zinc oxide quantum dots (ZnO QDs) with variable functionalities for easy adaptation with end user products and applications. Nanoxo synthesizes heavy metal-free quantum dots based on zinc oxide - unique nanoparticles having unprecedented characteristics in comparison to the products currently available on the market. With a highly skilled research team and a deep background in organometallic chemistry, Nanoxo applies its scientific expertise to design, analyze and provide solutions and products for customer applications in a wide range of industries.
Browse Products by Market (1)
Browse Products by Technology (2)
Brands
(2)
Nanoxo
Zinc Peroxide Nanoparticles
Product Families: Treatment Products, Skin Care, Antimicrobials
Chemical Family: Peroxides
Zinc Peroxide (ZnO2) is a compound possessing very strong oxidizing properties and the ability to generate free radicals and other reactive oxygen species. Nowadays the material is mainly used in a bulk form in many areas like rubber and polymer industry, cosmetics, pyrotechnics or organic synthesis. Nanoxo new patent pending technology offers a broad range of products based on high quality zinc peroxide nanoparticles with an average diameter below 5 nm and possessing rationally designed and well specified characteristics.
Nanoxo
Zinc Oxide Quantum Dots
Product Families: Sunscreen Agents, Color & Effects, Sun Care
Chemical Family: Oxides
End Uses: Nail Polish, Sunscreen Lotions & Sprays
ZnO Quantum Dots of a Superior Quality, Nanoxo Zinc Oxide quantum dots (ZnO QDs) are of unprecedented quality. They have significantly better chemical and physical properties than their counterparts currently being produced by the most popular sol-gel method.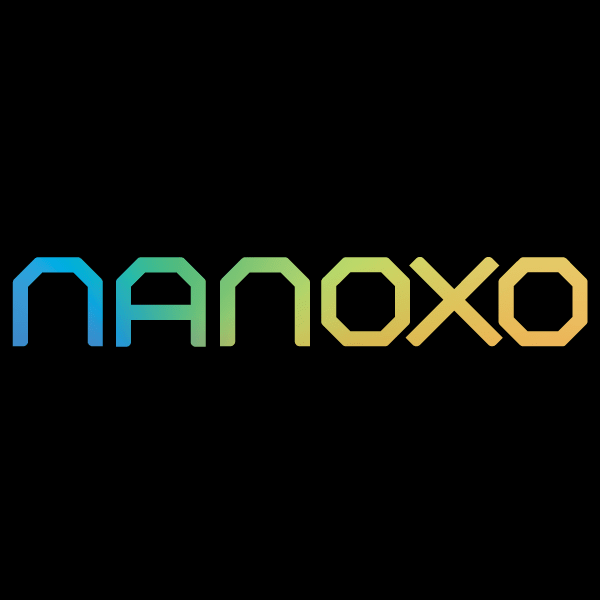 Małgorzata Wolska-Pietkiewicz
R&D
Lukasz Sadowski
Operations
Documents
(32)
Document Name
Type
Products
Zinc Oxide Quantum Dots coated with myristate ligands
Products:
Zinc Oxide Quantum Dots coated with myristate ligands
Zinc Peroxide Nanoparticles coated with octylamine ligands
Products:
Zinc Peroxide Nanoparticles coated with octylamine ligands
Zinc Peroxide Nanoparticles Bare Zinc Peroxide Nanoparticle
Products:
Zinc Peroxide Nanoparticles Bare Zinc Peroxide Nanoparticle
Zinc Oxide Quantum Dots coated with butyrate ligands
Products:
Zinc Oxide Quantum Dots coated with butyrate ligands
Zinc Oxide Quantum Dots coated with Phenylacetic ligands
Products:
Zinc Oxide Quantum Dots coated with Phenylacetic ligands