When you think of Hydrotropes, you think of Nease. For over 50 years we have been meeting client needs by focusing on our customers and making sure we produce a promised product. Today Nease continues our commitment to providing quality hydrotropes, but we offer much more than that. As a leader in the production of sulfonated aromatics, Nease Co. has a broad hydrotrope line which is complemented by an ever expanding capability in specialty products with a basic strength in sulfonation technology. Founded in 1951 as the Pedlow-Nease Company, the name changed to Nease Chemical Company and we began the manufacturing of hydrotropes in 1958. Acquired by Ruetgers AG in 1978 we were renamed to Ruetgers-Nease, but reorganized and became Ruetgers Organics Corporation in 1997. Two years later in 1999 our Marketing and R&D functions relocated to Cincinnati, Ohio so we could better serve customers.
Browse Products by Market (6)
Browse Products by Technology (8)
Featured Products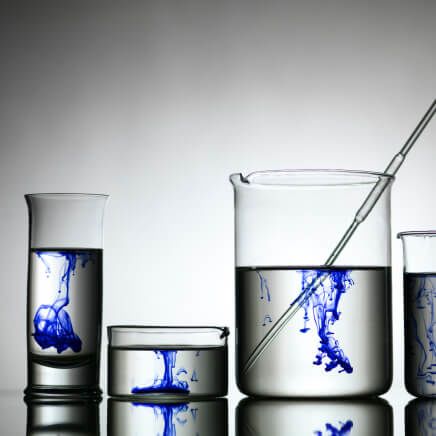 Naxonate
Naxonate® 4LS
Naxonate® 4LS is our standard sodium xylene sulfonate, exhibiting reduced sulfone levels, which can be imperative for achieving clarity in formulated systems.
Applications:
Skin Care, Textile Manufacturing, Chemical Manufacturing, Metal Manufacturing & Finishing, Industrial Cleaning, Surface Care
Product Families:
Emulsifiers, Solubilizers & Dispersants, Anionic Surfactants, Finishing Additives & Treatments, Other Processing Additives, Metal Processing Additives, Wetting & Dispersion Aids
INCI Name:
Sodium Xylenesulfonate
End Uses:
Photographic Industry, Heavy Duty Hand Cleaners, Detergents
Labeling Claims:
CleanGredients (DfE)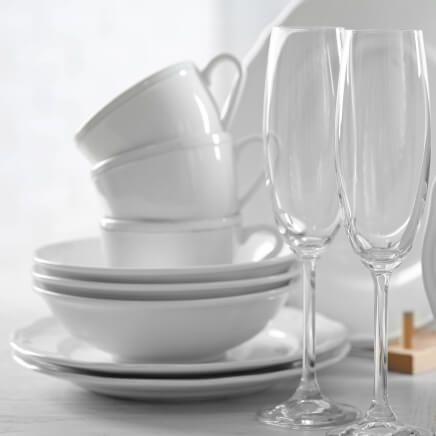 Peractive
Peractive™ AC White
Peractive™ AC White is a multifunctional ingredient consisting of tetraacetylethylenediamine. (TAED)
Applications:
Oral Care, Dish Care, Commercial Laundry, Laundry & Fabric Care
Product Families:
Skin Actives, Other Processing Additives, Oral Care Agents, Performance Additives
End Uses:
Tooth Whitening Products, Dental Applications, Bleach Cleaners, Commercial Laundry Detergents, Stain Remover, Powder Laundry Detergents, Laundry Bleach, Dishwash Detergents, Dishwasher Presoaks
Labeling Claims:
Environmentally Friendly, Low Toxicity, Biodegradable, Solvent-free
Benefit Claims:
Filmogenic, Antimicrobial, Non-Staining, De-Odorizing, Bleaching
Most Viewed Documents
Document Name
Type
Products
Naxsoft® 98S Safety Data Sheet
Naxsoft® 60T Technical Data Sheet
Naxcat® 326L Safety Data Sheet
Naxcat® CSA-95 Safety Data Sheet
Naxsoft® 40S Technical Data Sheet
Naxsoft® 98S Technical Data Sheet
Naxaf® CD-1 Product Specification Sheet
Naxaf® CD-1 Technical Data Sheet
Naxaf® CD-1 Safety Data Sheet
Naxaf® HSP Technical Data Sheet
Naxamide® CD-231 Safety Data Sheet
Products:
Naxamide® CD-231
Naxan® PLUS AAL Product Specification Sheet
Products:
Naxan® PLUS AAL