Alcogum SL 827
Water-soluble thickener for anionic bitumen or oil emulsions that is stable at high emulsion temperatures
Experts
Lucas M
Technical Sales
Reach out to me for your questions regarding Nouryon solutions (Americas, Europe, Middle East, and Africa)
Lin Zhao
Technical Sales
Reach out to me for your questions regarding Nouryon solutions (Asia Pacific, Europe, Middle East, Africa)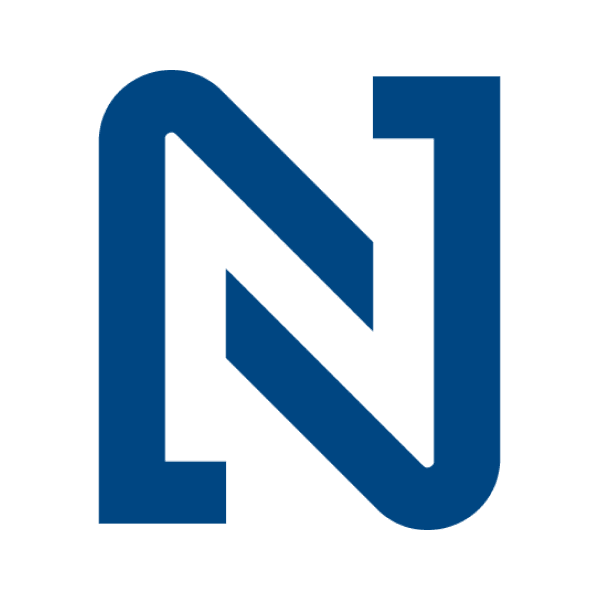 Knowde Enhanced TDS
Identification & Functionality
+
Industrial Additives Functions
Industrial Additives Features
Features
Easy to use: Alcogum SL-827 is a low viscosity liquid thickener easy to incorporate in the soap phase of anionic emulsions. It should be added before addition of alkali. Alcogum SL-827 may be post added into emulsion, but in that case should be diluted 1-3 times in water to ensure good distribution.
High emulsion temperature stability: It provides more stable viscosity than with other commercial thickeners over a period of time when emulsions are stored at temperatures above 55°C
Higher viscosity: The product provides higher viscosity, allowing specifications to be met at the lowest residue content and preventing settlement during storage
Improved emulsion quality: The use of Alcogum SL-827 in the soap solution generally, results in smaller emulsion particle size and allows a reduction in emulsifier dosage
Industrial Additives End Use
Physical Properties
| | | | |
| --- | --- | --- | --- |
| | Value | Units | Test Method / Conditions |
| Density (at 25°C (77°F)) | 1.06 (8.82) | g/cc (lbs/U.S. gal) | - |
| Viscosity (at 25°C (77°F)) | approx. 20 | - | - |
Characteristics
| | | | |
| --- | --- | --- | --- |
| | Value | Units | Test Method / Conditions |
| pH | 2.2-3.5 | - | - |
| Pour Point | 0 (32) | °C(°F) | - |
Note
More information on the storage and handling of Alcogum thickeners is available.
Packaging & Availability
+
Packaging Information
Alcogum SL -827 is available in bulk delivery or in one-way totes (IBCs) of 2275 lbs(1032 kg) net weight.
Storage & Handling
Alcogum SL-827 contains water and may be stored in 316 stainless steel, fiberglass or polyethylene tanks. Bulk stores need not be heated but protect the product from freezing which can cause coagulation. Alcogum SL-827 maybe be slightly irritating to skin and eyes. Protective goggles and gloves are recommended when handling this product. For further information consult the Safety Data Sheet.
Most Viewed Documents
Document Name
Type
Products
Learn More
Alcogum SL 827 Technical Bulletin (EN)