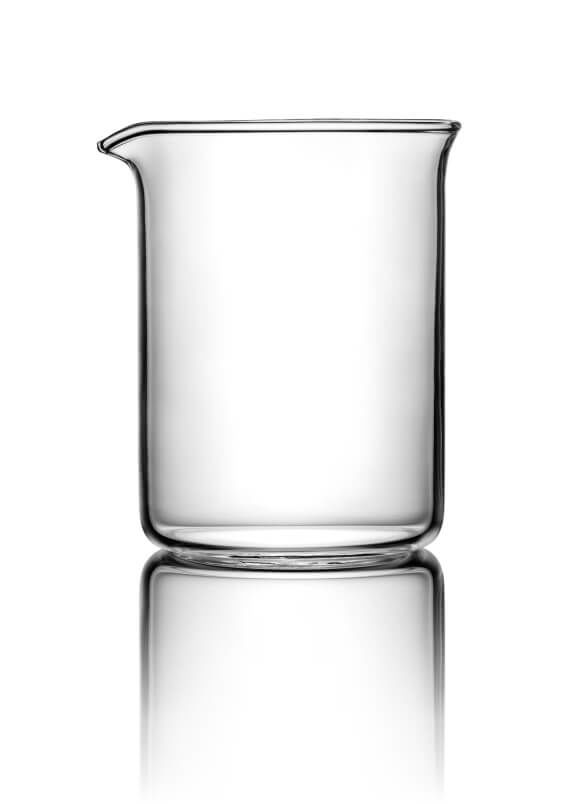 About Us
Superior custom and off-the shelf conductive inks
We design and develop world-class conductive inks for next generation electronics. Considered the expert in next-gen printed electronics, for over twenty years, Austin, Texas, based NovaCentrix is the go-to leader for industry-transforming conductive inks and nanopowders.
Browse Products by Market (8)
Browse Products by Technology (3)
Featured Products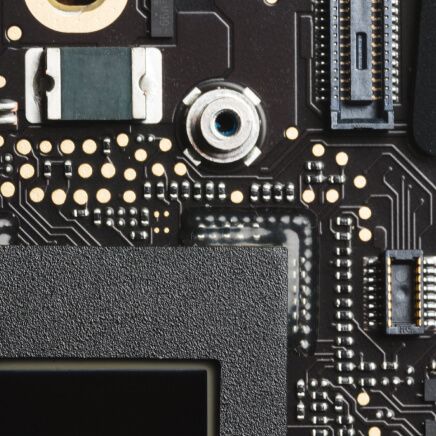 Metalon
Metalon® JG-106
JG-106 is an electrically conductive gold nanoparticle ink designed to produce conductive traces on substrates such as paper, PET, glass, and polyimide.
Product Families:
Inkjet Inks, Functional Inks & Pastes, Inkjet Printing, Printed Circuit Boards (PCBs)
Labeling Claims:
Non-Flammable
Most Viewed Brands
NovaCentrix
Metalon
Applications: Printing & Inks, Other Paints & Coatings Applications, Inkjet Printing
Product Families: Inkjet Inks, Inks & Pastes, Screen Printing Inks
Chemical Family: Silver & Silver Compounds, Carbon Blacks
NovaCentrix
PChem
Applications: Other Paints & Coatings Applications, Flexography, Printing & Inks
Product Families: Flexography Inks, Inks & Pastes
Chemical Family: Silver & Silver Compounds

Most Viewed Documents
Document Name
Type
Products
Metalon® HPS-FG32 Technical Data Sheet
Products:
Metalon® HPS-FG32
Metalon® HPS-FG57B Technical Data Sheet
Products:
Metalon® HPS-FG57B
Metalon® HPS-021LV Technical Data Sheet
Products:
Metalon® HPS-021LV
Metalon® HPS-030LV Technical Data Sheet
Products:
Metalon® HPS-030LV
Metalon® HPS-FG77 Technical Data Sheet
Products:
Metalon® HPS-FG77
Metalon® HPR-059 Technical Data Sheet
Products:
Metalon® HPR-059
PChem® PFI-722 Conductive Flexo Ink Technical Data Sheet
Products:
PChem® PFI-722 Conductive Flexo Ink
Metalon® JS-A211 Safety Data Sheet
Products:
Metalon® JS-A211
Metalon® HPR-059 Safety Data Sheet
Products:
Metalon® HPR-059
PChem® PFI-722 Conductive Flexo Ink Safety Data Sheet
Products:
PChem® PFI-722 Conductive Flexo Ink
Metalon® JS-A211 Technical Data Sheet
Products:
Metalon® JS-A211
Metalon® HPS-FG36A Technical Data Sheet
Products:
Metalon® HPS-FG36A