Novaphene Specialities Pvt Ltd
Novaguard PCS
Novaguard PCS is globally approved safe and effective broad- spectrum preservation system. Novaguard PCS is alternative to optiphen plus.NOVAGUARD PCS consists of an active blend of Phenoxyethanol,Caprylyl Glycol and sorbic acid. An additional booster increases the broad spectrum activity against micro-organisms.NOVAGUARD PCS can be used in a variety of cosmetic formulations. Due to the contained sorbic acid, NOVAGUARD PCS performs best in formulations with a slightly acidic pH value (pH 6 or below). This product is effective as a stand alone system and functions well with other preservatives. NOVAGUARD PCS is free if parabens, organic halogens, formaldehyde and formaldehyde donors. This product functions particularly well in slightly acidic formulations, and is globally approved. Consisting of Phenoxyethanol (an aromatic ether alcohol), Sorbic Acid (a natural acid that offers protection from yeast, fungus and mold) and Caprylyl Glycol (an emollient base).
Meet our experts

Saral Shah
Director Business Development
Properties
End Use Claims
Anti-microbial
Emolliency
Anti-fungal
Ingredient Claims
Paraben-free
Formaldehyde-free
Organohalogen-free
Isothiazolinone-free
Appearance
Colorless to light yellow liquid
CAS No.
122-99-6
1117-86-8
110-44-1
Use Level
7.5 - 1.5 % (Leave - on)
7.5 - 1.5 % (Rinse - off)
Density at 25 °C
1.01-1.03
g/ml
–
Technical product information
Product Highlights
Globally Approved
Contains a reliable agent, sorbic acid, for anti-fungal and anti-mold activity
unlike Optiphen ND which contains benzoic acid which may be de-activated by non-ionic emulsifiers and surfactants
unlike regular Optiphen which contains no acid and no protection from mould, fungus or yeast
Highly effective broad spectrum antimicrobial
Effective at pH levels below 6 - Non-formaldehyde donor
Paraben-free
Non-isothiazolinone
Imparts emollience
Compatible with most raw materials
Excellent safety and toxicological profile
Heat tolerant to 176F
Recommended Uses & Known Application
NOVAGUARD PCS is applicable for use in a variety of rinse off personal care prepartions such as shampoos, conditioner, face and body washes, etc. NOVAGUARD PCS is well suited for high quality care-cosmetics like creams, emulsions, lotions and gels, wipes, if they conform to the necessary pH-conditions. On account of its excellent dispensability NOVAGUARD PCS can be used in O/W-emultions as well as in W/O-emultions. Customers are advised to evaluate NOVAGUARD PCS in their formulations, ideally over a range of concentrations, using antimicrobial efficacy tests to determine the minimum effective concentration to protect.
Storage and Handling
Storage is recommended in tightly closed original-containers at temperatures between 8oC and 25oC. This material may solidify when stored below 8oC. If solidification occurs, gently heat to 40oC and stir before use to ensure homogeneity
Other Products within this Brand (19)
Complete your formula with these ingredients
Branded products
Function
Categories
Novaguard PFA
Phenethyl Alcohol

,
Caprylyl Glycol
Conditioners & Emollients

,
Sensorial Modifiers
Anti Microbial Agent

,
Emollient

,
and 4 others
Novaguard C8G
Anti Acne Agent

,
Skin Protectant
Novaguard GMC
Conditioners & Emollients

,
Sensorial Modifiers

,
and 1 other
Anti Acne Agent

,
Anti Microbial Agent

,
and 5 others
Novaguard 701
Dehydroacetic Acid

,
Benzoic Acid

,
and 1 other
Microbial Control & Preservation
Anti Microbial Agent

,
Preservative
Novaguard 702
Dehydroacetic Acid

,
Benzoic Acid

,
and 1 other
Microbial Control & Preservation
Novaguard PG
Sensorial Modifiers

,
Microbial Control & Preservation
Antiseptic

,
Moisturizing Agent

,
and 3 others
Novaguard CG
Conditioners & Emollients

,
Sensorial Modifiers
Anti Acne Agent

,
Anti Microbial Agent

,
and 6 others
Novaguard UG
Anti Acne Agent

,
Skin Protectant
Novaguard PE
Microbial Control & Preservation
Novaguard HG
Conditioners & Emollients

,
Sensorial Modifiers

,
and 1 other
Anti Acne Agent

,
Anti Microbial Agent

,
and 5 others
Novaguard PEG
Triethylene Glycol

,
Phenoxyethanol
Microbial Control & Preservation
Preservative

,
Adjuvant

,
and 1 other
Novaguard BA
Microbial Control & Preservation
Fragrance Ingredient

,
Preservative

,
and 2 others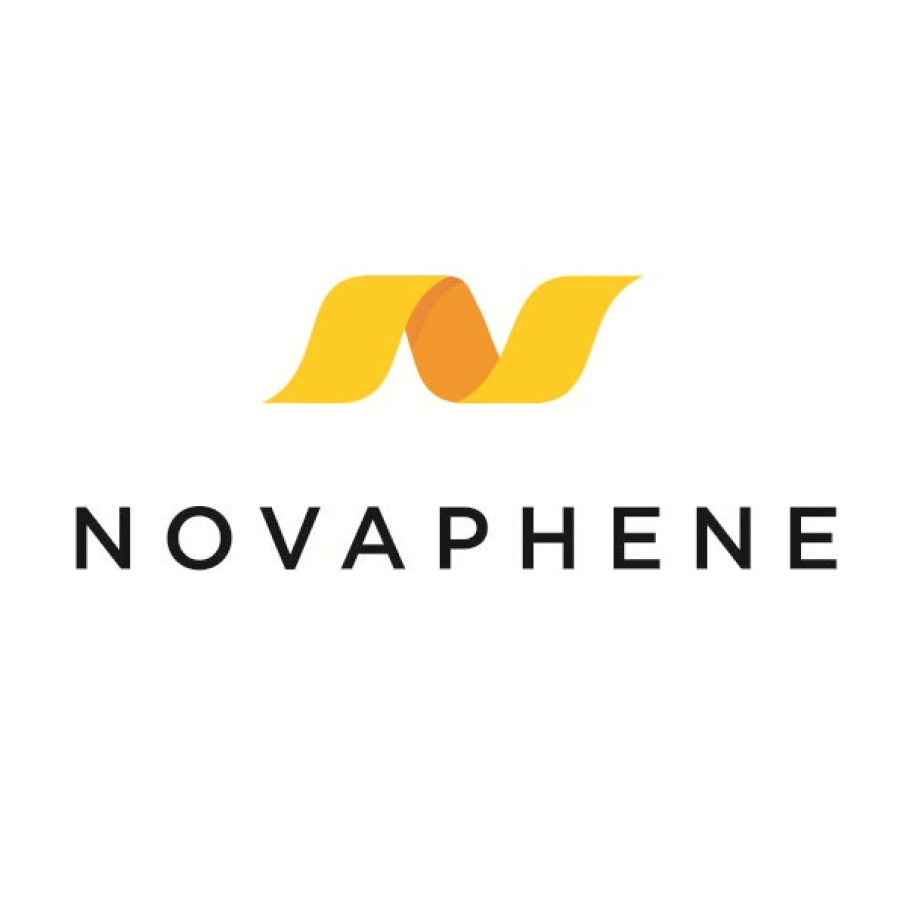 Novaguard PCS