Novaphene Specialities Pvt Ltd
Novaguard PFA
Novaguard PFA is optimized combimation of multifuntional ingridients and exhibits broad spectrum antimcrobal activity. Novaguard PFA is alternative to Iscaguard PFA, Alkema stabil, Smagard NPA.NOVAGUARD PFA is an optimized combination of multifunctional ingredients with skin emollient, wetting agent and mild fragrance properties, besides exhibit a broad spectrum antimicrobial activity. NOVAGUARD PFA is a "preservative free additive" with a synergistic combination of multifunctional cosmetic raw materials with broad-spectrum antimicrobial protection. NOVAGUARD PFA may be classed as a "preservative free system". This system represent an alternative to traditional cosmetic preservatives allowing self-preserving formulations thereby reducing irritant and sensitizing potentials. NOVAGUARD PFA is stable and active over a pH range of 4 to 8. Typical use levels for NOVAGUARD PFA range from 0.5% to 1.5%. It is synergistic in combination with chelating agents. Phenethyl alcohol is judged safe for use in cosmetics to 1.0%. Based on the CIR review for phenethyl alcohol and the good toxicity assessment for caprylyl glycol NOVAGUARD PFA should be safe in cosmetics up to 1.8%
Meet our experts

Saral Shah
Director Business Development
Properties
End Use Claims
Anti-microbial
Sensory enhancement
Low-irritation
Solubility (Water)
< 0.7
%
–
Technical product information
Benefits
NOVAGUARD PFA is particularly suitable for emulsions, oil and surfactant based formulations and may be used in aqueous formulations upto its solubility limit i.e. 0.6%. NOVAGUARD PFA can be added to formulation at temperatures up to 80ºC, prolonged heating at elevated temperatures is not recommended.
Recommended Uses & Known Application
Provides multiple benefits to cosmetic formulation as skin moisturizer, wetting/refatting agent, skin feel improver and rose fragrance, in addition prevents microbial growth. Optimal for the design of self-preserving formulations. May be used for aqueous formulations upto its solubility limit. It is used in hair care, skin care, makeup, sun products, bath products, Baby care.
Storage and Handling
Store in tightly sealed containers in a cool, dry, well-ventilated area. Containers which are opened must be carefully resealed and kept upright to prevent leakage.
Other Products within this Brand (19)
Complete your formula with these ingredients
Branded products
Function
Categories
Novaguard C8G
Anti Acne Agent

,
Skin Protectant
Novaguard GMC
Conditioners & Emollients

,
Sensorial Modifiers

,
and 1 other
Anti Acne Agent

,
Anti Microbial Agent

,
and 5 others
Novaguard 701
Dehydroacetic Acid

,
Benzoic Acid

,
and 1 other
Microbial Control & Preservation
Anti Microbial Agent

,
Preservative
Novaguard PCS
Caprylyl Glycol

,
Sorbic Acid

,
and 1 other
Conditioners & Emollients

,
Microbial Control & Preservation
Emollient

,
Anti Fungal Agent
Novaguard 702
Dehydroacetic Acid

,
Benzoic Acid

,
and 1 other
Microbial Control & Preservation
Novaguard PG
Sensorial Modifiers

,
Microbial Control & Preservation
Antiseptic

,
Moisturizing Agent

,
and 3 others
Novaguard CG
Conditioners & Emollients

,
Sensorial Modifiers
Anti Acne Agent

,
Anti Microbial Agent

,
and 6 others
Novaguard UG
Anti Acne Agent

,
Skin Protectant
Novaguard PE
Microbial Control & Preservation
Novaguard HG
Conditioners & Emollients

,
Sensorial Modifiers

,
and 1 other
Anti Acne Agent

,
Anti Microbial Agent

,
and 5 others
Novaguard PEG
Triethylene Glycol

,
Phenoxyethanol
Microbial Control & Preservation
Preservative

,
Adjuvant

,
and 1 other
Novaguard BA
Microbial Control & Preservation
Fragrance Ingredient

,
Preservative

,
and 2 others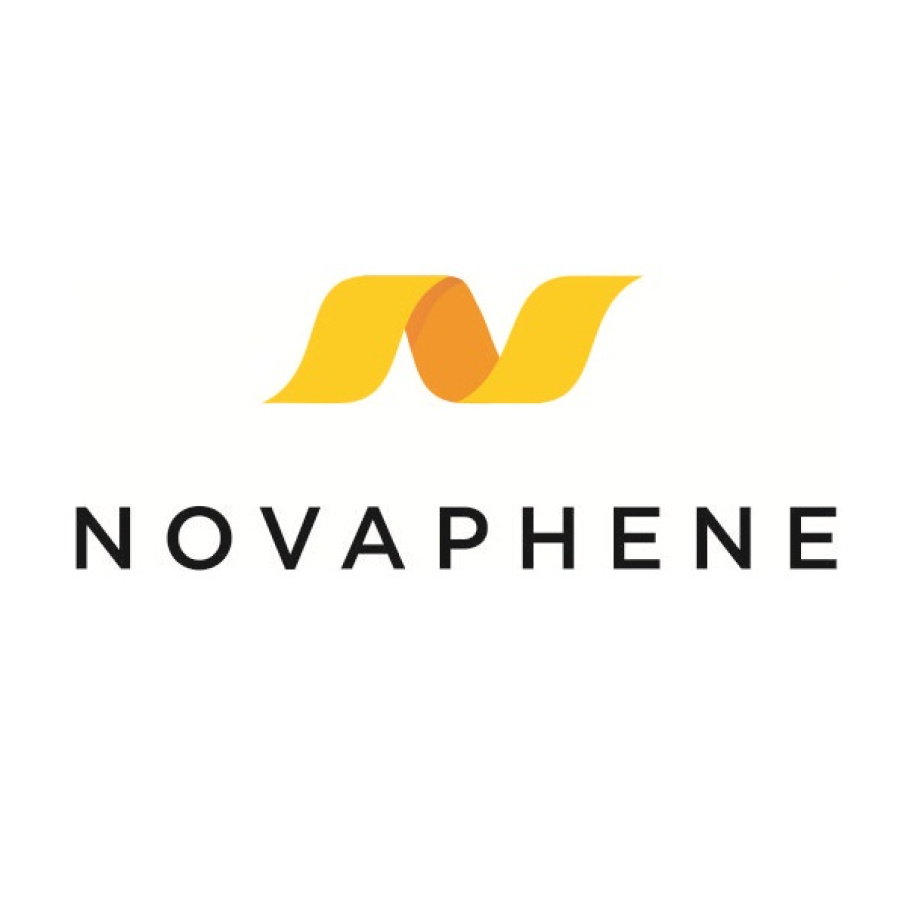 Novaguard PFA