Novaphene Specialities Pvt Ltd
Novaguard PG
Novaguard PG is multipurpose ingredient and preservative booster.NOVAGUARD PG, a versatile 1,2-alkanediol with a long history of safe use and truly global compliance. NOVAGUARD PG has excellent moisturizing factor, at the same time, have antiseptic effect, can compound preservative products, reduce allergy caused preservatives. It can improve the water resistance of sunscreen formula.The dissolution of refractory, the active ingredient used for skin cream, eye cream, skin water, baby care products, Sunscreen products, such as various kinds of skin care products.NOVAGUARD PG is important intermediates for Fungicide propiconazole.
Meet our experts

Saral Shah
Director Business Development
Properties
End Use Claims
Moisturizing
Water resistant
Solubilization
Antiseptic
Preservation
Pigment dispersion enhancement
Anti-allergic
Appearance
Colorless to dark yellow clear liquid
Use Level
0.3 - 1 % (Leave - on)
0.3 - 1 % (Rinse - off)
Melting Point
approx.-30
°C
–
Technical product information
Benefits
NOVAGUARD PG is challenging the definition of multifunctionality with over 5 key features boosting product efficiency:
A bioavailability enhancer, as NOVAGUARD PG has been shown to boost the activity of both lipophilic and hydrophilic actives (ex-vivo study)
A well known moisturizer, due to the humectant properties of the molecule (in-vivo study)
A stability aid for oil-in-water emulsions, that helps to reduce the particle size of emulsions, thus providing less coalescence and better stability.
An excellent solubilizer, as NOVAGUARD PG helps to solubilize many challenging ingredients, including fragrances. It can also be used to increase the clarity of translucent formulations like aqueous gels and toners.
A product protector, as the molecule works synergistically with many preservatives, boosting their efficacy and thus helping to reduce their dose.
NOVAGUARD PG also improves pigment dispersion, helps to get whiter and shinier emulsions, facilitates absorption on to the skin and enhances the efficacy of cooling agents.
Storage and Handling
Wear personal protective equipment/face protection. Ensure adequate ventilation. Do not get in eyes, on skin, or on clothing. Avoid ingestion and inhalation. Keep containers tightly closed in a dry, cool and well-ventilated place. Protect from moisture. To maintain product quality: Store under an inert atmosphere.
Other Products within this Brand (19)
Complete your formula with these ingredients
Branded products
Function
Categories
Novaguard PFA
Phenethyl Alcohol

,
Caprylyl Glycol
Conditioners & Emollients

,
Sensorial Modifiers
Anti Microbial Agent

,
Emollient

,
and 4 others
Novaguard C8G
Anti Acne Agent

,
Skin Protectant
Novaguard GMC
Conditioners & Emollients

,
Sensorial Modifiers

,
and 1 other
Anti Acne Agent

,
Anti Microbial Agent

,
and 5 others
Novaguard 701
Dehydroacetic Acid

,
Benzoic Acid

,
and 1 other
Microbial Control & Preservation
Anti Microbial Agent

,
Preservative
Novaguard PCS
Caprylyl Glycol

,
Sorbic Acid

,
and 1 other
Conditioners & Emollients

,
Microbial Control & Preservation
Emollient

,
Anti Fungal Agent
Novaguard 702
Dehydroacetic Acid

,
Benzoic Acid

,
and 1 other
Microbial Control & Preservation
Novaguard CG
Conditioners & Emollients

,
Sensorial Modifiers
Anti Acne Agent

,
Anti Microbial Agent

,
and 6 others
Novaguard UG
Anti Acne Agent

,
Skin Protectant
Novaguard PE
Microbial Control & Preservation
Novaguard HG
Conditioners & Emollients

,
Sensorial Modifiers

,
and 1 other
Anti Acne Agent

,
Anti Microbial Agent

,
and 5 others
Novaguard PEG
Triethylene Glycol

,
Phenoxyethanol
Microbial Control & Preservation
Preservative

,
Adjuvant

,
and 1 other
Novaguard BA
Microbial Control & Preservation
Fragrance Ingredient

,
Preservative

,
and 2 others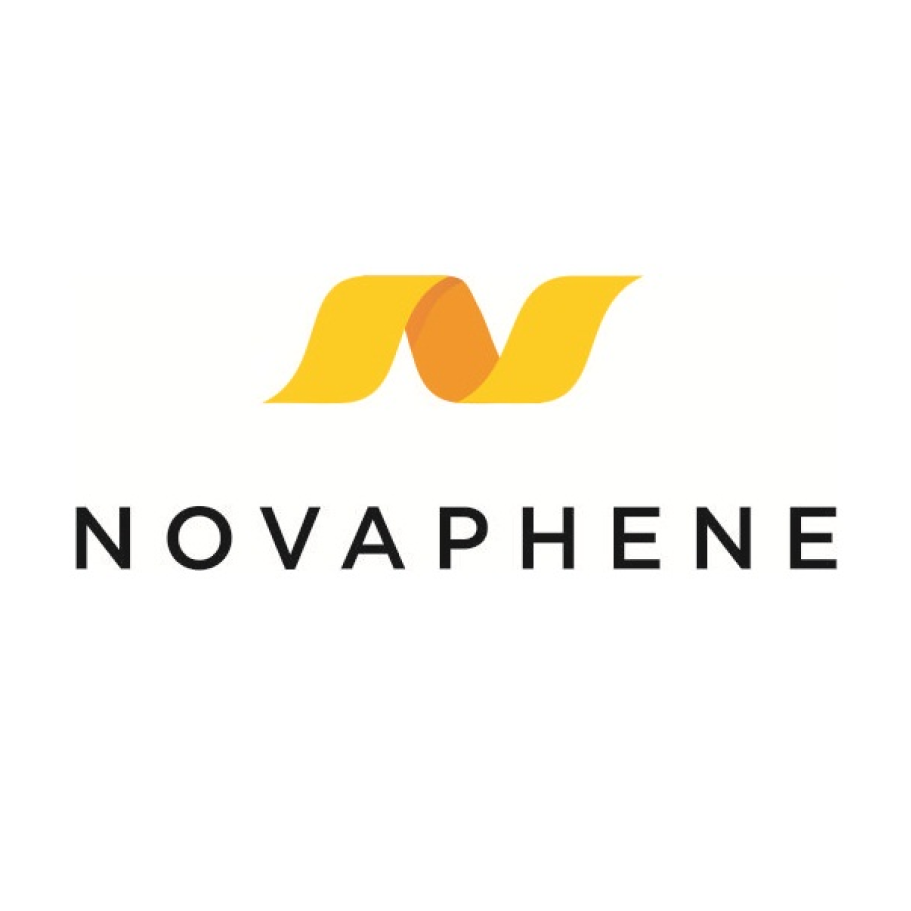 Novaguard PG