Who We Are
Outcast Foods is one of the world's first manufacturers of certified upcycled ingredients. When you incorporate Outcast Foods' ingredients into your products you become a more sustainable brand by reducing food waste and contributing to the climate change solution. Our products are certified by the Upcycled Food Association (www.upcycledfood.org).
Certifications & Compliance: CFIA Amenable, Canada Organic Regime (COR) Certified, Kosher, GMP certified, Organic Certified, NSF Approved, FDA Approved, Gluten-free, Vegan, non-GMO.
Browse Products by Market (3)
Browse Products by Technology (3)
Online


Mark Dimitroff
Sales
Please reach out to me with any questions, I am happy to assist you in finding the right product or learning more about our storefront.
Online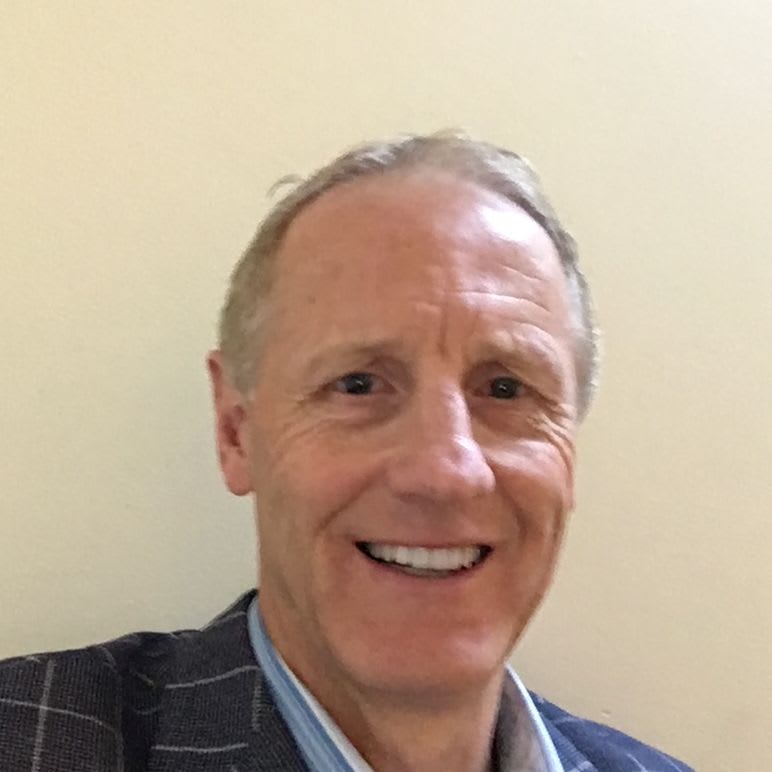 Ed Beazley
Marketing Expert
Sales
25 + years in various Sales and Sales Leadership Roles-Telecom/Office Equipment/Real Estate/Food & Nutrition
Most Viewed Documents
Document Name
Type
Products
Outcast Foods Upcycled Nutrition Ingredients Brochure
Outcast Foods Dehydrated Beet, Outcast Foods Dehydrated Carrots, Outcast Foods Dehydrated Broccoli, Outcast Foods Dehydrated Cauliflower, Outcast Foods Dehydrated Tomato, Outcast Foods Dehydrated Sweet Potatoes, Outcast Foods Dehydrated White Potato, Outcast Foods Dehydrated Banana
Products:
Outcast Foods Dehydrated Beet, Outcast Foods Dehydrated Carrots, Outcast Foods Dehydrated Broccoli, Outcast Foods Dehydrated Cauliflower, Outcast Foods Dehydrated Tomato, Outcast Foods Dehydrated Sweet Potatoes, Outcast Foods Dehydrated White Potato, Outcast Foods Dehydrated Banana
Outcast Foods QA Documents
Outcast Foods Dehydrated Beet, Outcast Foods Dehydrated Carrots, Outcast Foods Dehydrated Broccoli, Outcast Foods Dehydrated Cauliflower, Outcast Foods Dehydrated Tomato, Outcast Foods Dehydrated Sweet Potatoes, Outcast Foods Dehydrated White Potato, Outcast Foods Dehydrated Banana
Products:
Outcast Foods Dehydrated Beet, Outcast Foods Dehydrated Carrots, Outcast Foods Dehydrated Broccoli, Outcast Foods Dehydrated Cauliflower, Outcast Foods Dehydrated Tomato, Outcast Foods Dehydrated Sweet Potatoes, Outcast Foods Dehydrated White Potato, Outcast Foods Dehydrated Banana
Outcast Foods Seasonal Bespoke Products Sheet
Outcast Foods Dehydrated Beet, Outcast Foods Dehydrated Carrots, Outcast Foods Dehydrated Broccoli, Outcast Foods Dehydrated Cauliflower, Outcast Foods Dehydrated Tomato, Outcast Foods Dehydrated Sweet Potatoes, Outcast Foods Dehydrated White Potato, Outcast Foods Dehydrated Banana
Products:
Outcast Foods Dehydrated Beet, Outcast Foods Dehydrated Carrots, Outcast Foods Dehydrated Broccoli, Outcast Foods Dehydrated Cauliflower, Outcast Foods Dehydrated Tomato, Outcast Foods Dehydrated Sweet Potatoes, Outcast Foods Dehydrated White Potato, Outcast Foods Dehydrated Banana
Selling Sustainability Products Guide
Outcast Foods Dehydrated Broccoli, Outcast Foods Dehydrated Sweet Potatoes
Products:
Outcast Foods Dehydrated Broccoli, Outcast Foods Dehydrated Sweet Potatoes
Outcast Foods Dehydrated Beet Sell Sheet
Outcast Foods Dehydrated Beet
Products:
Outcast Foods Dehydrated Beet
Outcast Foods Dehydrated Carrots Sell Sheet
Outcast Foods Dehydrated Carrots
Products:
Outcast Foods Dehydrated Carrots
Outcast Foods Dehydrated Broccoli Sell Sheet
Outcast Foods Dehydrated Broccoli
Products:
Outcast Foods Dehydrated Broccoli
Outcast Foods Dehydrated Tomato Sell Sheet
Outcast Foods Dehydrated Tomato
Products:
Outcast Foods Dehydrated Tomato
Outcast Foods Dehydrated Sweet Potatoes Sell Sheet
Outcast Foods Dehydrated Sweet Potatoes
Products:
Outcast Foods Dehydrated Sweet Potatoes
Outcast Foods Dehydrated White Potato Sell Sheet
Outcast Foods Dehydrated White Potato
Products:
Outcast Foods Dehydrated White Potato
Outcast Foods Dehydrated Banana Sell Sheet
Outcast Foods Dehydrated Banana
Products:
Outcast Foods Dehydrated Banana
Outcast Foods Dehydrated Cauliflower Sell Sheet
Outcast Foods Dehydrated Cauliflower
Products:
Outcast Foods Dehydrated Cauliflower