About Us
We help advance everyday life – making it safer, more convenient and more environmentally sound!
Perstorp is a leading specialty chemicals innovator with more than 135 years of experience. From mobile phones to local dairy farms to towering wind turbines, Perstorp is truly everywhere. The company delivers solutions in organic chemistry, process technology and application development that lead to high-growth niches such as powder and UV-cured coatings, plasticizers, synthetic lubricants and grain preservation. Perstorp innovations provide essential properties for products used at home, in cars and at work.
Browse Products by Market (11)
Browse Products by Technology (10)
Featured Products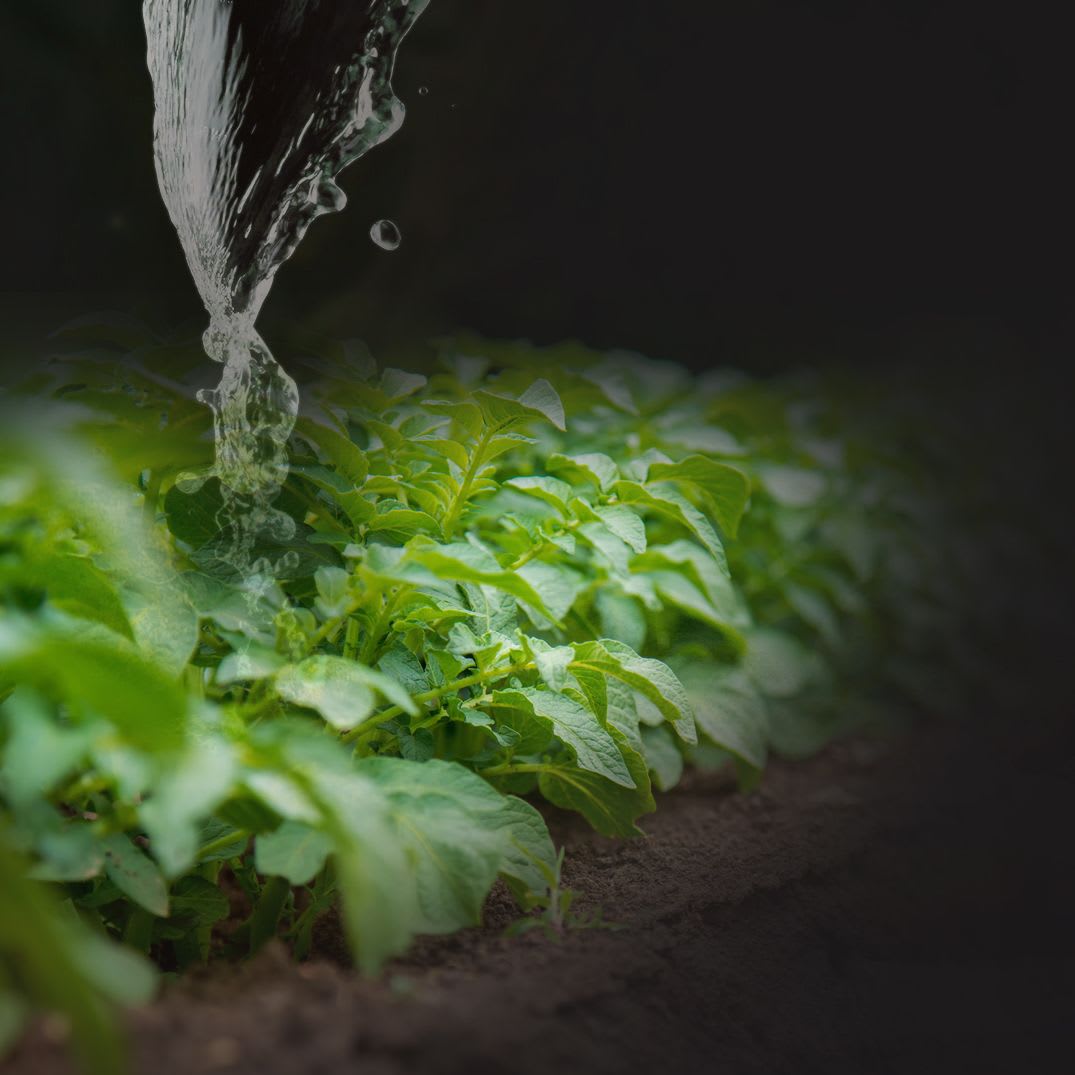 Amicult
Amicult™ K 42
Amicult™ K42 is a liquid, potassium rich and chloride free product suitable for irrigation and fertigation applications or as raw material in liquid fertilizer formulations.
Product Families:
Vegetables, Sugar & Starch Crops, Herbs & Spice Crops, Oilseeds, Nuts, Legumes, Fruits, Fodder & Forage, Fiber Crops, Cereals, Fertilizers & Nutrients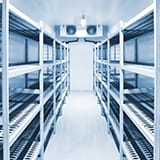 Perstorp AB Isononanoic Acid
Isononanoic acid is a critical carboxylic acid intermediate used in the production of high quality polyol ester based synthetic lubricants for refrigeration & aviation fluids.
Product Families:
Chemical Manufacturing, Resin Manufacturing, Surface Protective Additives, Organic Acids, Fluids & Lubricants
Chemical Family:
Organic Acids, Carboxylic Acids & Derivatives
End Uses:
Industrial Lubricants, Alkyd Resins, Synthetic Lubricants
Most Viewed Documents
Document Name
Type
Products
Perstorp AB Sodium Formate Technical Data Sheet
Products:
Perstorp AB Sodium Formate
Charmor™ Range for Intumescent Systems
Products:
Charmor™ PM15, Charmor™ PM40
Products:
Ymer™ N90, Ymer™ N180
Trimethylolpropane flakes Technical Data Sheet
Products:
Perstorp AB Trimethylolpropane
Curalite™Ox Technical Data Sheet
Perstorp 2-Ethylhexanoic Acid Pro Technical Data Sheet
Products:
Perstorp AB 2-Ethylhexanoic Acid Pro
Charmor™ PM15 Product Data Sheet
Voxtar™ E100 Technical Data Sheet
Boltorn™ P1000 Technical Data Sheet
Voxtar™ D100 (English) Safety Data Sheet
Neeture™ 90 N20 Technical Data Sheet
Products:
Neeture™ 90 N20
Voxtar™ D100 Technical Data Sheet