With high-salinity and arid agricultural land increasing, it's time for more chloride-free potassium options. Perstorp's Amicult™ is engineered to the finest detail for high absorption and solubility, without increasing salinity or clogging foliar and drip irrigation. Improving yield and water efficiency, Amicult™ is the smart way to increase profitability.
Most Viewed Products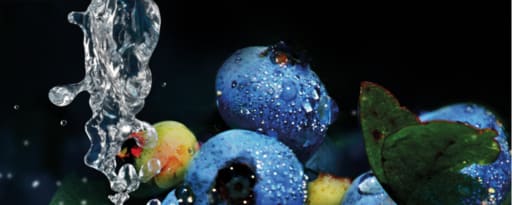 Perstorp AB
Amicult™ K 42
Brand: Amicult
Applications: Vegetables, Sugar & Starch Crops, Herbs & Spice Crops
Product Families: Fertilizers & Nutrients
Amicult™ K42 is a potassium rich product suitable for irrigation and fertigation applications or as raw material in liquid fertilizer formulations. Amicult™ K42 is a liquid chloride free fertilizer component decreasing salinity problems. A safe to handle fertilizer product that has proven improved yield and crop quality effects in foliar fertilization and efficiency in drip irrigation. Amicult™ K42 is an organic Potassium salt dissolved in water.
Brand Summary
Identification & Functionality
+
Most Viewed Documents
Document Name
Type
Products
Learn More
Amicult™ K 42 Technical Data Sheet
Amicult™ K 42 Safety Data Sheet
Amicult™ K 42 Application Note