Message Our Experts
We can guide you to the best product for your application and answer any questions.
Online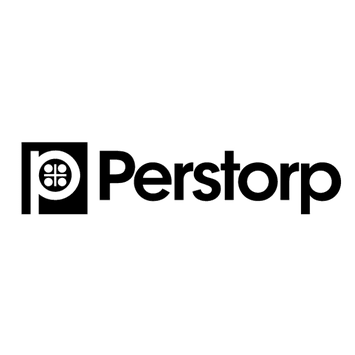 Sadhana Page
Customer Service Expert
Sales
Dear Customer - Welcome to Perstorp! Please feel free to reach out to me with any questions you may have about our products & solutions. Thank you!