Message Our Experts
Our experts are standing by to help!
We can guide you to the best product for your application, and answer any question.
Online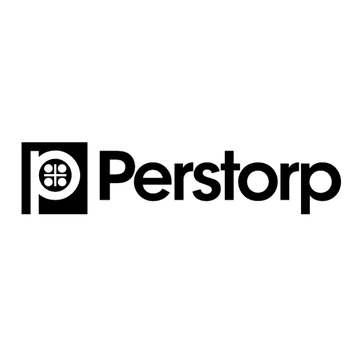 Sadhana Page
Customer Service Expert
Sales
Dear Customer - Welcome to Perstorp! Please feel free to reach out to me with any questions you may have about our products & solutions. Thank you!