3 products found in Building & Construction


Perstorp AB
Pevalen™
Brand: Pevalen
Applications: Sports & Recreation, Technical Fabrics, Other Flooring & Surface Applications
Product Families: Performance Additives, Processing Aids
End Uses: Coated Fabrics, Flooring, Automotive Interior Parts
Pevalen™ is a true non-phthalate plasticizer for flexible PVC, designed for close to consumer applications, with performance better or equal to traditional general purpose plasticizers. Pevalen™ has excellent processing properties, high plasticizing efficiency, exceptional UV resistance, low volatility and smoke and is made in a way that reduces the use of finite raw materials.


Perstorp AB
Boltorn™ U3000
Brand: Boltorn
Applications: Architectural Coatings
Product Families: Functional Additives
Chemical Family: Dendritic Polymers
Boltorn™ U3000 is an air drying, fully fatty acid modified dendritic polymer with a high concentration of unsaturation. The branched structure of Boltorn™ U3000 provides unique flow properties, which allows woodstains and alkyd paints for outdoor applications to comply with recent VOC demands while still securing rapid drying and durability.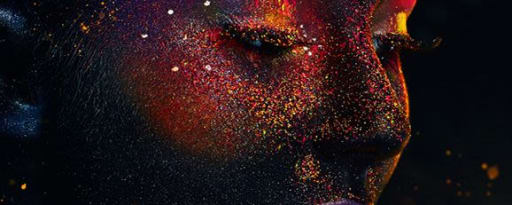 Perstorp AB
Ymer™ N180
Brand: Ymer
Applications: Floor Coatings, Wood Coatings & Finishes, Chemical Building Blocks & Intermediates
Product Families: Monomers, Diols & Polyols
Chemical Family: Polyglycols, Polyols, Polyethylene Glycols
End Uses: Polyester Manufacturing, Chemicals Production, Surfactant Manufacturing
Ymer™ N180 is a polymeric nonionic dispersing monomer containing two primary hydroxyl groups which are incorporated in the polymer and can be used to disperse the polymer (polyurethanes, alkyds and polyesters) in water. Ymer™ N180 can help you meet your customers' specific requirements when it comes to the properties of your polyurethane dispersions. It has been designed with a short ethoxylated chain, which makes it perfect for improving dispersibility or hardness. Ymer™ N180 with the chemical name difunctional polyethylene glycol monomethyl ether is a white/opaque liquid material.