3 products found in Base Chemicals & Intermediates
3 products found in Base Chemicals & Intermediates


Perstorp AB 2-Ethylhexanol
Markets: Fluids & Lubricants, Chemical Building Blocks & Intermediates
Technologies: Performance Additives, Fluids & Lubricants Holder, Alcohols
Chemical Family: Alcohols
2-Ethylhexanol has one primary hydroxyl group. It is a colorless liquid. 2-Ethylhexanol is widely used in the production of dioctyl phthalate (vinyl applications), acrylates, 2-ethylhexyl nitrate, lubrication oil additives, mining chemicals, special plasticizers, herbicides and ester oils (non-vinyl application areas).


Perstorp AB Phthalic Anhydride
Markets: Chemical Building Blocks & Intermediates
Technologies: Other Intermediates
Phthalic Anhydride is an important intermediate used in the production of unsaturated polyester resins (UPRs) and alkyd resins used in the coatings industry. It is also widely used as raw material for phthalate PVC plasticizers such as Perstorp's Emoltene™ 100.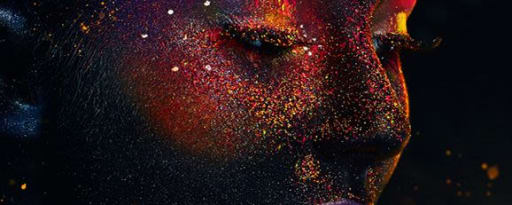 Perstorp AB Sodium Formate
Markets: Tanning, Chemical Building Blocks & Intermediates, Technical Cleaning
Technologies: Stabilizers, Organic Acids
Chemical Family: Sodium Salts, Sodium Formate
Sodium Formate is a white crystalline material with a wide variety of uses, including as an enzyme stabilizer in detergents, as a bleaching agent for pulp and paper, and as a pH-neutralizer in leather tanning. It also finds application in de-icers, antifreeze, drilling fluids, heat transfer fluids, specialty lubricants, and washing and cleaning products. Perstorp's high-purity, low-water-content Sodium Formate is fully soluble in water and heavy metal free. It is not classified as hazardous to health or the environment.