Pharma Base S.A. is a supplier of nutritional ingredients focusing on herbal extracts, carotenoids and specialty ingredients. We have partnered with facilities with expertise in key manufacturing areas and technologies to deliver products based on science, effectiveness, safety, and quality. The company is headquartered in Switzerland with a sales office in India.
Our ingredients include:
HIMABERB: Clinically studied Himalayan Berberine HCl
micellon: Clean-self emulsifying oils. Available in Full Spectrum Turmeric, Boswellia & Turmeric-Boswellia
Flonules: Free flowing granules. Available in Curcumin, Boswellia, Boswellia AKBA & Turmeric Root
LuteActiv/ZeaActiv: Fully traceable Lutein & Zeaxanthin
Puratom: Natural Tomato Lycopene
... and others!
Our storefront is dedicated to HIMABERB and micellon but please check out our full product portfolio on our page.
Get in touch with us today regarding your enquiries.
Browse Products by Market (2)
Browse Products by Technology (2)
Featured Products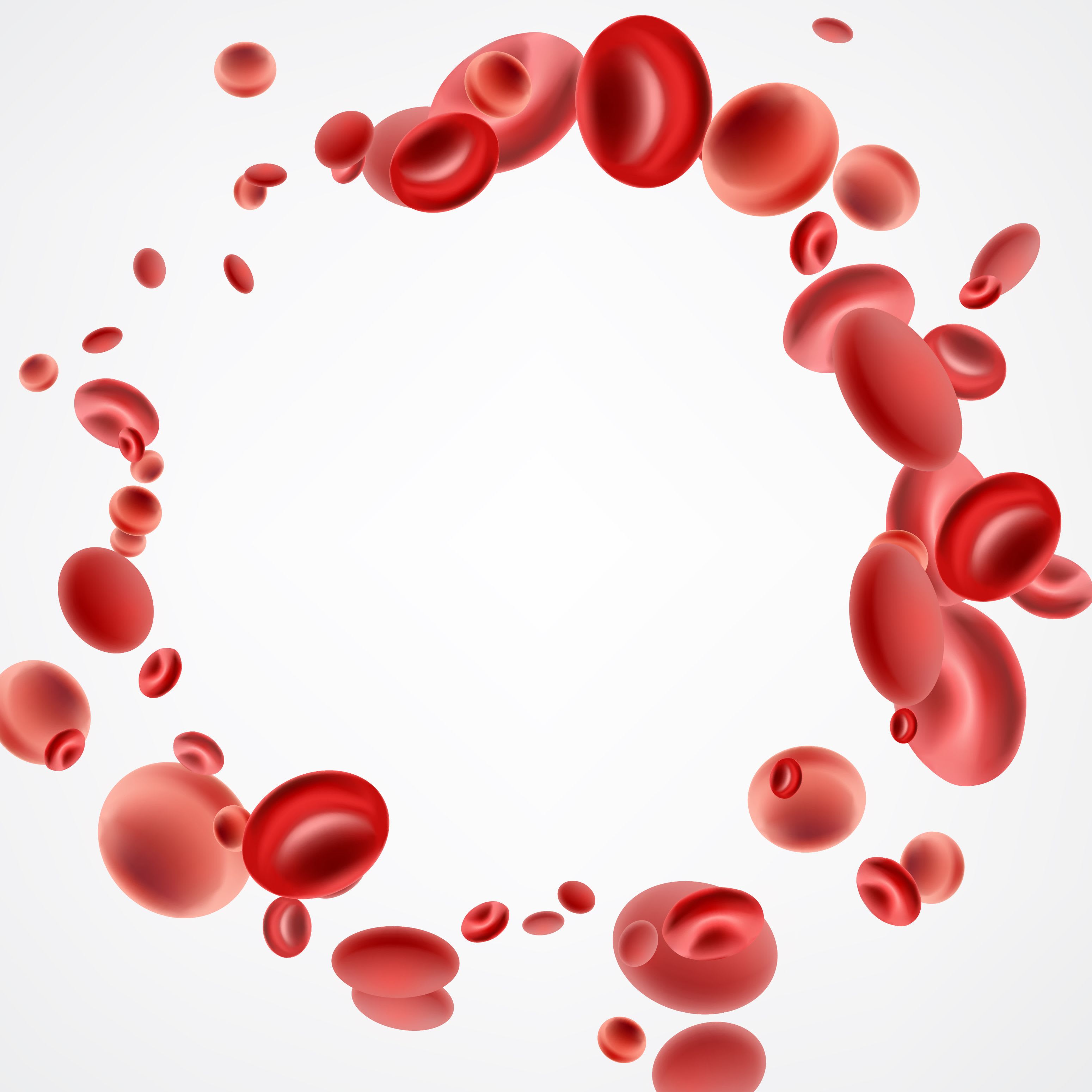 HIMABERB
HIMABERB®
Clinically studied Himalayan Berberine HCl for your blood sugar and blood lipid supplements.
Applications:
Oral, Nutraceuticals & Supplements
Product Families:
Supplements & Functional Ingredients, Functional Ingredients, Plant & Herb Products & Extracts, Phytochemicals & Plant Extracts
End Uses:
Dietary Supplements
Labeling Claims:
Plant-Based, Naturally Derived, Non-GMO, Vegan, TSE-free, Sustainable, GMO-free, Clean Label, BSE-free
Most Viewed Brands
Pharma Base S.A.
micellon®
micellon® is a line of clean, self-emulsifying oils using proprietary micellar technology. Formulated with non-synthetic surfactants, micellon® self-emulsifying oils are designed to enhance the absorption of hydrophobic actives. Greater absorption All natural food grade ingredients Solubilized actives - Curcumin & Boswellia Patent-pending technology
Pharma Base S.A.
HIMABERB®
HIMABERB® is a clinically studied excipient-free Berberine HCl for blood sugar and blood lipid health. It is extracted via a proprietary water extraction process delivering a clean extract with minimum 97% purity.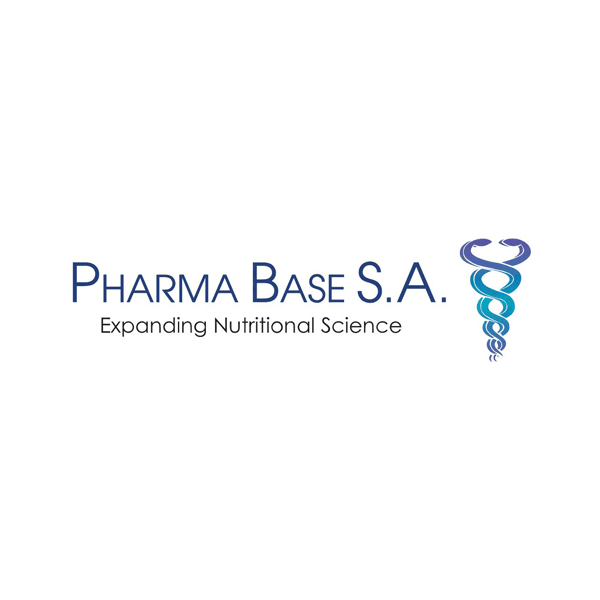 Most Viewed Documents
Document Name
Type
Products
micellon® Boswellia Serrata Oil Technical Data Sheet
micellon® Boswellia Serrata Oil
Products:
micellon® Boswellia Serrata Oil
Pharma Base Product Portfolio
micellon® Boswellia Serrata Oil, micellon® Full Spectrum Turmeric-Boswellia Serrata Oil, micellon® Full Spectrum Turmeric Oil, HIMABERB®
Products:
micellon® Boswellia Serrata Oil, micellon® Full Spectrum Turmeric-Boswellia Serrata Oil, micellon® Full Spectrum Turmeric Oil, HIMABERB®
micellon® Full Spectrum Turmeric Oil Technical Data Sheet
micellon® Full Spectrum Turmeric Oil
Products:
micellon® Full Spectrum Turmeric Oil
HIMABERB® Technical Data Sheet
micellon® Full Spectrum Turmeric-Boswellia Serrata Oil Technical Data Sheet
micellon® Full Spectrum Turmeric-Boswellia Serrata Oil
Products:
micellon® Full Spectrum Turmeric-Boswellia Serrata Oil