Macat® brand Amine Oxides and Betaines offer mild cleansing, foam boosting, and formulation flexibility to a wide range of applications.
Products
(2)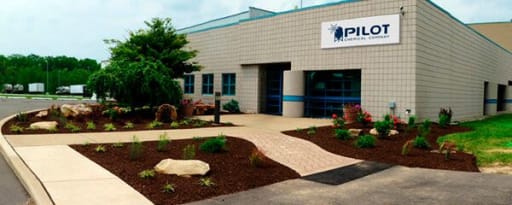 Pilot Chemical
Macat® N-10X
Brand: Macat
Product Families: Hair Care, Other Beauty & Care, Skin Care
End Uses: Hand Soap, Personal Cleansing, Hand Sanitizers
Macat® N-10X is a concentrated surfactant blend for producing a formulated hand hygiene product. When this product is properly diluted, 1:10, it will yield a foaming hand hygiene product.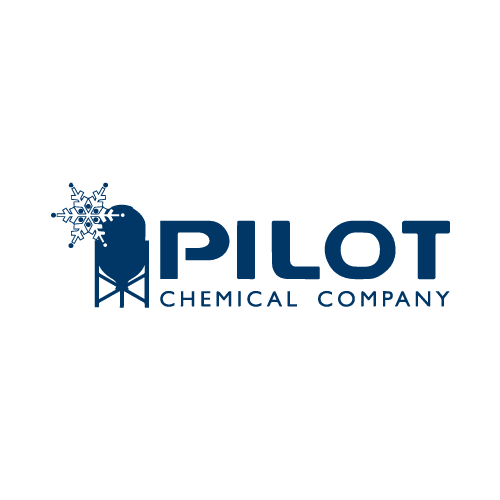 Brand Summary
Identification & Functionality
+
Cleaning Ingredients Functions
Cosmetic Ingredients Functions
Bath & Shower Applications
Other Beauty & Care Applications
Documents
(5)
Document Name
Type
Products
Macat® AB-F N-10X, Macat® N-10X, Nobac® PLUS 10X Concentrate, Nobac® PLUS ABF 10X Concentrate
Products:
Macat® AB-F N-10X, Macat® N-10X, Nobac® PLUS 10X Concentrate, Nobac® PLUS ABF 10X Concentrate
Products:
Macat® AB-F N-10X
Products:
Macat® AB-F N-10X
Formulations
(89)
Formulation Name
End Uses
Product Families
Degreasers, Liquid Dishwash
HI&I Cleaning Formulations, Surface Care, Vehicle & Machinery, Industrial Cleaning, Institutional & Catering, Food & Beverage Manufacturing, Dish Care
End Uses:
Degreasers, Liquid Dishwash
HI&I Cleaning Formulations, Hair Care, Personal Care Formulations
End Uses:
Shampoos & Rinses
HI&I Cleaning Formulations, Hair Care, Personal Care Formulations
End Uses:
Shampoos & Rinses
HI&I Cleaning Formulations, Hair Care, Personal Care Formulations
End Uses:
Shampoos & Rinses
HI&I Cleaning Formulations, Hair Care, Personal Care Formulations
End Uses:
Shampoos & Rinses