Primal Essence Annatto CIA-ANN is manufactured using Annatto seeds. The raw material is extracted - without harsh chemical solvents. It is a natural orange liquid color used for food and beverage applications. The depth of the orange color will be determined by the concentration used.
Key Features & Benefits
Economic usage ratios (0.02% - 2%)
Water solubility
Natural, vibrant flavors
Retained Phytonutrients & bioavailability
Sustainable shelf life
Every product made to order
Custom package sizes are available for easy batching and production.
Ingredient Name:
Annatto Seed Extract
Solubility:
Water Soluble
Labeling Claims:
SVHC Chemicals-free

,
Natural

,
Clean Label

,
Naturally Derived

,
Non-GMO

,
Kosher
Price
Available upon quote
Minimum Order Quantity
Quote required
Available Incoterms
Quote required
Regional Availability
Quote required
Ask Primal Essence Questions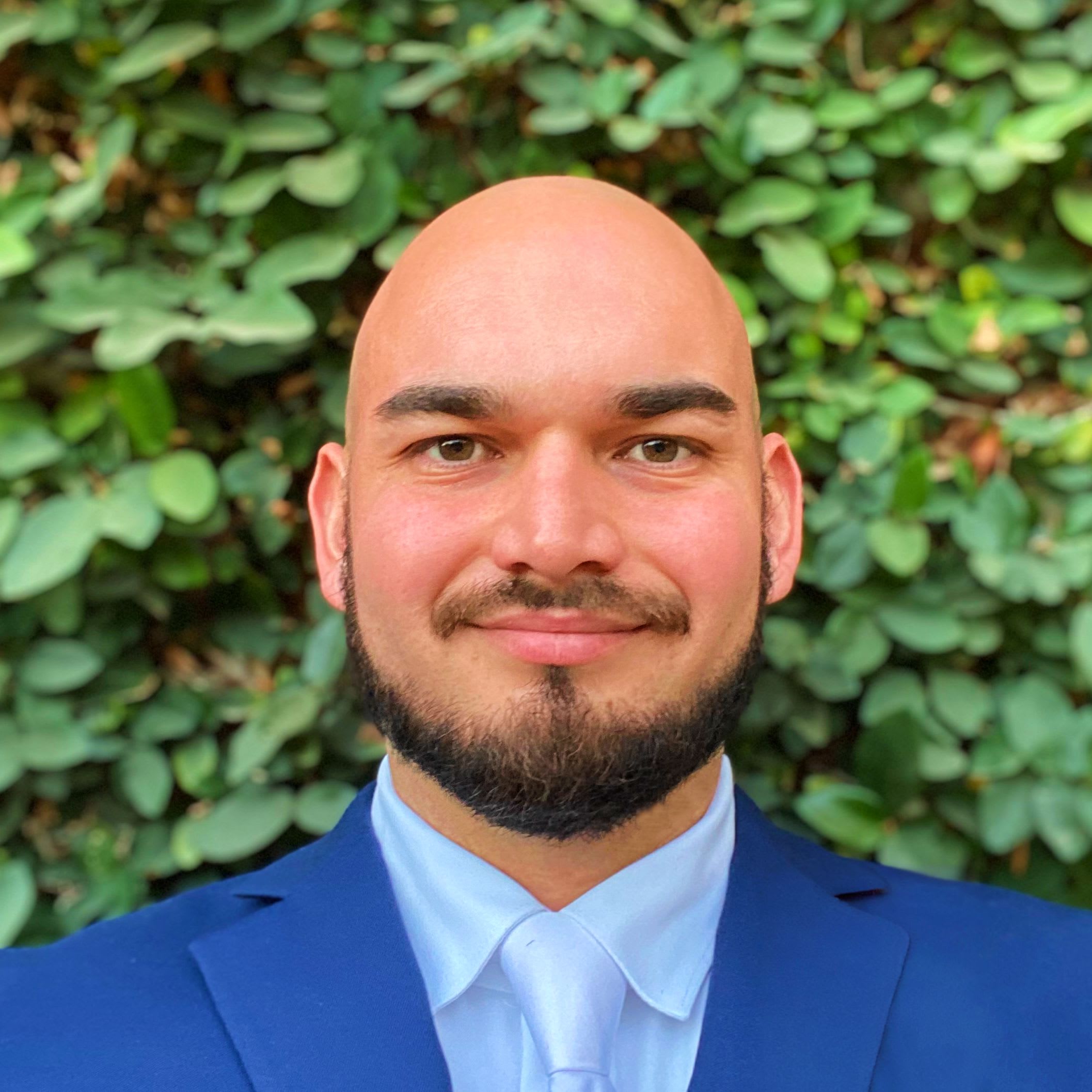 Ask the Supplier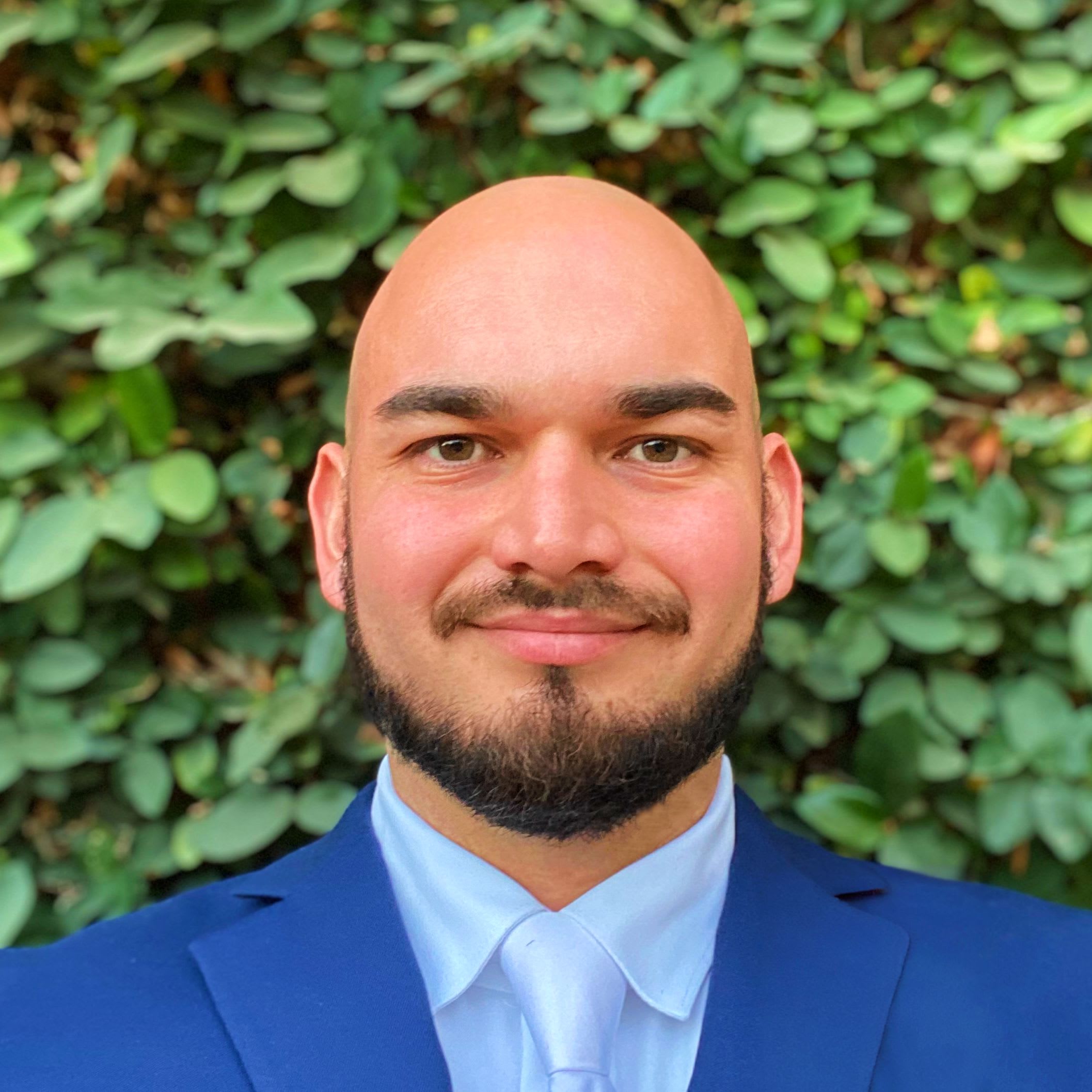 Primal Essence Allspice CA-ALS-4
Primal Essence Allspice OA-ALS-1
Primal Essence Anise Star CA-STA-4
Primal Essence Annatto CIA-ANN Technical Data Sheet
Primal Essence Annatto CIA-ANN Technical Data Sheet
Technical Data Sheet
Primal Essence Annatto CIA-ANN Safety Data Sheet
Primal Essence Annatto CIA-ANN Safety Data Sheet
Safety Data Sheet
Knowde Enhanced TDS
Identification & Functionality
Food Ingredients Functions
Primal Essence Annatto CIA-ANN

Features & Benefits
Food Ingredients Features
Key Features and Benefits
Economic usage ratios (0.02% - 2%)
Water solubility
Natural, vibrant flavors
Retained Phytonutrients & bioavailability
Sustainable shelf life
Every product made to order
Custom package sizes are available for easy batching and production
Chemical Properties
| | | | |
| --- | --- | --- | --- |
| | Value | Units | Test Method / Conditions |
| pH (in 10% Solution) | 12 - 13 | - | - |
| Norbixin | 2.60 - 3.00 | % | - |
| Color Intensity | 7.50 - 8.70 | - | - |
Storage Conditions
Store in a cool dark location at (<20°C/68°F)
Avoid exposure to direct light, air and high heat,
Do not freeze
Primal Essence Annatto CIA-ANN
Primal Essence