Primal Essence Rosemary Antioxidant OB-RAC-4.0 is organic rosemary antioxidant oil-soluble manufactured from rosemary dried leaves. The antioxidant is the resinous fraction and is obtained via Supercritical Fluid Extraction (CO2) without harsh chemical solvents. This is a patented process. The resin is standardized in Organic Canola oil for oil-soluble applications.
Key Features & Benefits
Economic usage ratios (0.02% - 2%)
Water solubility
Natural, vibrant flavors
Retained Phytonutrients & bioavailability
Sustainable shelf life
Every product made to order
Custom package sizes are available for easy batching and production.
Labeling Claims:
SVHC Chemicals-free

,
Clean Label

,
Non-GMO

,
Kosher

,
Natural

,
Naturally Derived

,
Organic
Benefit Claims (Health):
Antioxidant Properties
Features:
Antioxidant Properties

,
Supercritical Fluid Extracted

,
High Quality

,
Superior Performance

,
Improved Stability

,
Enhanced Shelf Life
Price
Available upon quote
Minimum Order Quantity
Quote required
Available Incoterms
Quote required
Regional Availability
Quote required
Ask Primal Essence Questions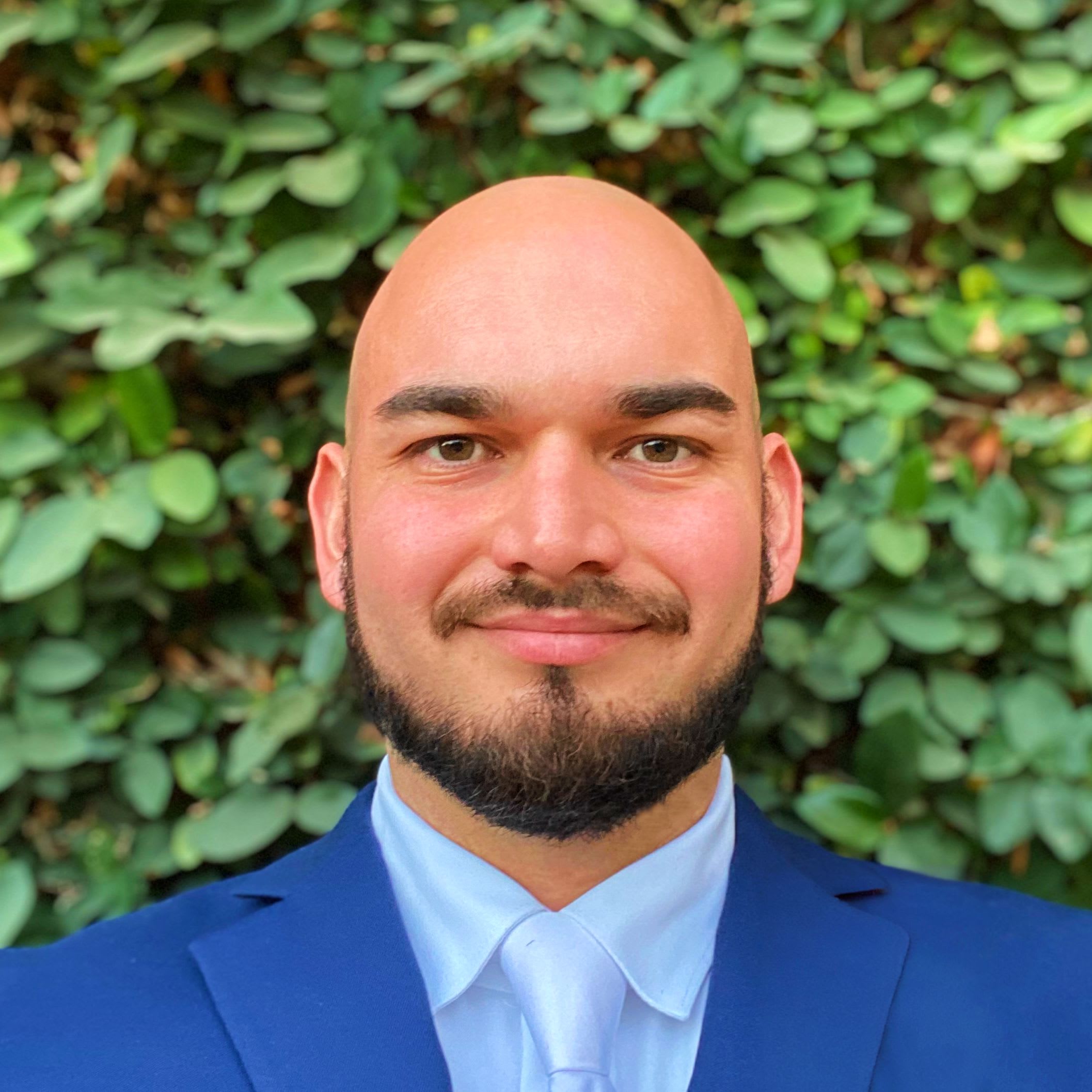 Ask the Supplier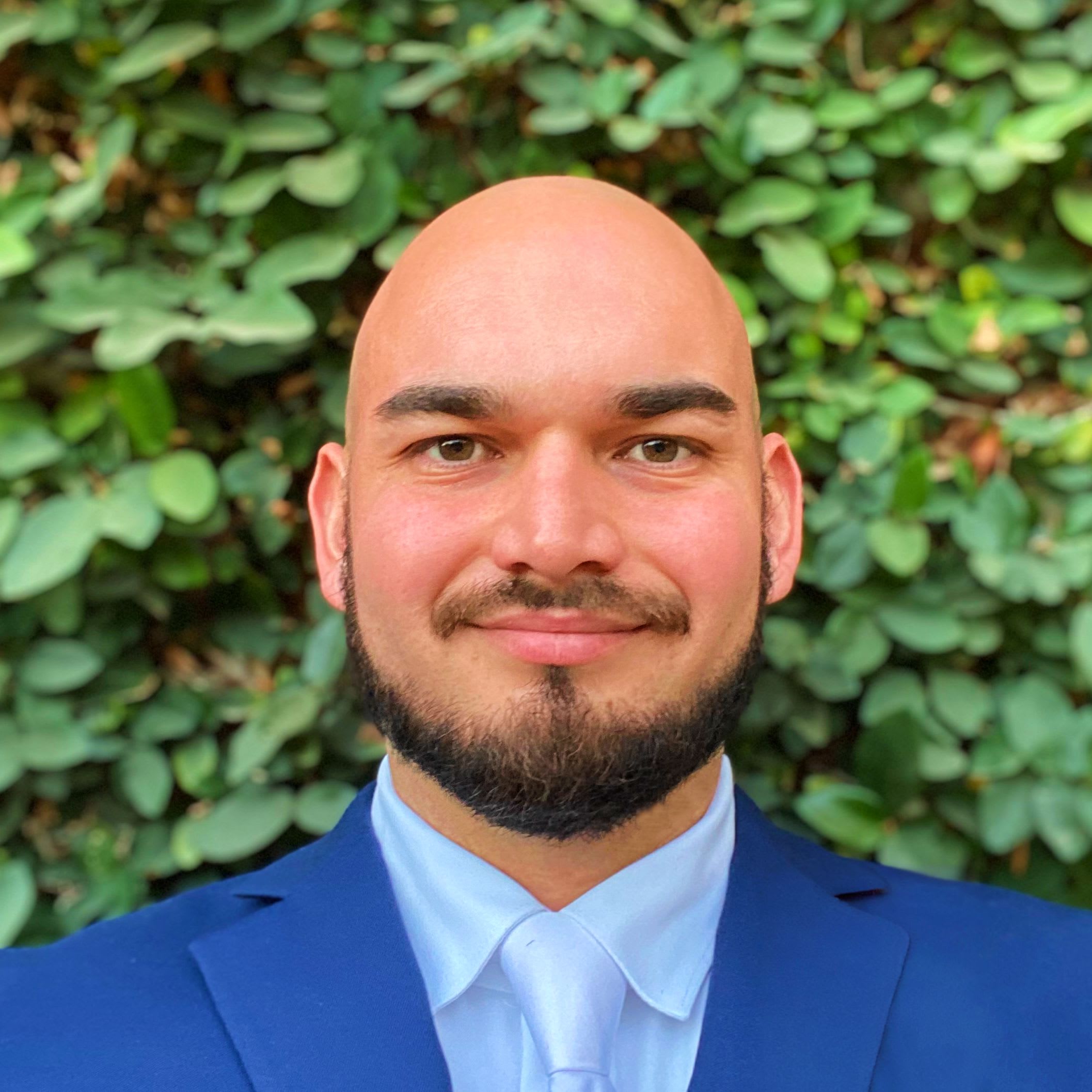 Product Name
Product Families
Applications
Primal Essence Allspice CA-ALS-4
Other Food Applications, Powdered Beverages, Sports Drinks, Tea, Cocoa & Coffee, Functional & Flavored Water, Functional Foods, Juice & Juice Drinks, Energy Drinks, Nutraceuticals & Supplements, Confectionery, Dairy Substitutes, Cereals & Snacks, Carbonated Drinks, Other Non-Alcoholic Beverages, Liquor & Spirits, Convenience Foods, Dairy, Desserts & Fruit Preparations, Meat, Poultry & Seafood, Savory & Culinary, Bakery, Flavor Ingredients
Primal Essence Allspice OA-ALS-1
Other Food Applications, Powdered Beverages, Sports Drinks, Tea, Cocoa & Coffee, Functional & Flavored Water, Functional Foods, Juice & Juice Drinks, Energy Drinks, Nutraceuticals & Supplements, Confectionery, Dairy Substitutes, Cereals & Snacks, Carbonated Drinks, Other Non-Alcoholic Beverages, Liquor & Spirits, Convenience Foods, Dairy, Desserts & Fruit Preparations, Meat, Poultry & Seafood, Savory & Culinary, Bakery, Flavor Ingredients
Primal Essence Anise Star CA-STA-4
Other Food Applications, Powdered Beverages, Sports Drinks, Tea, Cocoa & Coffee, Functional & Flavored Water, Functional Foods, Juice & Juice Drinks, Energy Drinks, Nutraceuticals & Supplements, Confectionery, Dairy Substitutes, Cereals & Snacks, Carbonated Drinks, Other Non-Alcoholic Beverages, Liquor & Spirits, Convenience Foods, Dairy, Desserts & Fruit Preparations, Meat, Poultry & Seafood, Savory & Culinary, Bakery, Flavor Ingredients
Primal Essence Rosemary Antioxidant OB-RAC-4.0 Technical Data Sheet
Primal Essence Rosemary Antioxidant OB-RAC-4.0 Technical Data Sheet
Technical Data Sheet
Knowde Enhanced TDS
Identification & Functionality
Food Ingredients Functions
Primal Essence Rosemary Antioxidant OB-RAC-4.0

Features & Benefits
Food Ingredients Features
Key Features and Benefits
Economic usage ratios (0.02% - 2%)
Water solubility
Natural, vibrant flavors
Retained Phytonutrients & bioavailability
Sustainable shelf life
Every product made to order
Custom package sizes are available for easy batching and production
Chemical Properties
| | | | |
| --- | --- | --- | --- |
| | Value | Units | Test Method / Conditions |
| Total Phenolic Compounds (TPA) | 4.0 - 4.5 | % | - |
Certifications & Compliance
Packaging Information
Food-grade HDPE:
Gallon 7.75 lb
Pail 40 Lb
Custom Packaging
Storage Conditions
Store in original tightly closed container, in a cool location
Primal Essence Rosemary Antioxidant OB-RAC-4.0
Primal Essence