About Us
Responsible Ingredient Innovation
Since 1972, PureMalt has produced a range of natural ingredients for the global food and beverage industries.
Employing over 100 people, the Haddington-based manufacturer distributes products to more than 70 countries on 6 continents.
We have a proud industrial heritage that traces back over 800 years to approximately 1180.
Our site's impressive history has been entirely focused on the processing of cereals and continues this application today.
The United Kingdom benefits from a maritime climate with cool summers and cold, but not freezing, winters.
This climate type lends well to the thriving growth of malting quality barley.
The central region of Scotland and Northern England yields some of finest barley crop in the country giving PureMalt access to the highest quality raw materials.
Browse Products by Market (1)
Browse Products by Technology (2)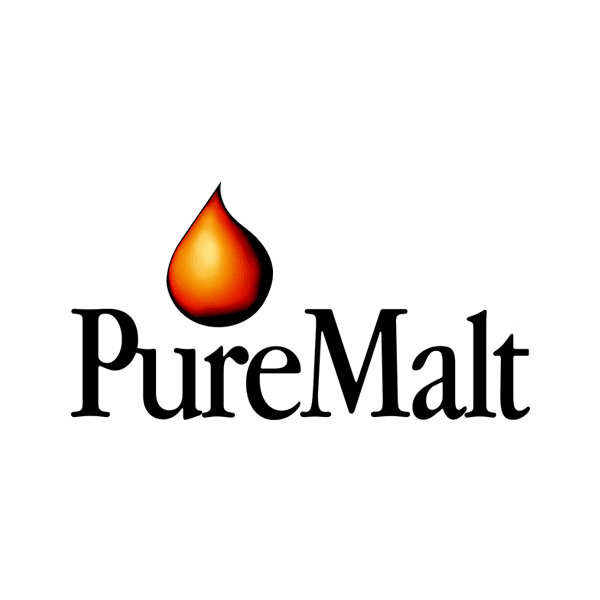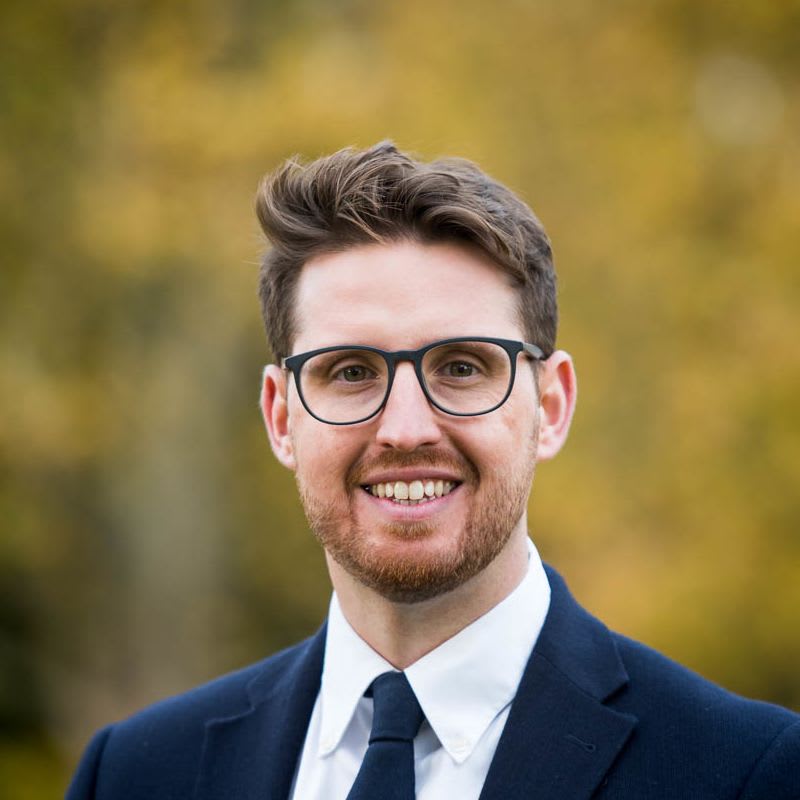 Simon Turner
Technical Expert
Technical Sales
Technical ingredient sales for food and drink applications. Please reach out for any support!
Online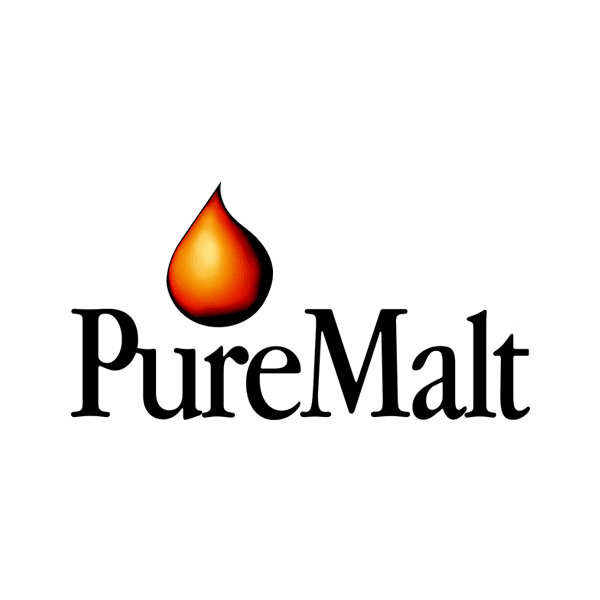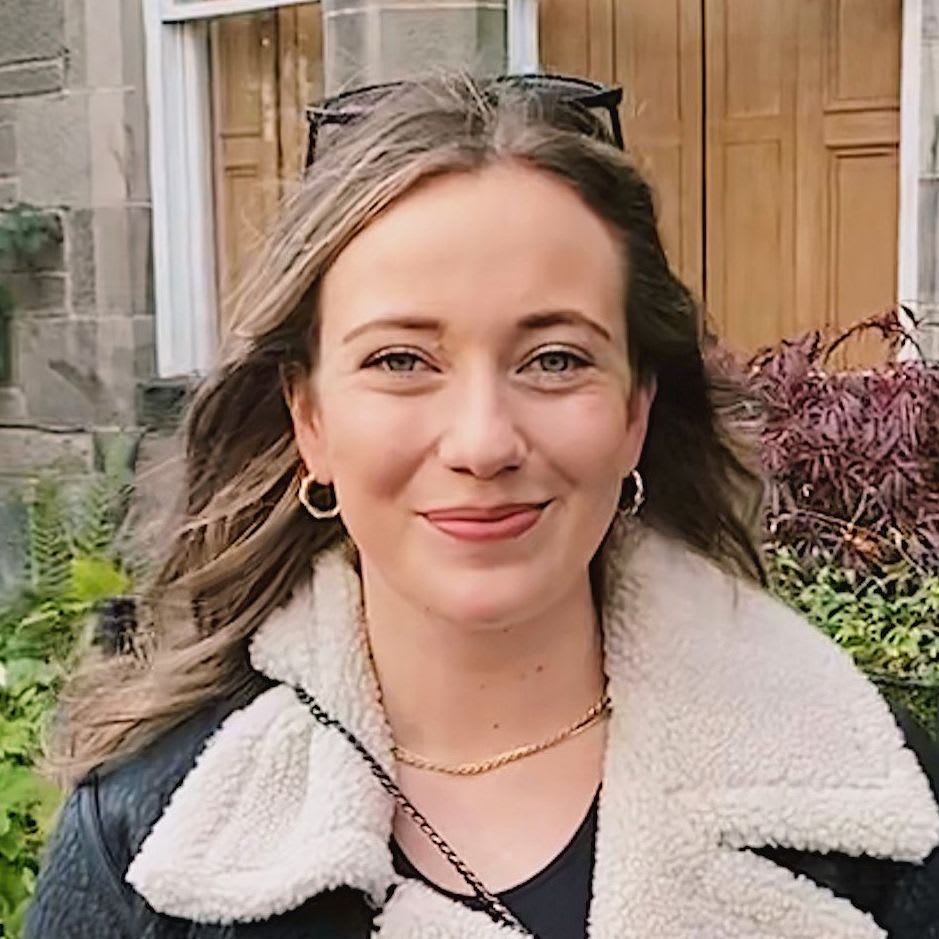 Emily Ronaldson
Sales
Please reach out to me with any questions, I am happy to assist you in finding the right product or learning more about our storefront.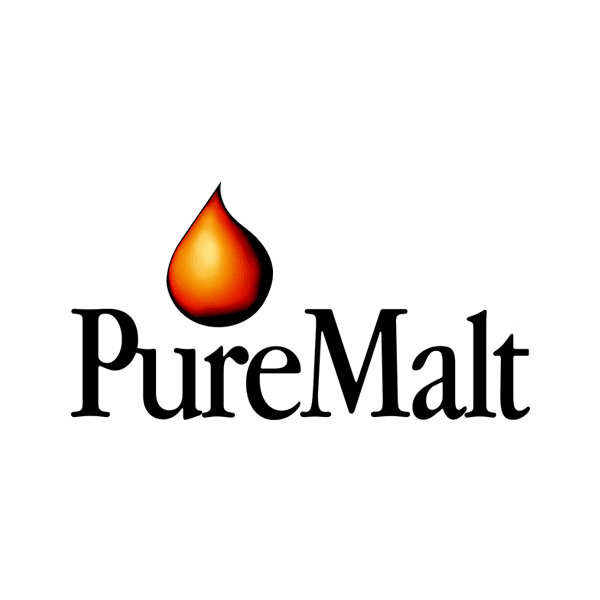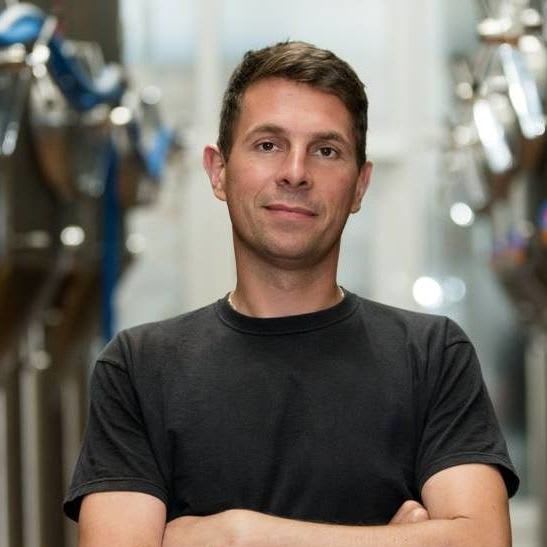 Ruslan Hofmann
Technical Expert
Technical Sales
Experienced brewer with strong background in food processing, product as well as process development.
Online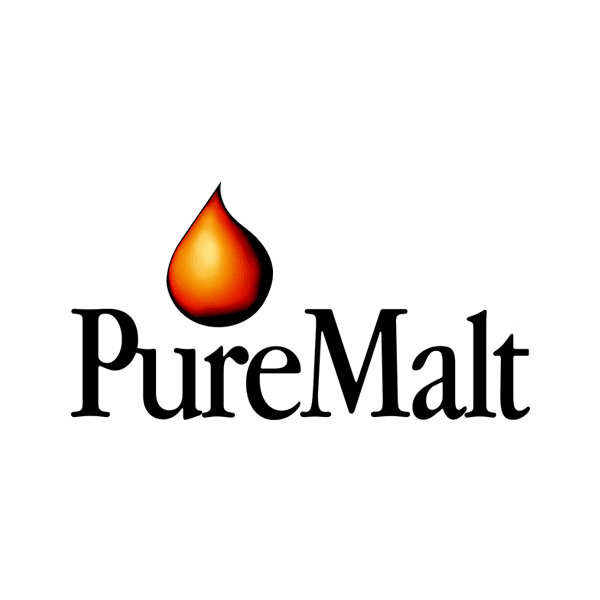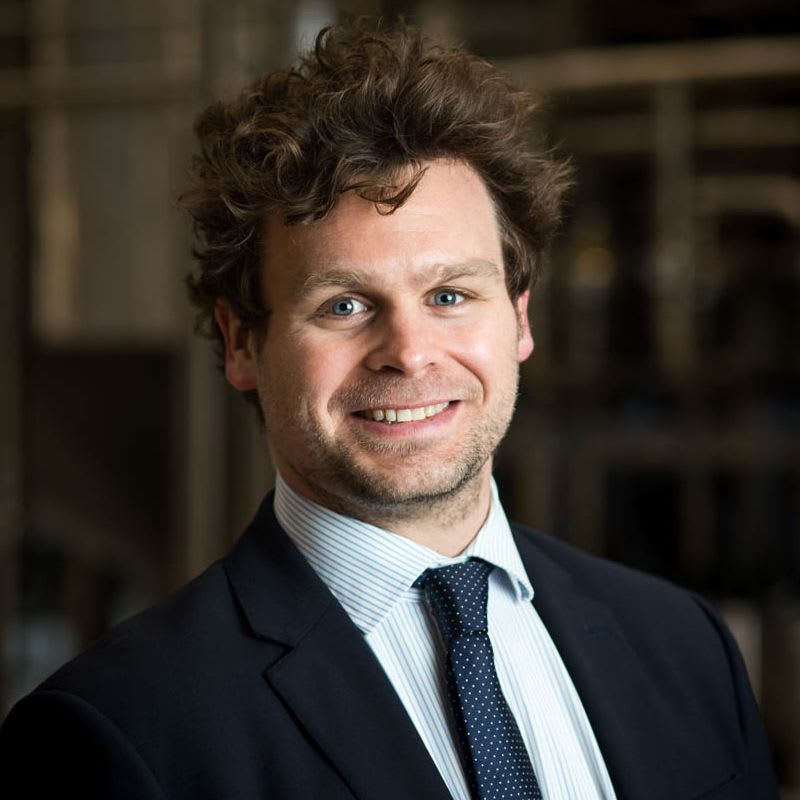 Ross Turner
Technical Expert
Technical Sales
As a business leader and qualified brewer, I am experienced in the production and application of PureMalt's range of natural ingredients.
Online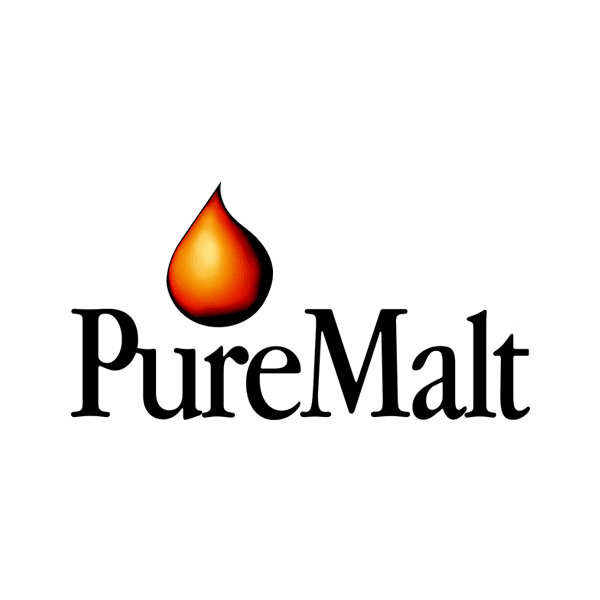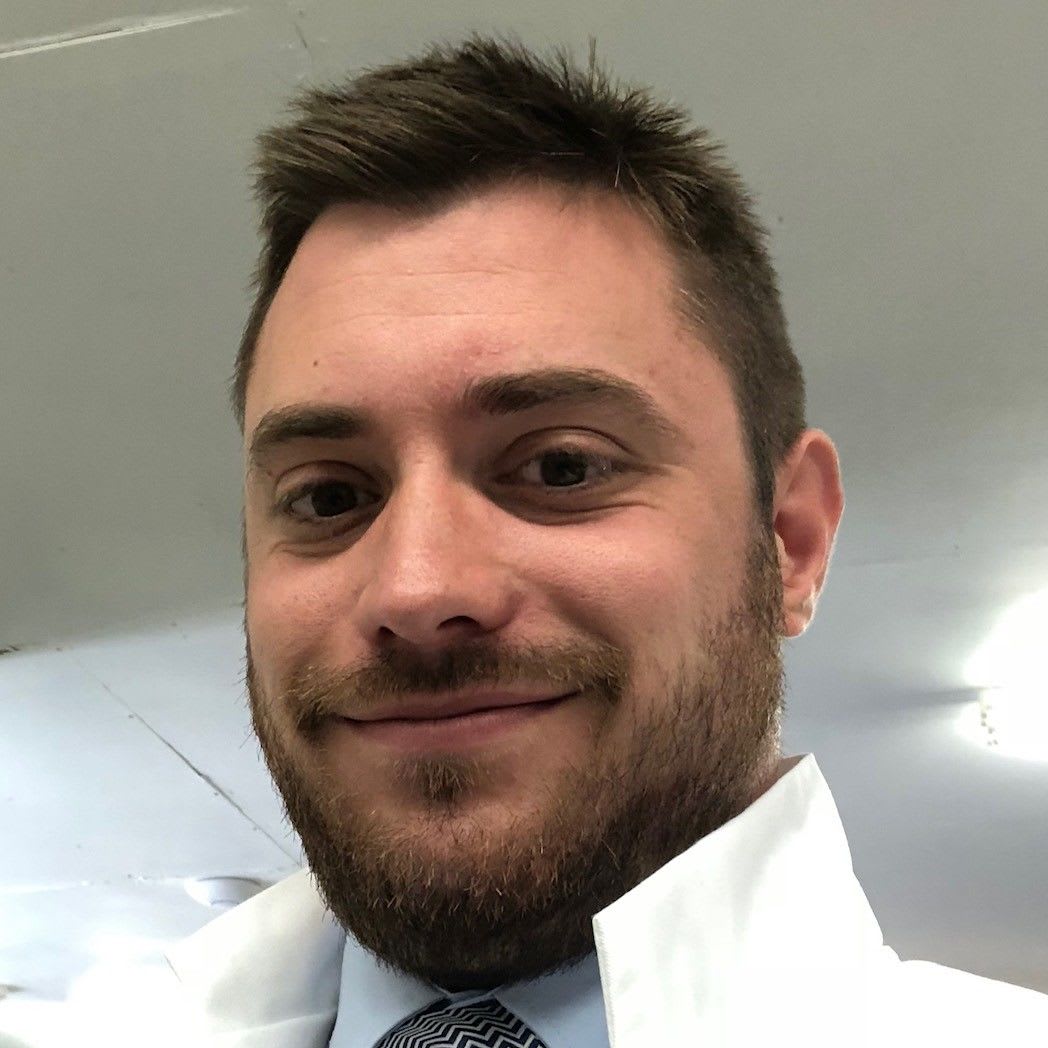 Balazs Szalma
Technical Expert
Technical Sales
I help my clients to create responsible and more natural finished products. If you need any assistance with technical guidance please get in touch!
Most Viewed Documents
Document Name
Type
Products
PureMalt Products Ltd. Roast Malt Extract 01-12-2019 Safety Data Sheet
PUREMALT RB1500/45, PUREMALT RL20
Products:
PUREMALT RB1500/45, PUREMALT RL20