About Us
Cultivating a regenerative food future today.
PURIS is a family-owned company that has been cultivating a spectrum of pure, plant-based foods and ingredients from U.S.-based organic and non-GMO sources since 1985. Its plant-based food system -- in conjunction with its alliance of domestic growers and partners -- benefits every link in the chain of production from seed to solution. PURIS unites satisfying flavor and texture with some of the high protein, sustainable alternatives to GMOs and animal proteins that are 100% vegan, gluten-free, dairy-free, allergen-free, and mystery-free.
Browse Products by Market (1)
Browse Products by Technology (2)
Most Viewed Brands
PURIS
PURIS™
Applications: Other Nutrition Applications, Other Food Applications, Other Non-Alcoholic Beverages
Product Families: Proteins & Amino Acids, Dietary Fiber, Plant Proteins
End Uses: Sauces, Crackers, Desserts
PURIS is the exclusive manufacturer of PURIS™ Pea protein, starches, fibers and more non-GMO ingredients from soy, pulses, lentils and other plant sources.
PURIS
Organic PURIS™ Sweet Syrup
Organic PURIS™ Sweet Syrup is a clean-label alternative to tapioca and rice sweeteners. Available in a broad range of dextrose equivalents. A clean-label, USA-sourced ingredient alternative to sweeteners made from tapioca, rice, and agave. Derived from 100% organic, non-GMO whole peas, PURIS™ Sweet Syrup delivers pleasing taste with the texture binding properties you need. Available in a range of dextrose equivalents (29DE, 42DE, 60DE), customize to add subtle or intense sweetness to all categories of finished foods. The eco-conscious, sustainable sweetness choice.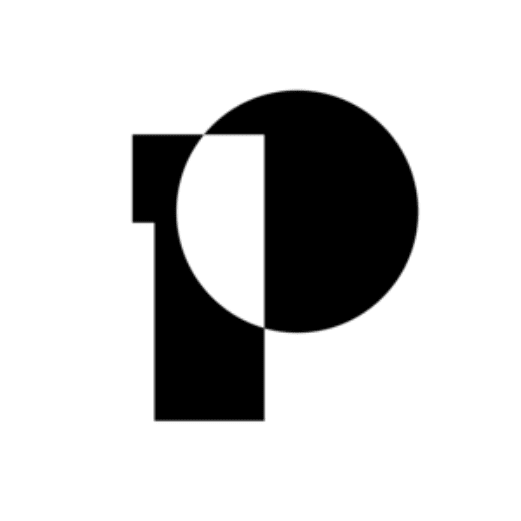 Most Viewed Documents
Type
Products
Document Name
Learn More
PURIS™ Pea Starch PS85 Product Brochure
Products:
PURIS™ Pea Starch PS85
PURIS™ Pea Starch PS85-BRTE
PURIS™ Pea Starch PS85-BRTE Sell Sheet
Products:
PURIS™ Pea Starch PS85-BRTE
PURIS™ Pea Protein P860 Sell Sheet
Products:
PURIS™ Pea Protein P860
PURIS™ Pea Starch Technical Data Sheet
Products:
PURIS™ Pea Starch
PURIS™ Pea TPP80 FB Sell Sheet
Products:
PURIS™ Pea TPP80 FB
PURIS™ Pre-Gelled Pea Starch
PURIS™ Pre Gelled Pea Starch Technical Data Sheet
Products:
PURIS™ Pre-Gelled Pea Starch