NEOSORB® P
NEOSORB® are sugar-free, low caloric bulk sweeteners providing a variety of functional properties in confectionery and seafood products, offering a wide range of textures for tooth-friendly chewing-gums contributing to oral health. Dental plaque, a sticky bacterial film that develops on dental enamel, reoccurs after every meal. Those microorganisms feed on sugar fermentation, produced by destructive acids attacking the teeth's enamel. NEOSORB® sorbitol powder does not produce acids or cause tooth decay as they are not metabolized by the oral bacteria.
Products
(3)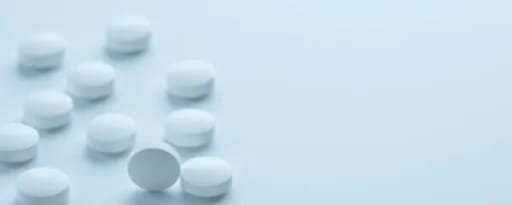 NEOSORB® P 300 C
Product Families: Oral, Fillers & Diluents, Binders & Disintegrants
NEOSORB® Sorbitol pharma provides key functional properties of a filler and filler/binder as well as a bulk sweetener. Our sorbitol range has excellent tableting properties, as well as being non-cariogenic, non-acidogenic and sugar-free. These properties make it suitable to be used in formulation addressing all type of patient population including pediatric, diabetic. It can be used in pharmaceutical and nutraceutical formulations, in different types of powder blends, premixes, granules, pellets, swallowable tablets, chewable tablets, effervescent tablets and medicated confectionary. In coating/film forming applications it is a plasticizing agent well adapted to starches.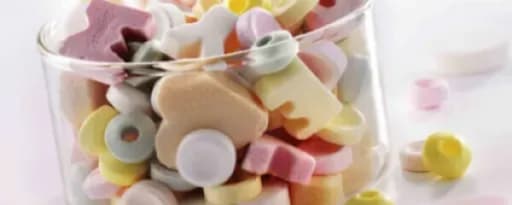 NEOSORB® P 20/60 Sorbitol Powder
Product Families: Meat Substitutes, Confectionery, Meat, Poultry & Seafood
Food Ingredients Name: Sorbitol
End Uses: Meat Substitutes, Chewing Gum, Confectionery Products
NEOSORB® P 20/60 sorbitol powder is sugar-free bulk sweeetner used as a cryoprotectant preventing fish flesh from denaturation at freezing and keeping gel strength.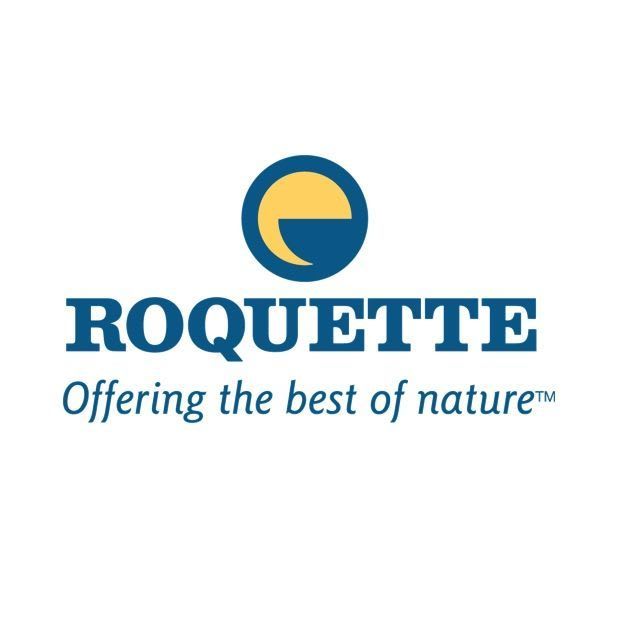 Unprecedented access to hyper-specialized
experts
globally.
Ines Sabatier
Sales
Welcome to Roquette. How can we help you today?
Ines Sabatier
Sales
Welcome to Roquette. How can we help you today?
Brand Summary
Identification & Functionality
+
Food Ingredients Functions
Documents
(32)
Document Name
Type
Products
NEOSORB® P 20/60 Sorbitol Powder
Products:
NEOSORB® P 20/60 Sorbitol Powder
NEOSORB® P 60W Sorbitol Powder
Products:
NEOSORB® P 60W Sorbitol Powder
Products:
NEOSORB® P 100 T
NEOSORB® P 60W Sorbitol Powder
Products:
NEOSORB® P 60W Sorbitol Powder
NEOSORB® P 20/60 Sorbitol Powder
Products:
NEOSORB® P 20/60 Sorbitol Powder
Formulations
(2)
Formulation Name
End Uses
Product Families