3 products found on Roquette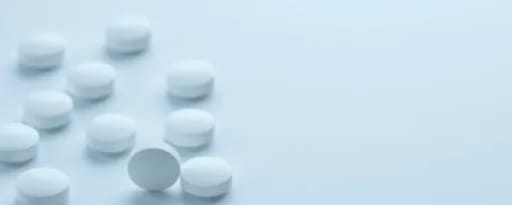 Roquette
NEOSORB® P 300 C Sorbitol - Pharma
Brand: NEOSORB® P
Product Families: Oral, Fillers & Diluents, Binders & Disintegrants
NEOSORB® Sorbitol pharma provides key functional properties of a filler and filler/binder as well as a bulk sweetener. Our sorbitol range has excellent tableting properties, as well as being non-cariogenic, non-acidogenic and sugar-free. These properties make it suitable to be used in formulation addressing all type of patient population including pediatric, diabetic. It can be used in pharmaceutical and nutraceutical formulations, in different types of powder blends, premixes, granules, pellets, swallowable tablets, chewable tablets, effervescent tablets and medicated confectionary. In coating/film forming applications it is a plasticizing agent well adapted to starches.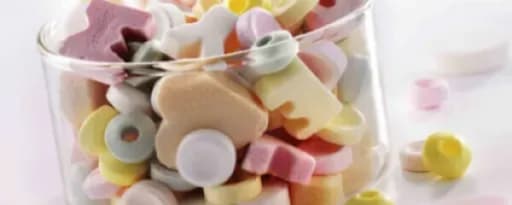 Roquette
NEOSORB® P 20/60 Sorbitol Powder
Brand: NEOSORB® P
Product Families: Meat Substitutes, Confectionery, Meat, Poultry & Seafood
End Uses: Meat Substitutes, Chewing Gum, Confectionery Products
NEOSORB® P 20/60 sorbitol powder is sugar-free bulk sweeetner used as a cryoprotectant preventing fish flesh from denaturation at freezing and keeping gel strength.