Roquette
NUTRALYS
Plant Protein
What next?
Request a sample, download documents, and dive deeper.
NUTRALYS® pea protein offers many advantages to farmers, food producers and consumers. Not only is it environmentally friendly, it has a pleasant taste, is a great source of protein and offers numerous nutritional and functional benefits. Available in three grades designed for use in diverse applications, NUTRALYS® is the healthy and functional pea protein you need for protein enrichment, plant-based meat, superior formulation performance and more! Whatever your diet, NUTRALYS® pea protein is part of it.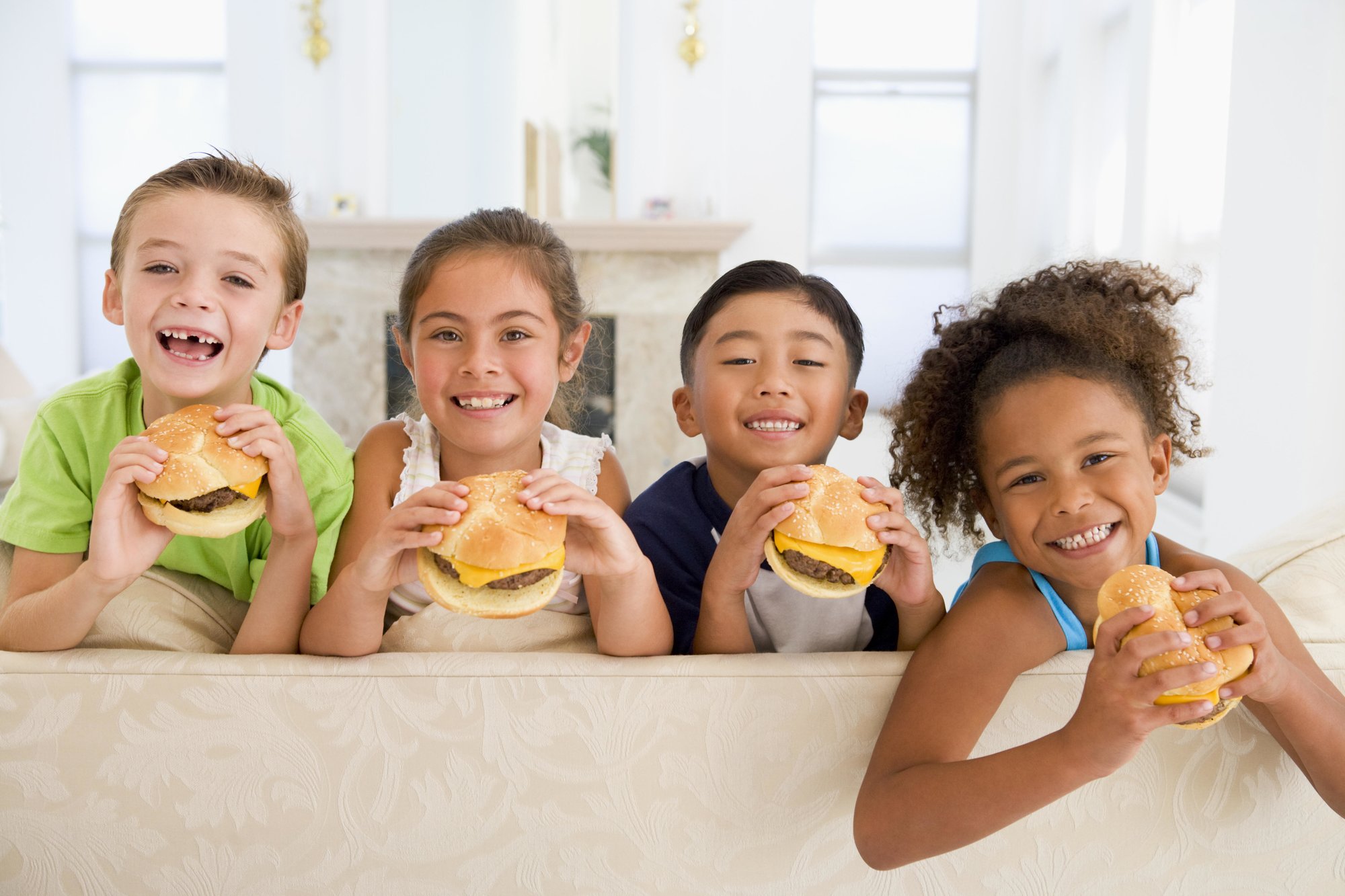 The protein of choice for mainstream foods, specialized nutrition and more! NUTRALYS® is a healthy and tasty ingredient to complement milk and soy proteins in all your favorite foods. In addition, it is rich in arginine and leucine, gluten-free, lactose-free, non-GMO, non-allergenic and kosher and halal certified!
Roquette is the premier producer of pea proteins for the food, nutrition and health markets. With over 40 years of experience with plant-based proteins, two production sites in Canada and France, and over €500 million in investment, we also have the world's largest combined pea-processing capacity.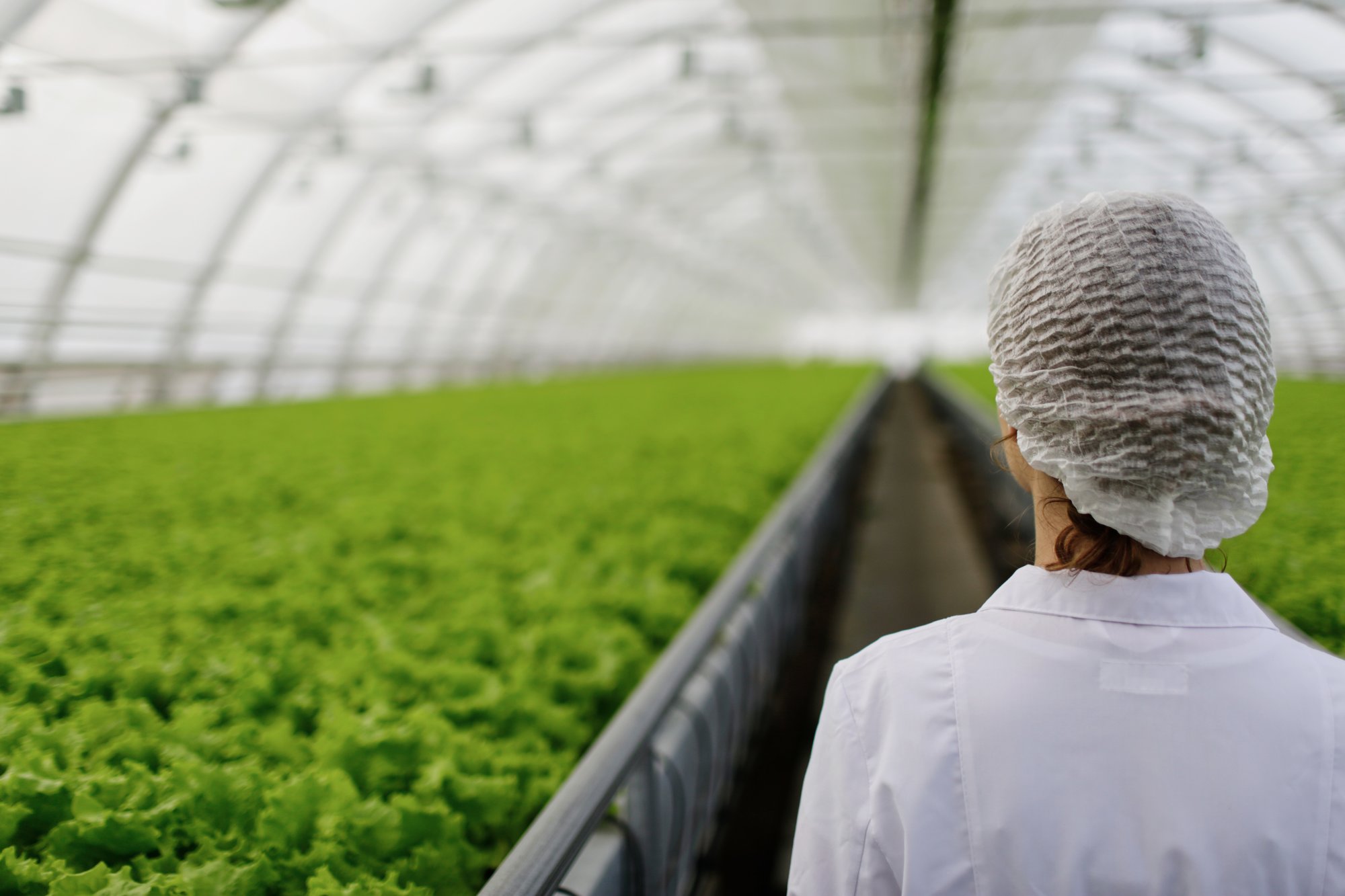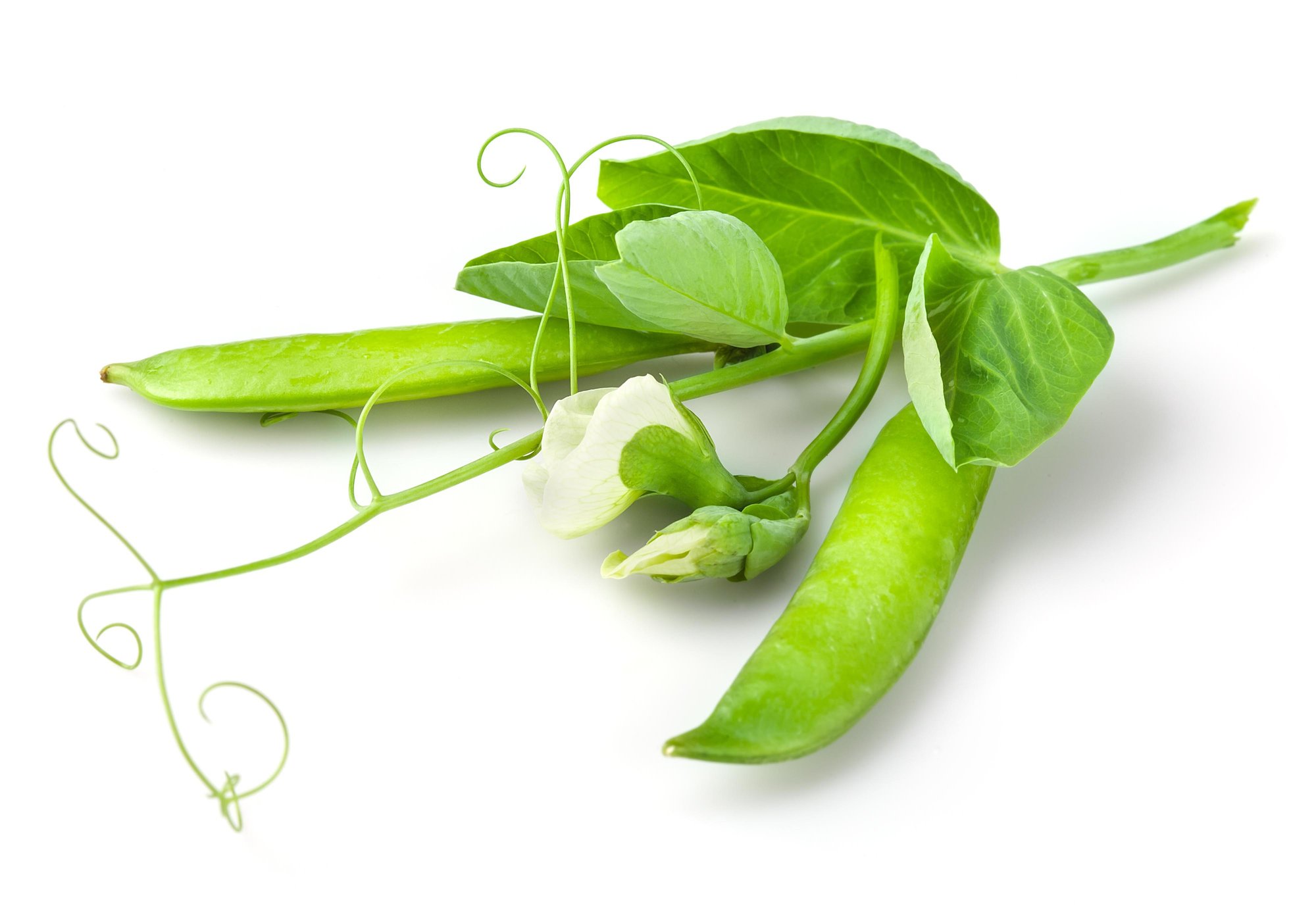 The yellow pea is an exemplary food to grow. It helps to strengthen biodiversity, requires no irrigation and contributes to soil enrichment so there's no need for nitrogen fertilizers. It also naturally promotes the growth of rotating crops and has one of the smallest eco footprints of all legumes.
Ensuring the traceability of pea protein
As plant-based nutrition grows in demand, Roquette works with farmers to ensure complete traceability of pea protein from field to plate. Find out how.
Reliable, sustainable source of protein
Together with cereal, Nutralys® yellow pea protein delivers all the essential amino acids your body needs. Learn how changing eating habits leads to a healthier lifestyle.
Good for you, good for the earth
Yellow pea is a sustainable protein that is non-allergenic, gluten-free, and non-GMO. As a crop, it strengthens biodiversity, nourishes soil, and limits greenhouse gases and water consumption.


Meet our experts

Ines Sabatier
E sales manager
Welcome to Roquette. How can we help you today?
Browse products in this brand
Complete your formula with these ingredients
Branded products
Function
Categories
NUTRALYS® S85 PLUS D
Pisum Sativum (Pea) Protein
Proteins And Nutritional Ingredients

,
Vegetable Products And Extracts
Plant Extracts

,
Proteins
Food, Beverage And Nutrition
Food And Beverage

,
Nutrition And Functional Foods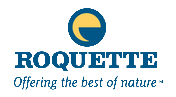 NUTRALYS