3 products found on Roquette
Benefit Claims:
Good Gelling Properties
Roquette
NUTRALYS® F85M Pea Protein Isolate
Brand: NUTRALYS
Applications: Meat, Poultry & Seafood, Meat Substitutes, Confectionery
Product Families: Proteins & Amino Acids, Plant Proteins, Texturizers
End Uses: Bakery Products, Cereals & Breakfast Foods
NUTRALYS® F85M is a functional pea protein with medium particle size that provides emulsifying and gelling properties for various culinary applications and gluten-free baked goods.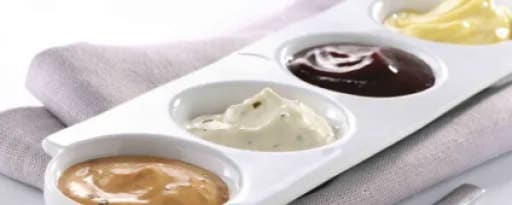 Roquette
CLEARGUM® PG 9020 Modified Starch
Brand: CLEARGUM
Applications: Other Food Applications, Desserts & Fruit Preparations, Confectionery
Product Families: Texturizers
End Uses: Jellies, Wine Gums, Dairy Products
CLEARGUM® PG 90 20 is a thin boiling modified starch derived from potato (E1420) providing gelling, melting and stretching properties in processed and imitation cheese. This product has gelling properties giving high elasticity, good transparency and very low viscosity.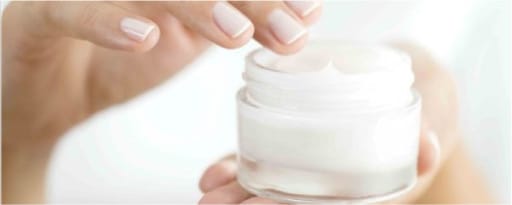 Roquette
Beauté by Roquette® ST 118 Starch
Brand: Beauté by Roquette
Applications: Color Cosmetics, Skin Care, Hair Care
Product Families: Rheology Modifiers, Other Functional Additives, Sensorial Modifiers
Beauté by Roquette® ST 118 provides unique texture & sensorial benefits through the combination of a high cushion effect with a pleasant, fresh & non-tacky powdery after feel.