About Us
Global pioneer in plant-based ingredients and proteins. Leading provider of pharmaceutical excipients.
Together with our customers, Roquette addresses societal challenges by unlocking the potential of nature to offer the best ingredients for food, nutrition and health markets. These ingredients respond to unique and essential needs, enable healthier lifestyles and are critical components of life-saving medicines. We're improving the well-being of millions of people all over the world while taking care of resources and territories.
Browse Products by Market (3)
Browse Products by Technology (3)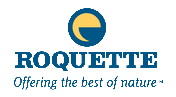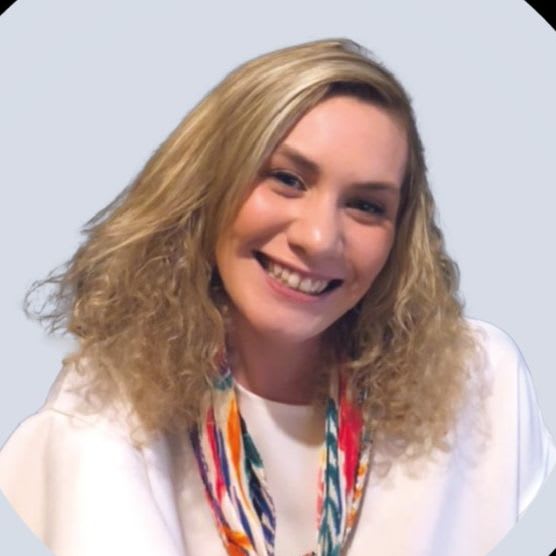 Anaëlle Cheroutre
Marketing Expert
Marketing
Please do not hesitate to contact me if you need further information about our Beauté by Roquette® range. Thank you!
Online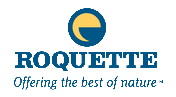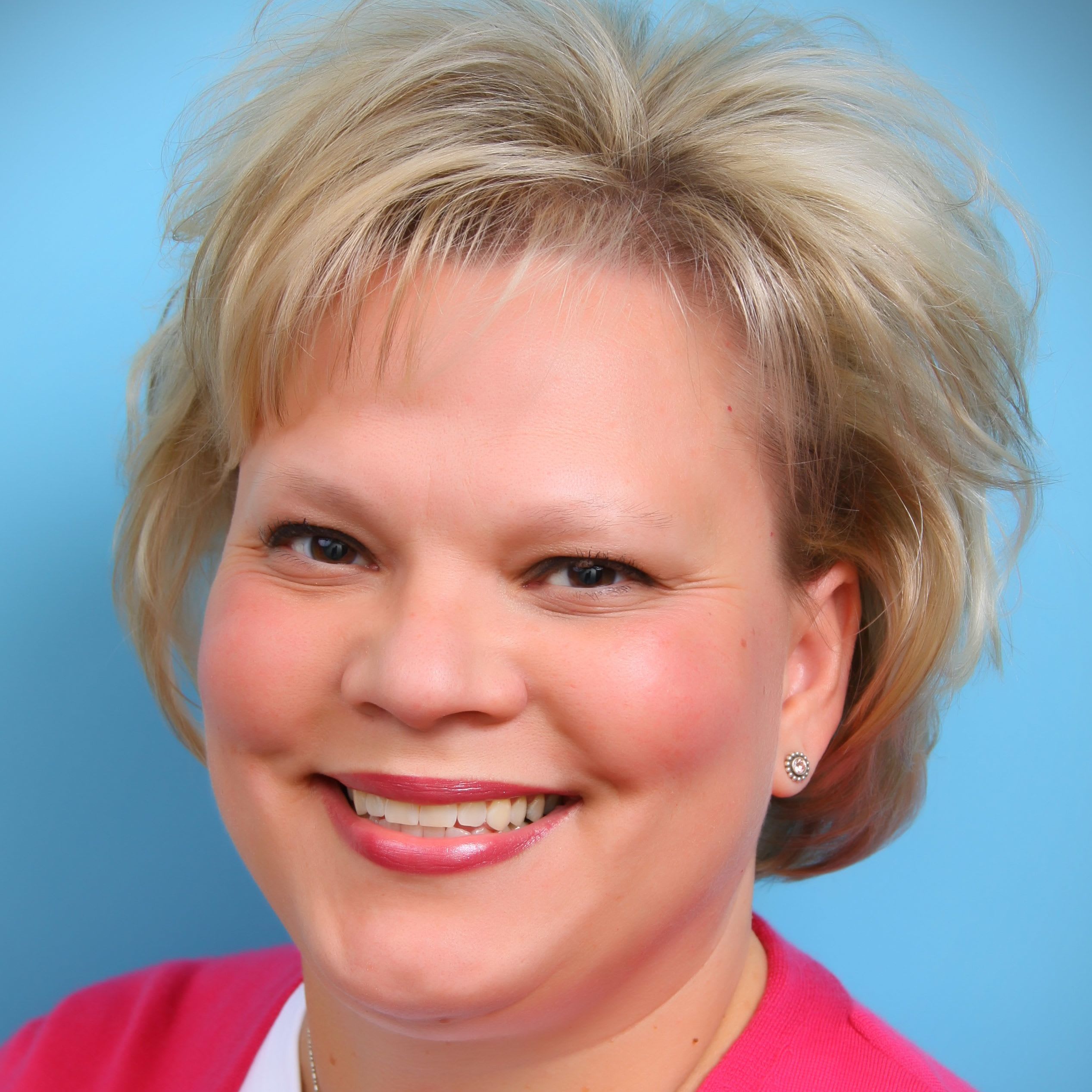 Loretta Corrado
Customer Service Expert
Customer Service
Please reach out to me regarding any questions related to food ingredients. Thank you!
Online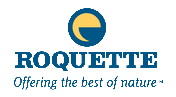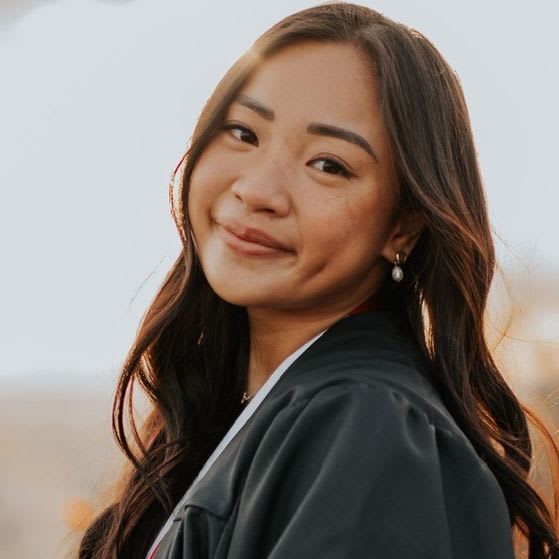 Samantha Le
Technical Expert
Customer Service
Expert for Pharmaceutical and Nutraceutical ingredients.
Most Viewed Documents
Document Name
Type
Products
NUTRALYS® Pea Protein - Isolates Fact Sheet
NUTRALYS® F85F, NUTRALYS® S85F, NUTRALYS® F85M Pea Protein Isolate, NUTRALYS® B85F, NUTRALYS® S85 PLUS D Pea Protein Isolate, NUTRALYS® S85XF, NUTRALYS® S85 Plus N Pea Protein Isolate
Products:
NUTRALYS® F85F, NUTRALYS® S85F, NUTRALYS® F85M Pea Protein Isolate, NUTRALYS® B85F, NUTRALYS® S85 PLUS D Pea Protein Isolate, NUTRALYS® S85XF, NUTRALYS® S85 Plus N Pea Protein Isolate
NUTRALYS® Pea Proteins - Textured Fact Sheet
NUTRALYS® T70S Pea Protein, Textured
Products:
NUTRALYS® T70S Pea Protein, Textured
CLEARAM® CH 20 20 Technical Data Sheet - Food
CLEARAM® CH 20 20 Modified Starch
Products:
CLEARAM® CH 20 20 Modified Starch
VITEN® VITAL WHEAT GLUTEN Technical Data Sheet
VITEN® Vital Wheat Gluten
Products:
VITEN® Vital Wheat Gluten
GLUCIDEX® IT 19 Technical Data Sheet (REC- EN)
GLUCIDEX® Maltodextrin IT 19 Dispersible
Products:
GLUCIDEX® Maltodextrin IT 19 Dispersible
SweetPearl® P200 Technical Data Sheet - Food
SweetPearl® P200 Maltitol Powder
Products:
SweetPearl® P200 Maltitol Powder
NUTRIOSE PEA 06 Technical Data Sheet
NUTRIOSE® Pea 06 Soluble Pea Fiber
Products:
NUTRIOSE® Pea 06 Soluble Pea Fiber
Roquette Food Baking Concept - Tasty Chewy Bar
LYCASIN® 80/55 non-GMO Maltitol Syrup, SweetPearl® P200 Maltitol Powder
Products:
LYCASIN® 80/55 non-GMO Maltitol Syrup, SweetPearl® P200 Maltitol Powder
LYCASIN 80/55 Technical Data Sheet - Food
LYCASIN® 80/55 non-GMO Maltitol Syrup, LYCASIN® 80/55 Maltitol Syrup
Products:
LYCASIN® 80/55 non-GMO Maltitol Syrup, LYCASIN® 80/55 Maltitol Syrup
NUTRALYS® F85M Technical Data Sheet
NUTRALYS® F85M Pea Protein Isolate
Products:
NUTRALYS® F85M Pea Protein Isolate
Roquette Food Specialized Nutrition Concept - High Protein Dough Bar
NUTRALYS® F85F, NUTRALYS® T70S Pea Protein, Textured, NUTRALYS® S85M, NUTRALYS® S85F, NUTRALYS® F85M Pea Protein Isolate, NUTRALYS® B85F, NUTRALYS® S85 PLUS D Pea Protein Isolate, NUTRALYS® S85 PLUS N, NUTRALYS® S85XF
Products:
NUTRALYS® F85F, NUTRALYS® T70S Pea Protein, Textured, NUTRALYS® S85M, NUTRALYS® S85F, NUTRALYS® F85M Pea Protein Isolate, NUTRALYS® B85F, NUTRALYS® S85 PLUS D Pea Protein Isolate, NUTRALYS® S85 PLUS N, NUTRALYS® S85XF
NUTRALYS® S85Plus N Technical Data Sheet
NUTRALYS® S85 Plus N Pea Protein Isolate
Products:
NUTRALYS® S85 Plus N Pea Protein Isolate
Most Viewed Formulations
Formulation Name
End Uses
Applications
Food Specialized Nutrition Recipe - High Protein Healthy Snack
Food Specialized Nutrition Recipe - High Protein Dough Bar
Convenience Foods, Functional Foods, Confectionery, Bakery
End Uses:
Dough Bar, Protein Bars
Food Savory Recipe - Plant Based Burger
Plant-based Meat, Burgers & Patty, Meat Substitutes
Convenience Foods, Meat Substitutes, Savory & Culinary
End Uses:
Plant-based Meat, Burgers & Patty, Meat Substitutes
Food Baking Recipe - Protein From Peas Fiber In Crackers
Food Savory Recipe - Plant Based Nuggets
Plant-based Meat, Meat Substitutes, Nuggets
Convenience Foods, Meat Substitutes, Savory & Culinary
End Uses:
Plant-based Meat, Meat Substitutes, Nuggets
Food Dairy Recipe - Veg Delight Fermented Dessert
Desserts & Fruit Preparations, Dairy
Food Baking Recipe - Indulgent Vanilla Muffin
Food Baking Recipe - Sandwich Cookie
End Uses:
Sandwich Cookie, Cookies
Food Confectionery Recipe - No Added Sugars Dark Chocolate
Chocolates, Dark Chocolate
End Uses:
Chocolates, Dark Chocolate