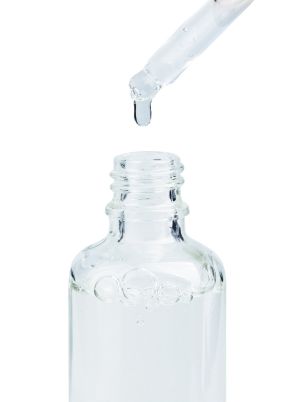 A drop of nature everyday
SARIS is a family-owned business. We are dedicated manufacturers of essential oils and floral waters, striving for excellence in everything we do.
Our mission and vision:
To be as true and as close to nature by creating a circular economy, guaranteeing sustainability through renewable green energy and minimum waste.
We build honest and sustainable, long-lasting relationships with nature and our clients.
Our creations:
In our distillery, we process typically Bulgarian plants and produce:
Lavender essential oil (Lavandula angustifolia) and floral water (hydrolate)
Rose essential oil (Rosa Damascena) and floral water (hydrolate)
Smoke tree (Sumac) essential oil (Cotinus coggygria) and floral water (hydrolate)
Lemon balm essential oil (Melissa officinalis) and floral water (hydrolate)
Peppermint essential oil (Mentha pipperita) and floral water (hydrolate)
Other - upon request
Certifications & registrations:
EU organic certificate for BIO production
REACH
For more information, don't hesitate to contact us at saris@lavender.bg or call +359 (0)52 703 971 (Bulgaria), +34 622 252 856 (Spain).
Featured Products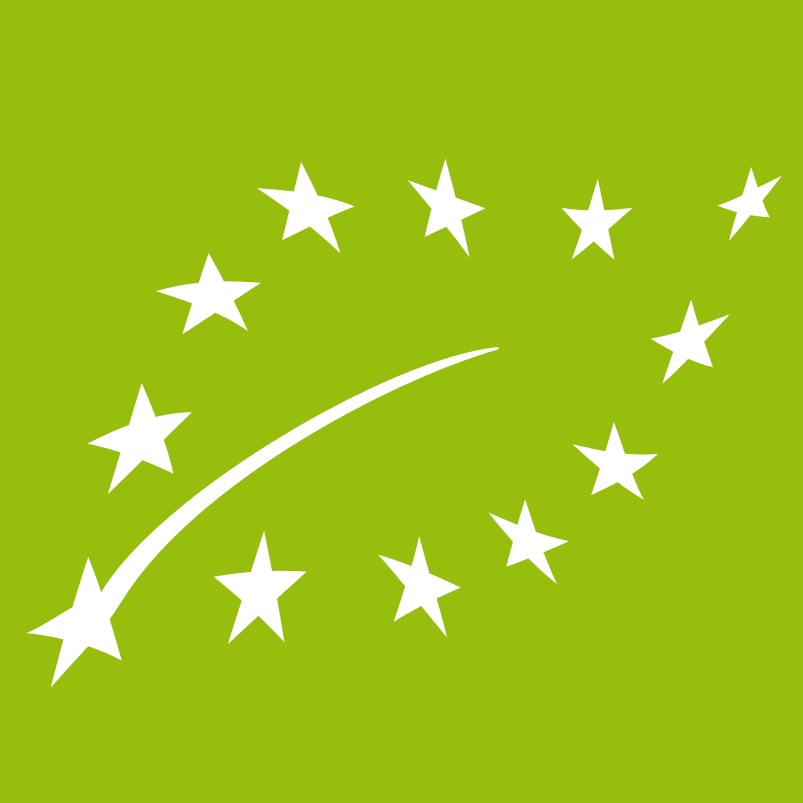 SARIS
SARIS ORGANIC Lavender Essential Oil (Lavandula angustifolia)
Organic Lavender essential oil from Lavandula angustifolia - one of the most popular and versatile essential oils, used in various industries as a raw material for perfumery,
Applications:
Treatment Products, Skin Care, Fragrances & Perfumes
Product Families:
Essential Oils
Chemical Family:
Essential Oils
INCI Name:
Lavandula Angustifolia (Lavender) Oil
End Uses:
Anti-Fungal Treatments, Anti-Lice Products, Acne Treatments, Massage Products, Aromatherapy, Fragrances & Perfumes
Labeling Claims:
Clean at Sephora, Plant-Based, Naturally Derived, Organic, Natural
Benefit Claims:
Anti-Acne, Relaxing, Soothing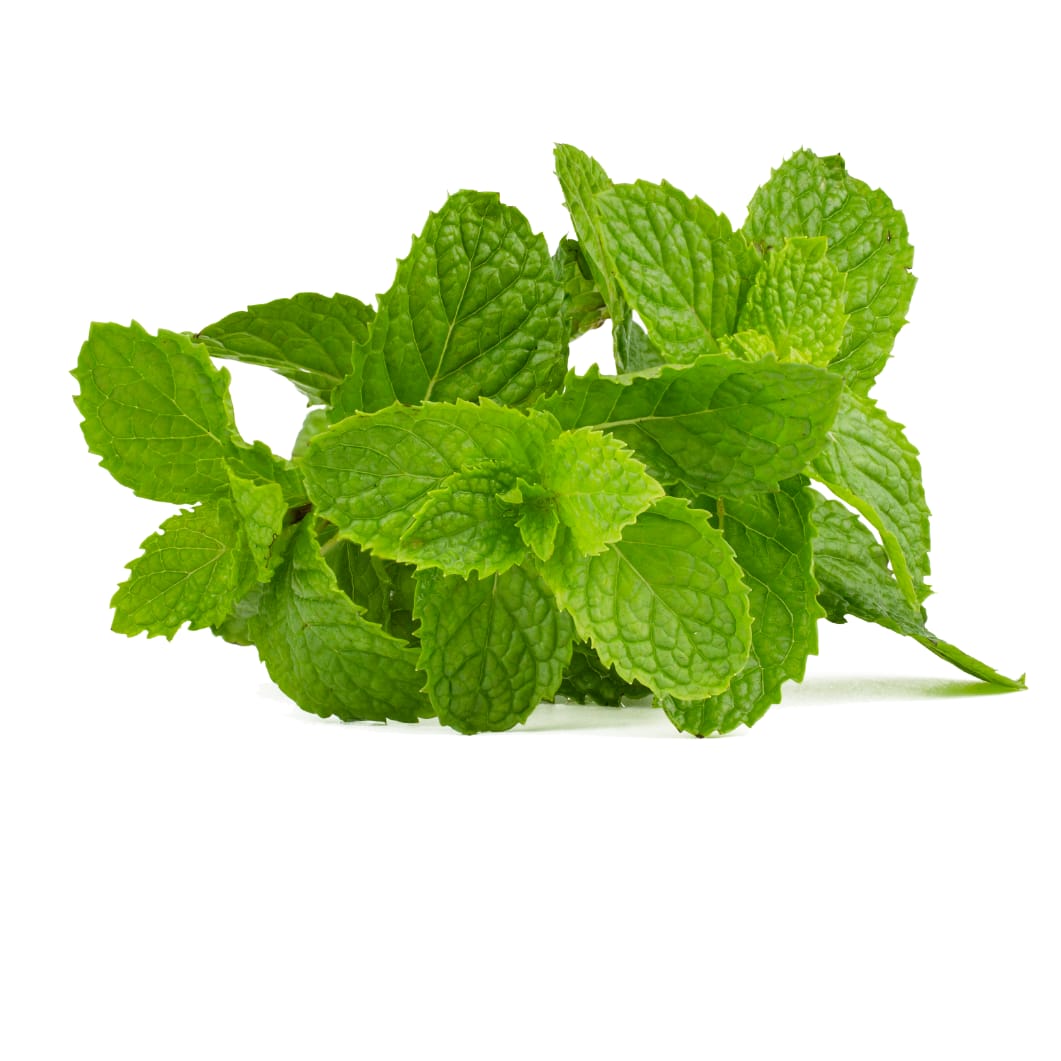 SARIS
SARIS Peppermint Essential Oil (Mentha piperita)
SARIS Peppermint Essential Oil has balancing effect on oily skin, cooling and soothing effect on the skin (especially after sunburn), helps remove dandruff...
Applications:
Fragrances & Perfumes, Skin Care
Product Families:
Essential Oils
Chemical Family:
Essential Oils
INCI Name:
Mentha Piperita (Peppermint) Oil
End Uses:
Aromatherapy, Fragrances & Perfumes
Labeling Claims:
Clean at Sephora, Plant-Based, Naturally Derived, Natural
Benefit Claims:
De-Odorizing, After-Sun Repair, Soothing, Cooling Effect
SARIS
SARIS Rose Essential Oil 100% (Rosa damascena)
SARIS Rose Essential Oil 100% (Rosa damascena) soothes and harmonizes the mind and helps ease depression, anger, grief, fear, tension and stress. Improves sexuality, self-este
Applications:
Bath & Shower, Treatment Products, Skin Care
Product Families:
Essential Oils
Chemical Family:
Essential Oils
INCI Name:
Rosa Damascena Flower Oil
End Uses:
Rosacea (Redness) Treatment, Eczema Treatment, Massage Products
Labeling Claims:
Clean at Sephora, Plant-Based, Naturally Derived, Natural
Benefit Claims:
Suitable for Sensitive Skin, Stimulating, Tonic effect, Redness Reduction, Anti-Inflammatory, Hydrating, Moisturizing, Cardioprotective, Stress Reducing, Soothing