Product Families
Adjuvants & Formulation Ingredients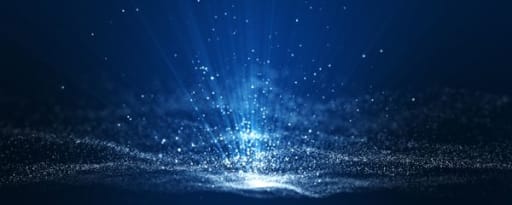 Sasol
NOVEL 1614-8 Ethoxylate
Applications: Pest Control, Agricultural Pest Control, Home Care
Product Families: Functionals, Surfactants & Cleansers, Emulsifiers, Solubilizers & Dispersants
Chemical Family: Ethoxylates
End Uses: Detergents, Laundry Detergents, Laundry Prespotters
Sasol Chemicals NOVEL 1614-8 Ethoxylate is a narrow range eight-mole ethoxylate based on linear, primary 14-16 carbon number alcohol. It is a water-soluble, nonionic surface active agent designed to build viscosity in low active detergent formulations. NOVEL 1614-8 Ethoxylate is compatible with other nonionic surfactants and with most anionic and cationic surfactants. The product is solid at room temperature.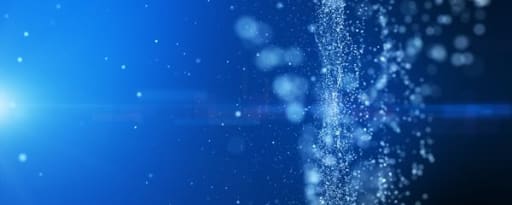 Sasol
ISALCHEM 23E70
Applications: Chemical & Industrial Manufacturing, Leather, Oil, Gas & Mining
Product Families: Additives, Performance Additives, Soaps & Surfactants
Chemical Family: Fatty Alcohols, Glycols, Glycol Ethers
End Uses: Detergents, Glass Cleaners, Hard Surface Cleaners
ISALCHEM 23E70 is a new surfactant developed on a Sasol proprietary mono branched C12-13 alcohol. Thanks to its structure it is highly recommended as wetting agent, both in the textile & leather sector and on other hard surface substrates such as glass, where has outstanding performances. It combines low foaming and high emulsification ability, making it interesting in many industrial sectors and in the detergency field. The good degreasing performance make it an excellent agent in the wool scouring process and leather treatment. The addition of 15% water lowers the clear point to 0°C and the pour point below -10°C, improving handling and making it available in any environment and climate. Other ethoxylation degrees, based on the same alcohol, are also available to meet specific HLB requirements.