Sasol
LINPLAST 1012 BE PLASTICIZE
LINPLAST 1012 BE PLASTICIZE is an Plasticizer Ester belonging to Sasol's Esters range of products. For documents specific to a region, please contact Sasol using the 'Request Document' button.
Get a Quote
It's fast and easy
Properties
Regulatory Status
ENCS Listed (Japan)
ISHL Listed (Japan)
Regional Availability
Latin America
Asia Pacific
Middle East & Africa
Technical product information
Storage And Handling
Precautions for safe handling
Advice on safe handling
No special precautions required.
Advice on protection against fire and explosion
Normal measures for preventive fire protection.
Fire-fighting class
B: Fires involving liquids or liquid containing substances. Also includes substances which become liquid at elevated temperatures.
Conditions for safe storage, including any incompatibilities
Requirements for storage areas and containers
Keep container tightly closed in a dry and well-ventilated place. Protect from frost
Storage class (TRGS 510)
10: Combustible liquids not in Storage Class 3
Other Products within this Brand (8)
Complete your formula with these ingredients
Branded products
Function
Categories
LINPLAST 1012 BP PLASTICIZER
Paints & Coatings

,
Adhesives & Sealants

,
and 5 others
LINPLAST 810 T PLASTICIZER
Plastics, Elastomers & Composites

,
Lubricants & Greases

,
and 2 others
LINPLAST 13 XA PLASTICIZER
Plastics, Elastomers & Composites

,
Lubricants & Greases

,
and 2 others
LINPLAST 810 TM
Metal Finishing & Fabrication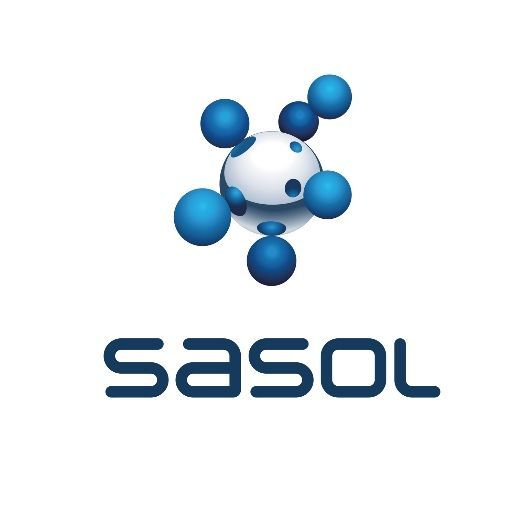 LINPLAST 1012 BE PLASTICIZE
Sasol Place, 50 Katherine Street