MERKUR 140 is a Practically odorless White solid slab with Congealing point above 50°C.
Properties
Oil Content
5.0
mass %
ASTM D721
Color Lovibond (Yellow)
1.2
y
Sasol Wax 1019
Needle Penetration (at 25°C)
45.0
0.1mm
ASTM D1321
Drop Point
62.0
°C
Sasol Wax 1002
Congealing Point
58.0
°C
ASTM D938
Technical product information
Storage and Handling
To obtain the best performance from the product, we recommend use within 5 years from sample date on the Certificate of Analysis. Product should be stored under standard warehousing conditions, at least in a clean dry place, in its original packing at a temperature not exceeding 35°C.
For detailed instructions, please refer SDS.
Packaging Information
MERKUR 140 is supplied as slabs in 25kg boxes.
Other Products within this Brand (14)
Complete your formula with these ingredients
Branded products
Function
Categories
MERKUR 500
Corrosion Protective Lubricant
MERKUR 110
Personal Care

,
Pharmaceuticals
Beauty & Personal Care

,
Pharmaceutical
MERKUR 771
Personal Care

,
Pharmaceuticals
Beauty & Personal Care

,
Pharmaceutical
MERKUR 774
Beauty & Personal Care

,
Pharmaceutical
MERKUR 546
Beauty & Personal Care

,
Pharmaceutical
MERKUR 500 USP
Personal Care

,
Pharmaceuticals
Beauty & Personal Care

,
Pharmaceutical
MERKUR 773
Personal Care

,
Pharmaceuticals
Beauty & Personal Care

,
Pharmaceutical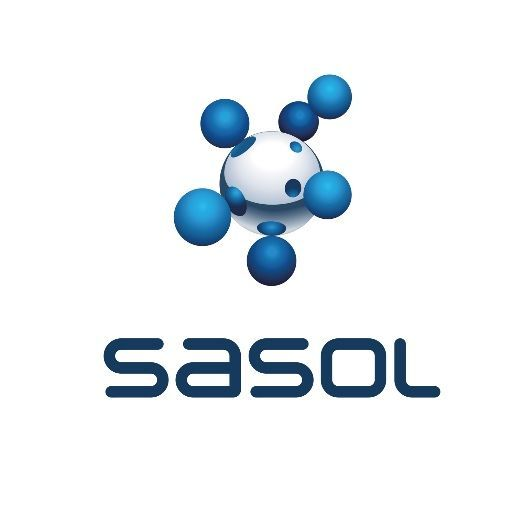 MERKUR 140
Sasol Place, 50 Katherine Street