MERKUR 300 is a practically Odorless white color solid paste with Melting point/Melting range above 50°C.
Properties
Regulatory Status
AICS Listed (Australia)
DSL Listed (Canada)
ENCS Listed (Japan)
TSCA Listed (USA)
IECSC Listed (China)
NZIoC Listed (New Zealand)
PICCS Listed (Philippines)
KECI Listed (Korea)
ISHL Listed (Japan)
Sulphated Ash Content
0.01
mass %
Sasol Wax 1021
Kinematic Viscosity (at 100°C)
6.0
mm2/s
ASTM D445
Color Lovibond (Yellow)
1.1
y
Sasol Wax 1026
Cone Penetration (at 25°C)
160.0
0.1mm
Sasol Wax 1024
Dropping Point
56.4
°C
ASTM D3954
Congealing Point
54.0
°C
ASTM D938
Technical product information
Storage and Handling
Safe handling advice
Provide sufficient air exchange and/or exhaust in work rooms.
Advice on protection against fire and explosion
Keep away from open flames, hot surfaces and sources of ignition.
Requirements for storage areas and containers
Keep containers tightly closed in a cool, well-ventilated place. Store in bunded area large enough to contain total spillage.
To obtain the best performance from the product, we recommend use within 2 years from sample date on the Certificate of Analysis. Product should be stored under standard warehousing conditions, at least in a clean dry place, in its original packing at a temperature not exceeding 35°C.
For detailed instructions, please refer SDS.
Other Products within this Brand (14)
Complete your formula with these ingredients
Branded products
Function
Categories
MERKUR 500
Corrosion Protective Lubricant
MERKUR 110
Personal Care

,
Pharmaceuticals
Beauty & Personal Care

,
Pharmaceutical
MERKUR 771
Personal Care

,
Pharmaceuticals
Beauty & Personal Care

,
Pharmaceutical
MERKUR 774
Beauty & Personal Care

,
Pharmaceutical
MERKUR 546
Beauty & Personal Care

,
Pharmaceutical
MERKUR 500 USP
Personal Care

,
Pharmaceuticals
Beauty & Personal Care

,
Pharmaceutical
MERKUR 773
Personal Care

,
Pharmaceuticals
Beauty & Personal Care

,
Pharmaceutical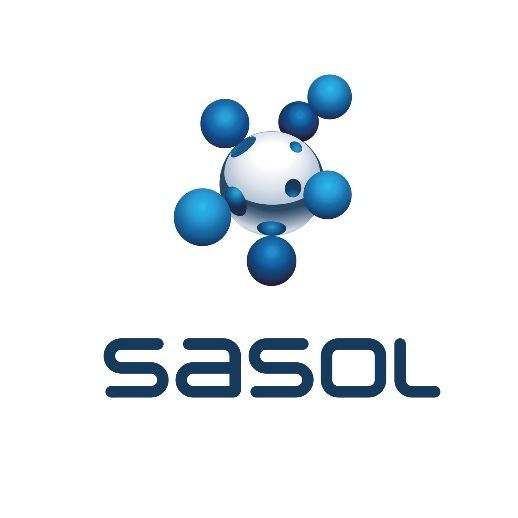 MERKUR 300
Sasol Place, 50 Katherine Street