MERKUR 873, a high quality – high purity Petrolatum, free of any additives. This product contains no BHT, no BHA or other anti-oxidants and is a perfect clean label product. MERKUR 873 is the perfect choice for all ointments and creams, formulated for a high moisturizing character. It is compliant to the European Pharmacopeia and suitable for all body care purposes. Its special production process delivers a very high level of purity.
Properties
Ingredient Claims
Preservative-free
BHT-free
Antioxidants-free
Additives-free
Regulatory Status
AICS Listed (Australia)
DSL Listed (Canada)
IECSC Listed (China)
NZIoC Listed (New Zealand)
PICCS Listed (Philippines)
KECI Listed (Korea)
NECI Listed (Taiwan)
CH INV Listed (Switzerland)
INSQ Listed (Mexico)
EU Pharmacopeia Compliant
Sulphated Ash Content
0.00 - 0.05
%
Ph.Eur.
Color Lovibond (Yellow)
0.0 - 0.5
–
IP 17/52, mod.
Dropping Point
46.0 - 56.0
°C
Ph.Eur. 2.2.17/B
Congealing Point
48.0 - 53.0
°C
ASTM D938
Kinetic Viscosity( at 100°C )
6.0 - 10.0
mm2/s
ASTM D7042
Consistency (25°C)
165 - 195
0.1 mm
ASTM D937
Technical product information
Storage and Handling
Safe handling advice
Provide sufficient air exchange and/or exhaust in work rooms. Dust can form an explosive mixture in air. Ensure all equipment is electrically grounded before beginning transfer operations. Keep away from heat and sources of ignition. Molten product should not be exposed to water, as it causes violent steam explosions.
Further information on storage conditions
Keep containers tightly closed in a dry, cool and well-ventilated place
Other Products within this Brand (14)
Complete your formula with these ingredients
Branded products
Function
Categories
MERKUR 500
Corrosion Protective Lubricant
MERKUR 110
Personal Care

,
Pharmaceuticals
Beauty & Personal Care

,
Pharmaceutical
MERKUR 771
Personal Care

,
Pharmaceuticals
Beauty & Personal Care

,
Pharmaceutical
MERKUR 774
Beauty & Personal Care

,
Pharmaceutical
MERKUR 546
Beauty & Personal Care

,
Pharmaceutical
MERKUR 500 USP
Personal Care

,
Pharmaceuticals
Beauty & Personal Care

,
Pharmaceutical
MERKUR 773
Personal Care

,
Pharmaceuticals
Beauty & Personal Care

,
Pharmaceutical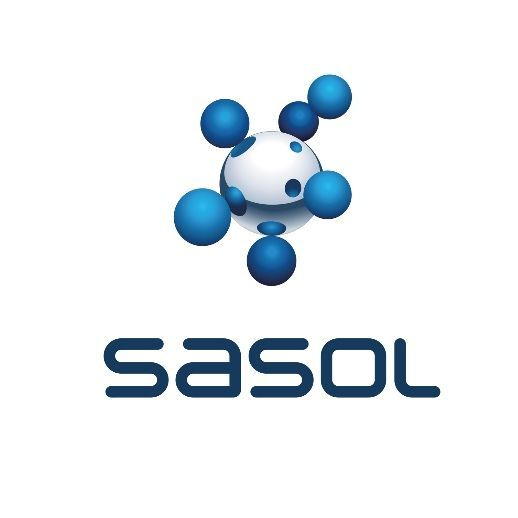 MERKUR 873
Sasol Place, 50 Katherine Street