Sasol
Sasol Alumina Extrudates 4.5/180
Sasol's Alumina Extrudates 4.5/180 is a shaped alumina carrier that can serve as an adsorbent, in guard beds or as a base material for catalysts in industrial use.
Properties
Regulatory Status
AICS Listed (Australia)
DSL Listed (Canada)
ENCS Listed (Japan)
TSCA Listed (USA)
IECSC Listed (China)
PICCS Listed (Philippines)
KECI Listed (Korea)
ISHL Listed (Japan)
TCSI Listed (Taiwan)
CH INV Listed (Switzerland)
Crystal Structure
Gamma-Phase
–
–
Pore Volume
min. 0.45
ml/g
–
Surface Area (3 h/550 °C)
170 - 220
m²/g
–
Packed Bulk Density
0.56– 0.65
g/ml
–
LOI (Loss on Ignition)
max. 3.0
%
–
Fe2O3 Content
max. 0.030
%
–
Solid Content (Al2O3)
min. 97
%
–
Technical product information
Storage and Handling
Precautions for safe handling
Advice on safe handling : Avoid dust formation. Provide appropriate exhaust ventilation at places where dust is formed. Do not breathe vapours/dust.
Advice on protection against fire and explosion: Normal measures for preventive fire protection. The product is not flammable.
Temperature class: Not applicable
Fire-fighting class: Not applicable
Dust explosion class: No data available
Conditions for safe storage, including any incompatibilities
Requirements for storage areas and containers : Keep tightly closed. Keep in a dry place.
Further information on storage conditions: none
Advice on common storage : No materials to be especially mentioned.
Storage class (TRGS 510) : 13: Non Combustible Solids
Other data : Stable under normal conditions.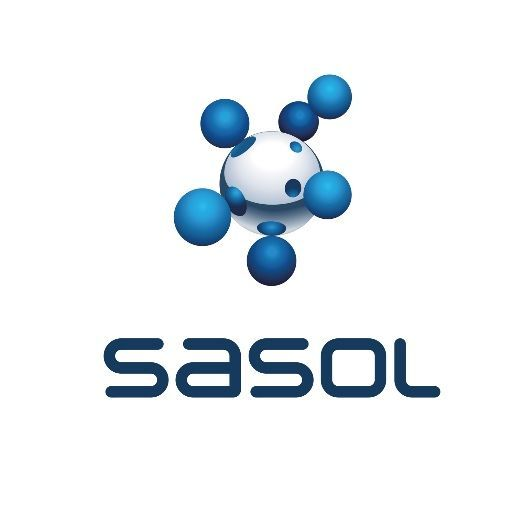 Sasol Alumina Extrudates 4.5/180
Sasol Place, 50 Katherine Street