Sasol
Sasol Collector DB1
Collector DB1 is a wax blend for recovery of diamonds from heavy concentrates. This product is available in drums.
Properties
Drop Melting Point
74.0
°C
ASTM D127
Cone Penetration (at 25°C)
85.0
0.1mm
Sasol Wax 1003
Congealing Point
64.0
°C
ASTM D 938
Technical product information
Storage and Handling
To obtain the best performance from the product, we recommend use within 5 years from sample date on the Certificate of Analysis. Product should be stored under standard warehousing conditions, at least in a clean dry place, in its original packing at a temperature not exceeding 35°C.
For detailed instructions, please refer SDS.
Packaging Information
Collector DB1 is supplied in liquid bulk and 165kg open top steel drums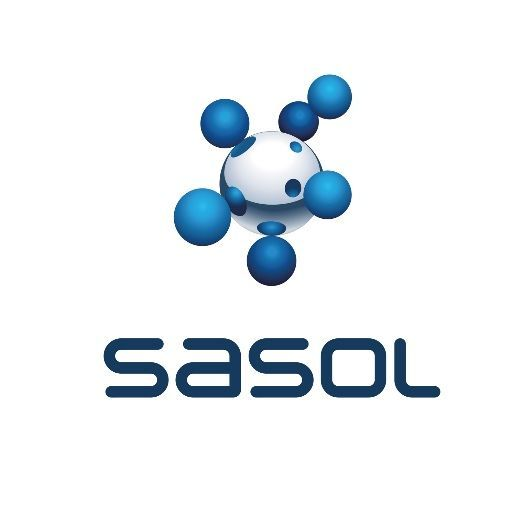 Sasol Collector DB1
Sasol Place, 50 Katherine Street