Galenol 1618 AE is a Special Compound belonging to Sasol's Other Nonionics and Blends range of products. GALENOL 1618 AE is a biodegradable, multipurpose emulsifying alcohol derived from vegetable cetearyl alcohol. This non-ionic self-emulsifying O/W base provides emulsifying and stabilizing properties to lotions, creams, hair colorant creams, developer emulsions, hair relaxers, hair conditioners and depilatory creams, stable over a wide pH range and in the presence of high electrolyte levels. For documents specific to a region, please contact Sasol using the 'Request Document' button.
Get a Quote
It's fast and easy
Properties
Regulatory Status
AICS Listed (Australia)
DSL Listed (Canada)
ENCS Listed (Japan)
TSCA Listed (USA)
IECSC Listed (China)
PICCS Listed (Philippines)
KECI Listed (Korea)
ISHL Listed (Japan)
CH INV Listed (Switzerland)
CAS No.
112-72-1
112-92-5
112-53-8
629-96-9
36653-82-4
Water Content
max. 1
%
AOCS Ca 2e-84
Density (at 60 °C)
0,851
g/cm3
–
Ignition temperature
approx. 235
°C
–
Melting Point
approx. 47-53
°C
–
Technical product information
Storage And Handling
Precautions for safe handling
Advice on protection against fire and explosion
Normal measures for preventive fire protection
Conditions for safe storage, including any incompatibilities
Storage class (TRGS 510)
10-13: German Storage Class 10 to 13
Other data
Stable under normal conditions.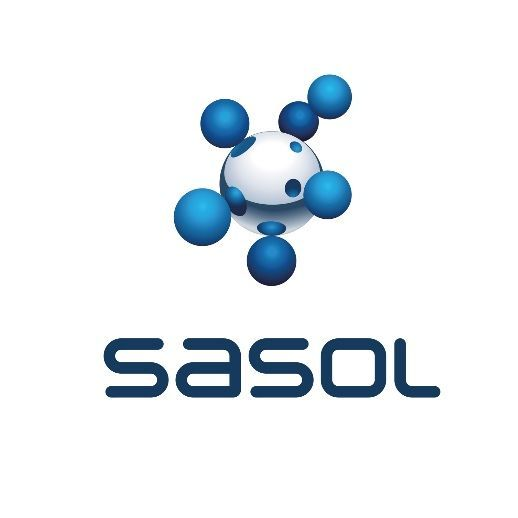 GALENOL 1618 AE
Sasol Place, 50 Katherine Street
Sandton
,
2196
, South Africa