HYDROWAX 112 is an anionic liquid wax emulsion used in wood treatment and impregnation. It is available in liquid bulk, drums and flowbins.
Properties
Regulatory Status
AICS Listed (Australia)
DSL Listed (Canada)
ENCS Listed (Japan)
TSCA Listed (USA)
IECSC Listed (China)
NZIoC Listed (New Zealand)
PICCS Listed (Philippines)
KECI Listed (Korea)
ISHL Listed (Japan)
Compatible with
Phenol Formaldehyde
Urea Formaldehyde
Density (at 20°C)
0.95
kg/l
Sasol Wax 1001
Shear Stability (Pump)
0.8
mass %
Sasol Wax 1009
Viscosity (at 25°C, 6mm DIN Beaker)
10.0
Sec
Sasol Wax 1012
Oil Content
9.0
mass %
Sasol Wax 024
Solids Content
50.0
mass %
Sasol Wax 1008
Technical product information
Storage and Handling
Safe handling advice
Provide sufficient air exchange and/or exhaust in work rooms.
Advice on protection against fire and explosion
Keep away from open flames, hot surfaces and sources of ignition.
Requirements for storage areas and containers
Keep containers tightly closed in a cool, well-ventilated place. Store in bunded area large enough to contain total spillage.

To obtain the best performance from the product, we recommend use within 1 years from sample date on the Certificate of Analysis. Product should be stored under standard warehousing conditions, at least in a clean dry place, in its original packing at a temperature not exceeding 35°C.

For detailed instructions, please refer SDS.
Packaging Information
Hydrowax 112 is supplied as a liquid in bulk and 180 kg plastic barrels.
Other Products within this Brand (17)
Complete your formula with these ingredients
Branded products
Function
Categories
HYDROWAX 1477
Paints & Coatings

,
Paper & Pulp

,
and 3 others
Industrial

,
Textiles

,
and 1 other
HYDROWAX 540
Building And Construction
HYDROWAX 638
Household, Industrial And Institutional
Industrial

,
Building And Construction
HYDROWAX PRO A16
Building And Construction
HYDROWAX SYNTEC BLUE
Building And Construction
HYDROWAX PRO A18
Building And Construction
HYDROWAX 1478
Household, Industrial And Institutional
Automotive

,
Building And Construction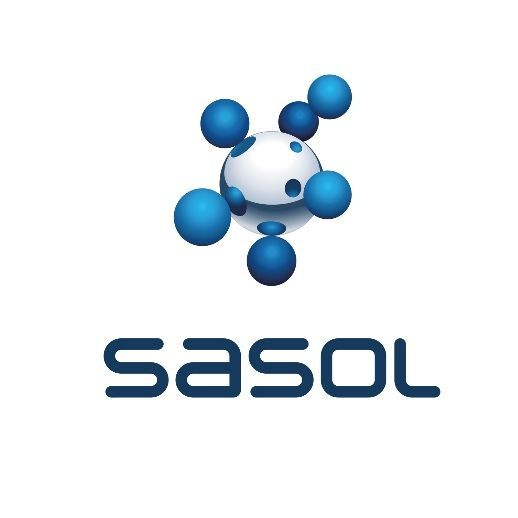 HYDROWAX 112
Sasol Place, 50 Katherine Street