HYDROWAX 1478 is an anionic liquid wax emulsion with excellent lubrication and hydrophobing properties. The product is white, odorless and completely soluble. HYDROWAX 1478 is available in liquid bulk and drums.
Properties
CAS No.
7732-18-5
102-71-6
8002-74-2
Appearance
White to off-white Liquid
Solids Content
50.0
mass %
Sasol Wax 1008
Density (at 20°C)
0.966
kg/l
Sasol Wax 1001
Centrifuge Test
2.0
mm
Sasol Wax 1014
Viscosity (at 25°C, 6mm DIN Beaker)
6.5
Sec
Sasol Wax 1012
Technical product information
Storage and Handling
Safe handling advice
Wear personal protective equipment. Handle in accordance with good industrial hygiene and safety practice.
Advice on protection against fire and explosion
Avoid formation of product mist
Requirements for storage areas and containers
Store at room temperature in the original container. Keep in a cool place away from oxidizing agents. Keep in properly labelled containers. Protect from freezing.
To obtain the best performance from the product, we recommend use within 1 year from sample date on the Certificate of Analysis. Product should be stored under standard warehousing conditions, at least in a clean dry place, in its original packing at a temperature not exceeding 35°C.
For detailed instructions, please refer SDS.
Packaging Information
Hydrowax 1478 is supplied as a liquid in bulk and 180 kg plastic barrels.
Other Products within this Brand (17)
Complete your formula with these ingredients
Branded products
Function
Categories
HYDROWAX 1477
Paints & Coatings

,
Paper & Pulp

,
and 3 others
Industrial

,
Textiles

,
and 1 other
HYDROWAX 540
Building And Construction
HYDROWAX 638
Household, Industrial And Institutional
Industrial

,
Building And Construction
HYDROWAX PRO A16
Building And Construction
HYDROWAX PRO A18
Building And Construction
HYDROWAX SYNTEC BLUE
Building And Construction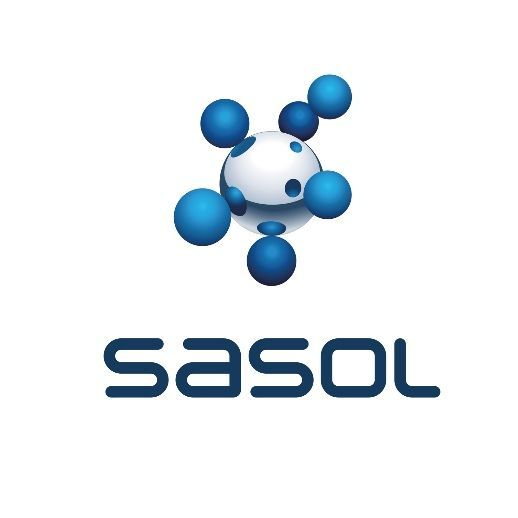 HYDROWAX 1478
Sasol Place, 50 Katherine Street