MARLOX OP 1 is a fatty alcohol alkoxylate suitable as wetting and degreasing agent.
Properties
Average Molecular Weight
740.0
g/mol
–
Cloud Point (1% in water)
36-38
°C
RCM 3646
Color
max. 100
APHA
RCM 3668
Density (at 25°C)
993.0
kg/m3
ASTM D7042
Flash Point
min. 125
°C
ASTM D 93
Free Water (Karl Fischer)
max. 0.50
%mass
RCM 3804
Pour Point
max. -9
°C
ASTM D97
Viscosity (at 25°C)
64.0
cSt
ASTM D7042
Viscosity (at 40°C)
34.0
cSt
ASTM D7042
Technical product information
Recommended Uses and Known Applications
MARLOX OP-1 is a very low foaming wetting agent, used in formulations for textile processing (pre-treatment and dyeing) and textile finishing where the foam formation cannot be controlled with standard non-ionic alcohol ethoxylates.
In detergency field MARLOX OP-1 is used primary low foaming surfactant and rinse aid agent in Automatic Dish Washing.
MARLOX OP-1 is also used as wetting agent with very low foaming profile in Hard Surface Cleaners formulations and I&I field as well.
MARLOX OP-1 can be used in extreme agitated systems like e.g. in jet dying, due to its low foaming behaviour.
Storage And Handling
MARLOX OP-1 should preferably be stored in stainless steel tanks.
It is suggested to keep the product at temperature below 30°C, it is preferable to avoid heating above 50°C and to store under nitrogen in order to minimise yellowish phenomena.
MARLOX OP-1 is a clear liquid at room temperature it becomes a solid wax at temperature lower than 0°C. Improvement of appearance and handling at low temperature can be achieved by mixing the product with 5 weight% water to obtain a clear liquid up to a temperature about -10 °C.
MARLOX OP-1 is soluble in water at room temperature at any concentration.
Shelf-life is 36 months from production date for product in its original and sealed packaging.
Packaging Information
MARLOX OP-1 is generally supplied in drums, details on available packaging can be obtained from sales department.
Other Products within this Brand (11)
Complete your formula with these ingredients
Branded products
Function
Categories
MARLOX FK 64
Metal Finishing & Fabrication
MARLOX FK 69
Metal Finishing & Fabrication
MARLOX FK 86
Metal Finishing & Fabrication
MARLOX M 606
Surfactants & Emulsifiers
Surfactant

,
Wetting Agent
Metal Finishing & Fabrication
MARLOX K 158
Metal Finishing & Fabrication
MARLOX MO 154
Metal Finishing & Fabrication
MARLOX MO 124
Metal Finishing & Fabrication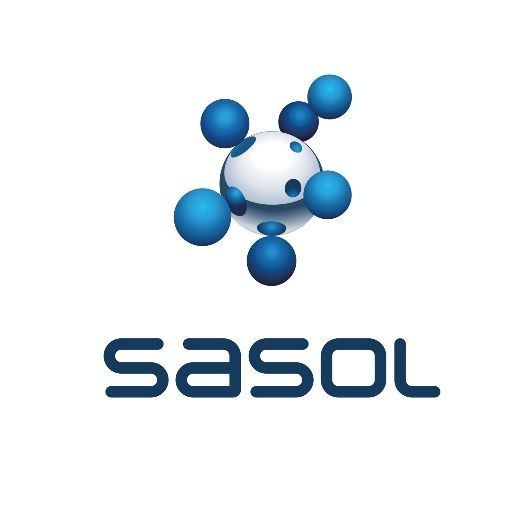 MARLOX OP1
Sasol Place, 50 Katherine Street